Fundraising to get to Zambia to help encourage and empower young children through sport!
volunteer zambia
Volunteer Zambia is a programme run by the Wallace Group in collaboration with several leading universities in the UK to promote and support sports development for children in Zambia. It recognises and uses the power of sport to inspire confidence and teamwork and teach life lessons and skills to young people, and works with the Zambian sports NGO Sport in Action to do this. 
 Who Am I?
I am a first-year undergraduate student from Los Angeles, California studying International Relations, Sustainable Development and Spanish. I have played a variety of sports throughout my life and am currently a member of the women's football and volleyball teams at the University of St Andrews.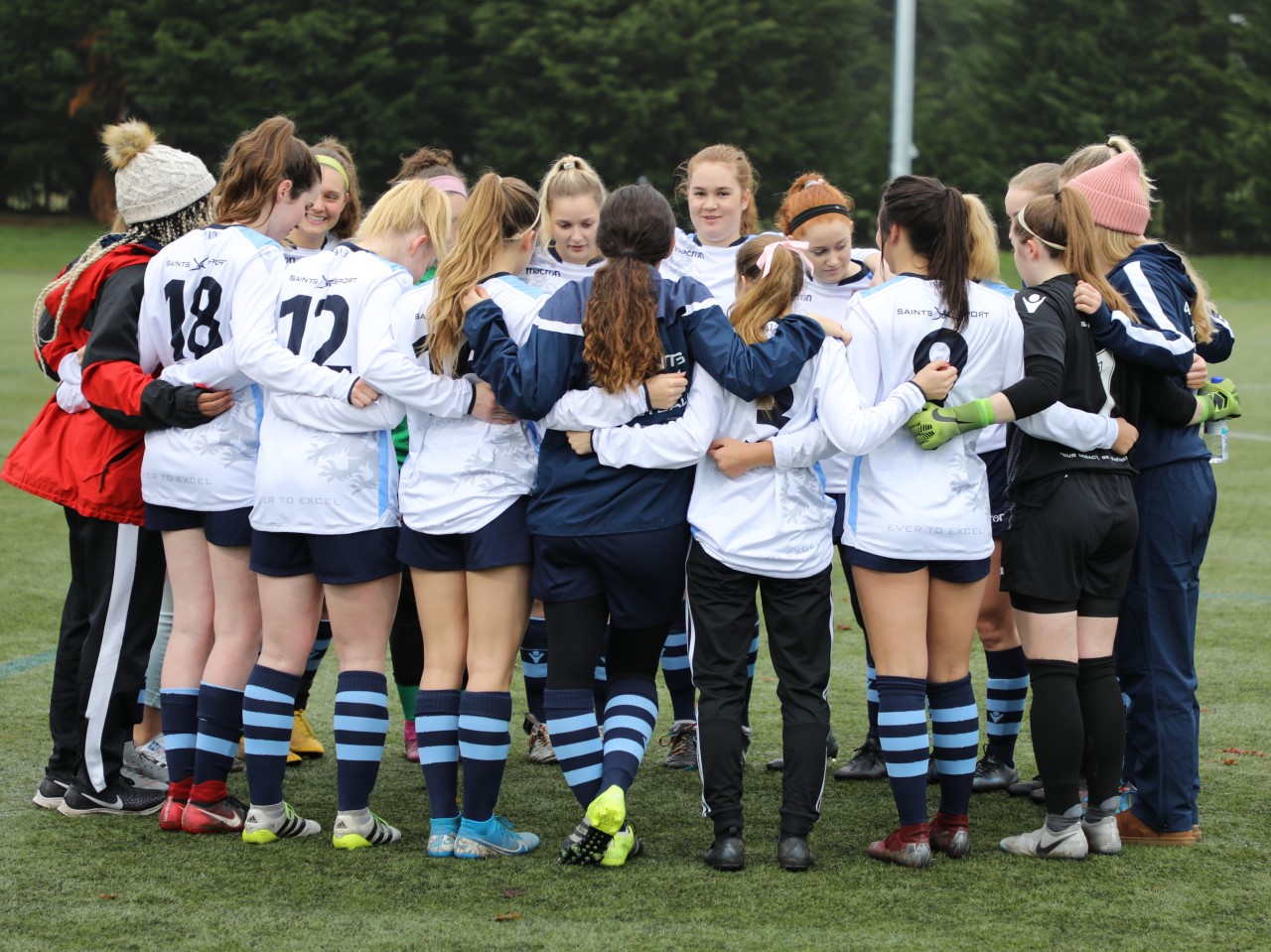 The Plan
I will be travelling to Zambia for six weeks this summer – along with students from St Andrews and other UK universities – to work with Zambian peer leaders in coaching football.
What am I doing to raise money?
The St Andrews volunteers (including me!) have planned several fundraising events throughout the term – from bake sales to a colour run – to help us make it to Zambia. Any donations would be incredibly helpful and greatly appreciated!
Where will the money go?
Funds will:
cover travel to Lusaka and any subsistence costs while I'm living there (and if I make my target)
help supply any equipment required to run the sessions.
Rewards
I will offer the following to thank you for your donations:
A photo of my trip to anyone who donates over £25.
A photo and a detailed account of my experiences on this programme to anyone who donates over £75.
please Help me succeed!
You don't have to donate to help me succeed! Other forms of support (volunteering at or attending events, buying something at a bake sale, etc.) are also greatly appreciated!
Please share this project with anyone you think would support me – on social media, by email, or text. Sign up as a Follower or Helper! 
And I know I said you don't need to give money to help me, but I'd love it if you did! It would help me immensely in reaching my goal.
Please sponsor me and help make this happen. Thank you!
(all donations received over my £2000 minimum target will be held securely to help future volunteers of Volunteer Zambia initiatives).