Negotiation. Learn the art of persuasion.
What is the St Andrews Negotiation Summit?
St Andrews Negotiation Summit (SANS) is organised by the Professional Skills Curriculum (PSC) Negotiation and Mediation Committee at the University of St Andrews and is supported by the University's Centre for Academic, Professional and Organisational Development (CAPOD).
When and where 
The Summit will take place on Saturday 25 April 2020 from 9.30am to 5pm at the Medical Sciences Building, North Haugh, University of St Andrews.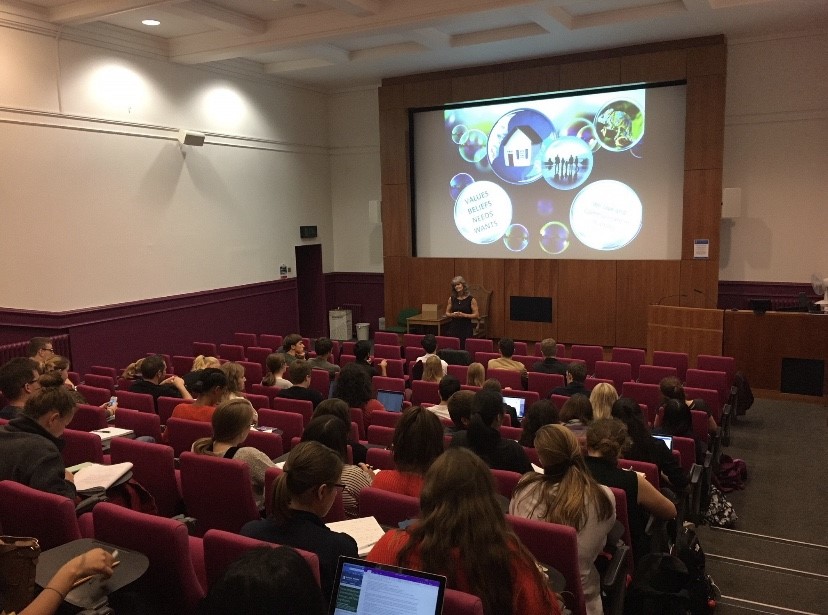 Content
This inaugural Summit will feature two keynote speakers followed by interactive, practical workshops delivered by professionals with expertise in negotiation and mediation.
The Summit will conclude with a closing keynote speech, followed by a panel discussion. Delegates are then invited to view an exhibition and use the opportunity to do further networking.
We're not going to starve you! Refreshments and lunch will be provided. 
Our Goals
The Summit aims to:
• offer delegates an insight into the key skills required for effective negotiation and mediation by using professional speakers and workshop leaders from the field.
• increase delegates' own knowledge base, awareness and practical skills in mediation and negotiation.
• enable delegates to network with professionals from academia as well as from private enterprise.
The organising committee - who are we?
Hello! We are Anastasia (team leader), Bianca (director of strategy and marketing) and Chris (director of communications) – the undergraduate student committee members who are organising the Summit.
We have gained a wealth of experience in negotiation and mediation from extracurricular activities, societies and scholarships and this has motivated us to give back to our fellow students and the wider community. 
Find us here
Please follow us to find out how we're doing and to join the conference:
Where will the money go?
Your support will help to fund:
• Fees and expenses for professional keynote speakers and workshop facilitators.
• Venue hire – including energy and janitorial costs and technical support.
• Full catering costs for the day.
Final thoughts...
This inaugural event has a unique concept: professionals pass on their knowledge and experience in mediation and negotiation first-hand to students, who in turn use what they have learned to enhance their career prospects. What's not to love!
Please Help us succeed! 
Help us to get the word out! Please share our project with anyone and everyone: the more people know about us, the more likely we are to succeed. Sign up as a Follower or Helper!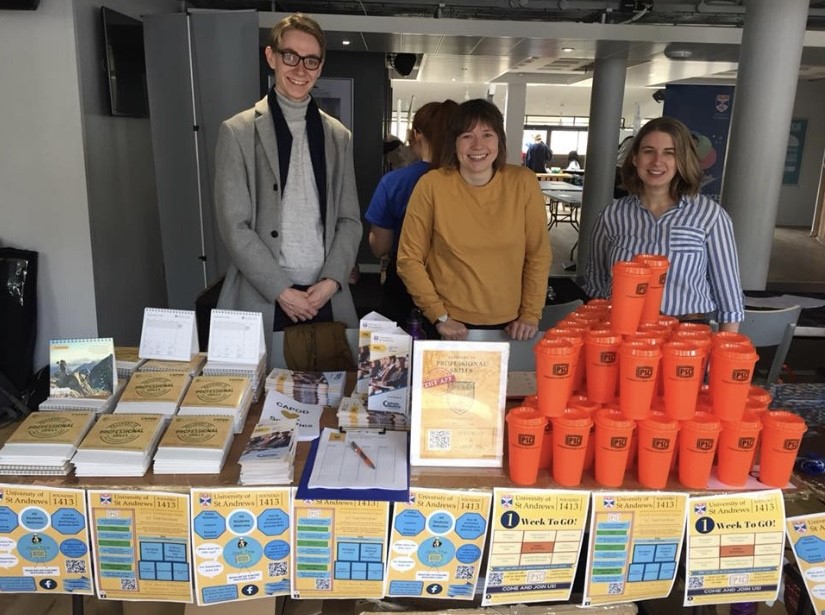 Please make any donation you can so that we can host another conference next year. We really hope to see you there so. Thank you!
(Any additional funds that we raise will be held securely in CAPOD to hopefully run a future conference or for the training of students at St Andrews).