Sending a team to UniSlam to compete in a national spoken word competition

SLAM St andrews
UniSlam is an annual, national competition that uses poetry as a tool to engage, inspire and empower. It is being held in Birmingham this year.    
Who are we?
We are SLAM St Andrews – a team of five slam poets and performers raring to take our poetry to the next level and to compete nationally for the first time ever!
We have been chosen to represent the St Andrews slam scene following two rounds of auditions, and we can't wait to show off what St Andrews has to offer!
our story
For years members of inklight – the Creative Writing Society of St Andrews – have hosted slams in the basements of local bars and in the Union, and the talent showcased has always been astounding. We have always dreamt of sending our poets to a national competition: they deserve a chance to climb out of the basements and into the national spotlight to compete against the best of the best.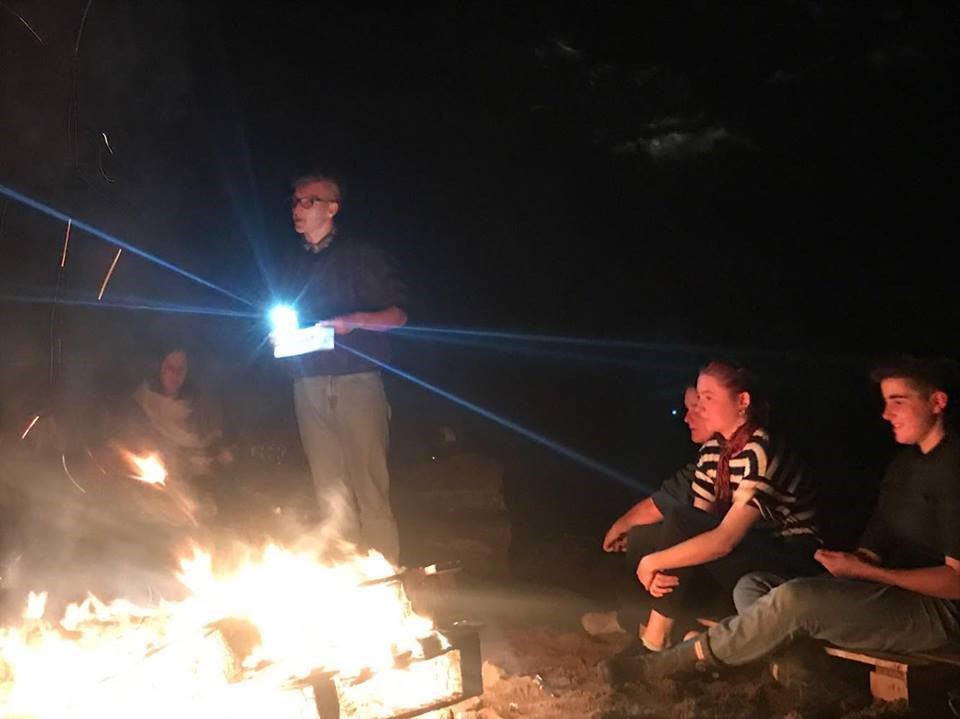 UniSlam takes place at the Birmingham Hippodrome and our poets (who hail from all over the globe – including Fife) need your help to make the journey down south. Your donations will turn our dream into reality and ensure that future slam teams will be able to represent the University of St Andrews.
Where will the money go?
If we hit the minimum target, we will cover the basic transportation and accommodation costs incurred by the team.
If we hit our full target, we will achieve our ultimate goal and our team will be able to attend without being out of pocket.
If we exceed our target, we will be able to raise funds for next year's team - the dream!
Rewards
We'll have some cool rewards for those who donate as a way of saying thanks!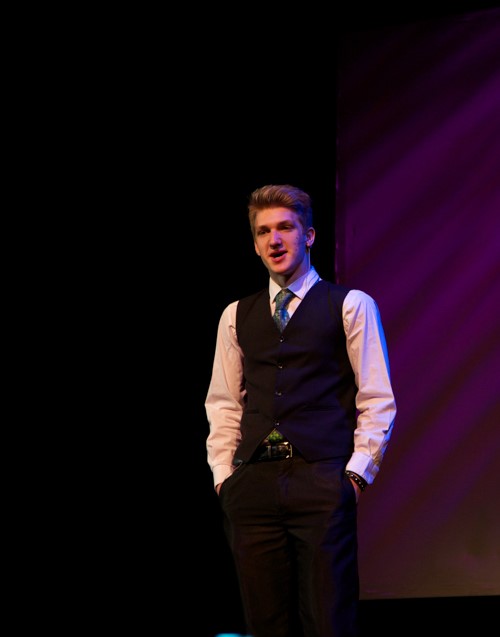 follow us
Follow us on Facebook hear to receive updates and root-on our performers! 
please Help us to succeed!
We are so excited to be taking on this adventure – please join us along the way! 
We would greatly appreciate if you could share our story and links via social media, email and the spoken word.
Sign up as a Helper or Follower. 
Every little bit helps to support our team, so donate if you're able.
Thank you! 
(All donations received will be held securely by the University of St Andrews for current or future creative writing initiatives. Our thanks to the School of Modern Languages for their support.)