Fundraising to make sport more accessible for children in South Africa
Volunteer South Africa
Volunteer South Africa is an international volunteering programme run in partnership with the University of St Andrews, Stellenbosch University and the Stellenbosch Academy of Sport. 
Who am I?
I'm Sophie and in my 3rd year at St Andrews studying English. I've been a part of the University Netball club since my first year here, and have also been their social secretary, team captain and involved with Sports Stripped: their main fundraising initiative. My involvement with this club has shown me how important sport is in personal and physical development, as well as being a great way to meet new people!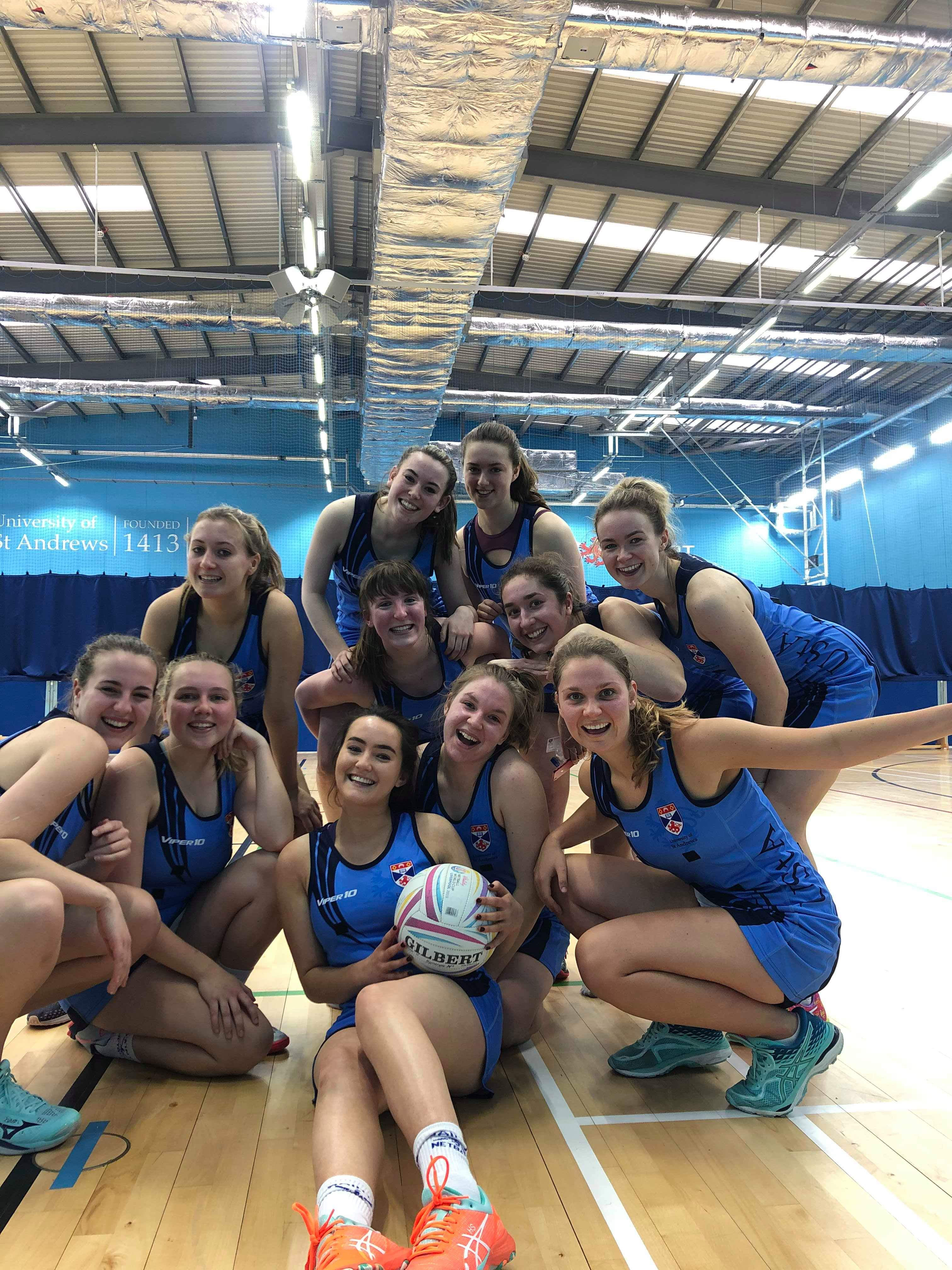 My story
I have been very lucky with the opportunity to play several sports since a young age, from hockey to netball to swimming, and my involvement has definitely defined my childhood in such a positive way.
These different sports, but netball in particular, have shown me that playing sport is not just about being good at scoring a goal or getting the fastest lap, it's about developing personally and developing as a team.
Sport has been my way of settling into new places, of making friends, of being able to chill out and relax whenever I'm stressed or upset or worried. It's also a way to have fun, keep fit and be part of a team.
I believe it's so important that sport should be universally accessible so that everybody can have these experiences!
The PLAN 
I'm raising £1600 to enable me to coach sport and help increase the accessibility of sport near Stellenbosch through new equipment, facilities and training.
For 5 weeks I will be coaching sport at Rietenbosch Primary School helping to deliver PE sessions, sport-specific coaching and classroom-based sessions. I will be travelling with 3 other students - Hannah, Catherine and Nolan - and any money that we raise will be funding our travel and subsistence while we are in South Africa.
What am I doing to raise money?
3 Peaks challenge 2-3 May 2020
In order to raise money, on the first weekend in May, I will be attempting to do the 3 Peaks Challenge with 3 other students. We will try and climb the 3 highest peaks in the UK - Ben Nevis, Scafell Pike and Snowdon - in less than 24hrs! Better start doing some hiking...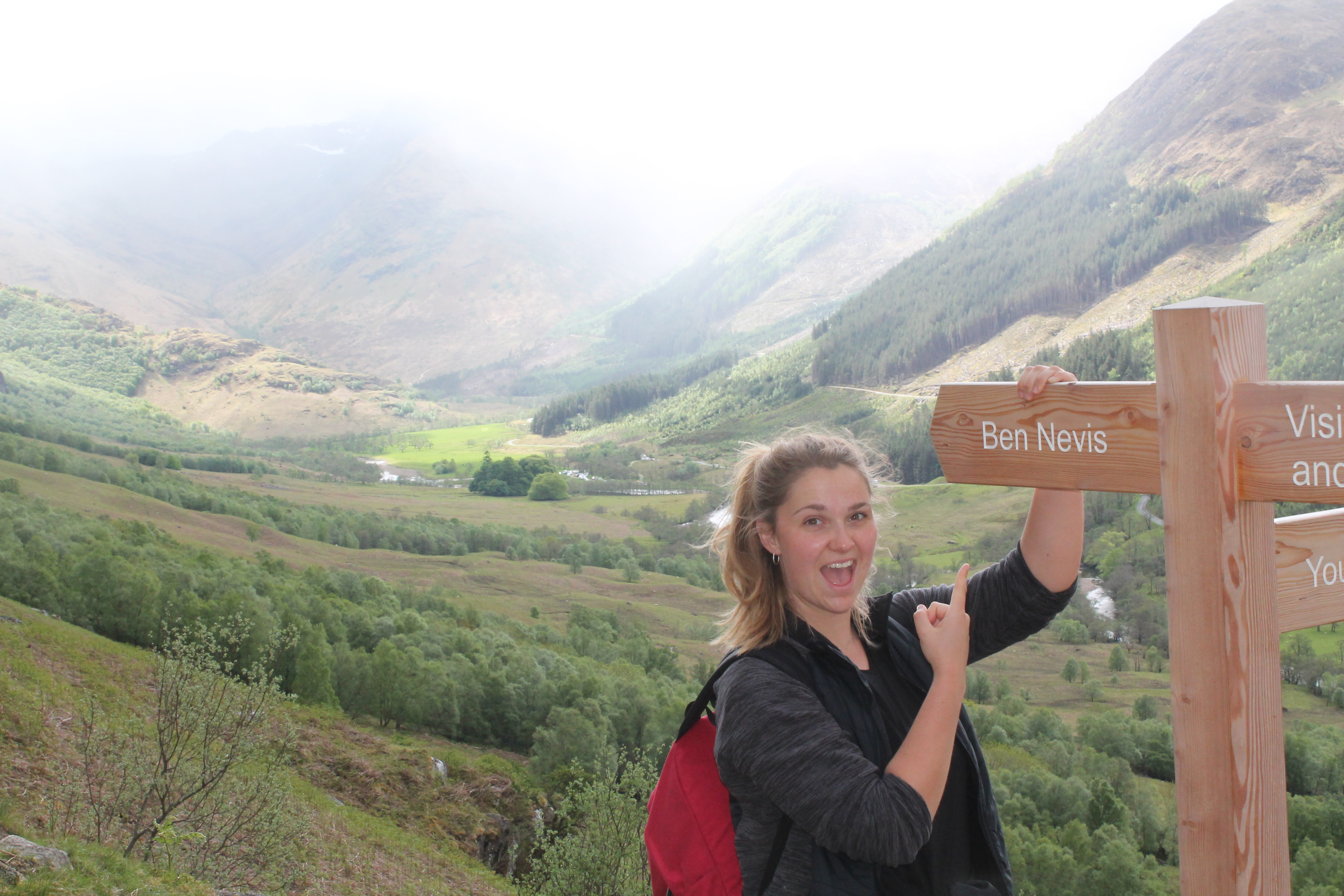 Other fundraising events:
I will be helping in group fundraising efforts over the course of the next 4 months that aim to get the local community involved in sport!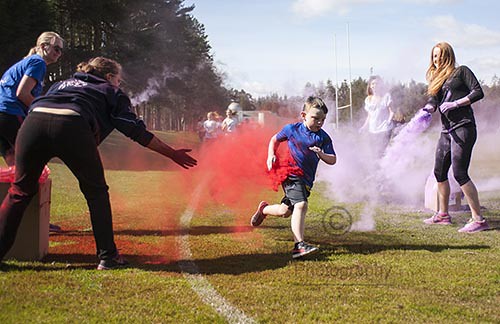 St Andrews Colour Run
A 5km fun colour run for all the family
Zumba for Zambia
A Zumba session open to the community 
Children's Sporting Activities
Sports activities during the University's Rugby Sevens tournament, plus a dodgeball tournament and events with a local School!
Where will the money go?
Funds will go to:   
cover travel costs to South Africa and subsistence costs while I'm living there (and if I meet that target).
raise further funds for the equipment required to run the sessions.
Rewards
I'll also be giving out some rewards to thank people who are donating so please check them out!
Please help me to succeed! 
You don't need to give money to help me succeed!
Please share this project with anyone you think would support me – on Twitter, Facebook, LinkedIn, by email, telephone, in a chat over the fence or on your blog. Please don't forget to sign up as a Helper or Follower. 
In fact, share it with everyone you know - it's a great idea, and the more people who know about it, the more likely I am to achieve my goal. 
And I know I said you don't need to give money to help, but I'd love it if you did! Please sponsor me and help make this happen. I am so excited to be taking part in this wonderful project. Thank you!
(All donations received over and above my minimum target will be held securely for the sole purpose of Volunteer South Africa initiatives – now or in the future.)