By supporting scholarships you're changing lives...
Thanks to St Andrews alumni like you, hundreds of young people from challenging backgrounds have been able to benefit from an outstanding St Andrews education.
Having a difficult start in life should not prevent anyone from being able to come to university - that's why we're asking for your support.
With a gift of any size you can help someone share the same opportunities and experiences you did!
Each Wardlaw Scholarship costs £4,000 per annum and provides vital support towards living costs, accommodation and textbooks.
Nelson Mandela
"Education is the most powerful weapon you can use to change the world"
Every student's journey is different...
Help more scholars like the ones below to begin theirs.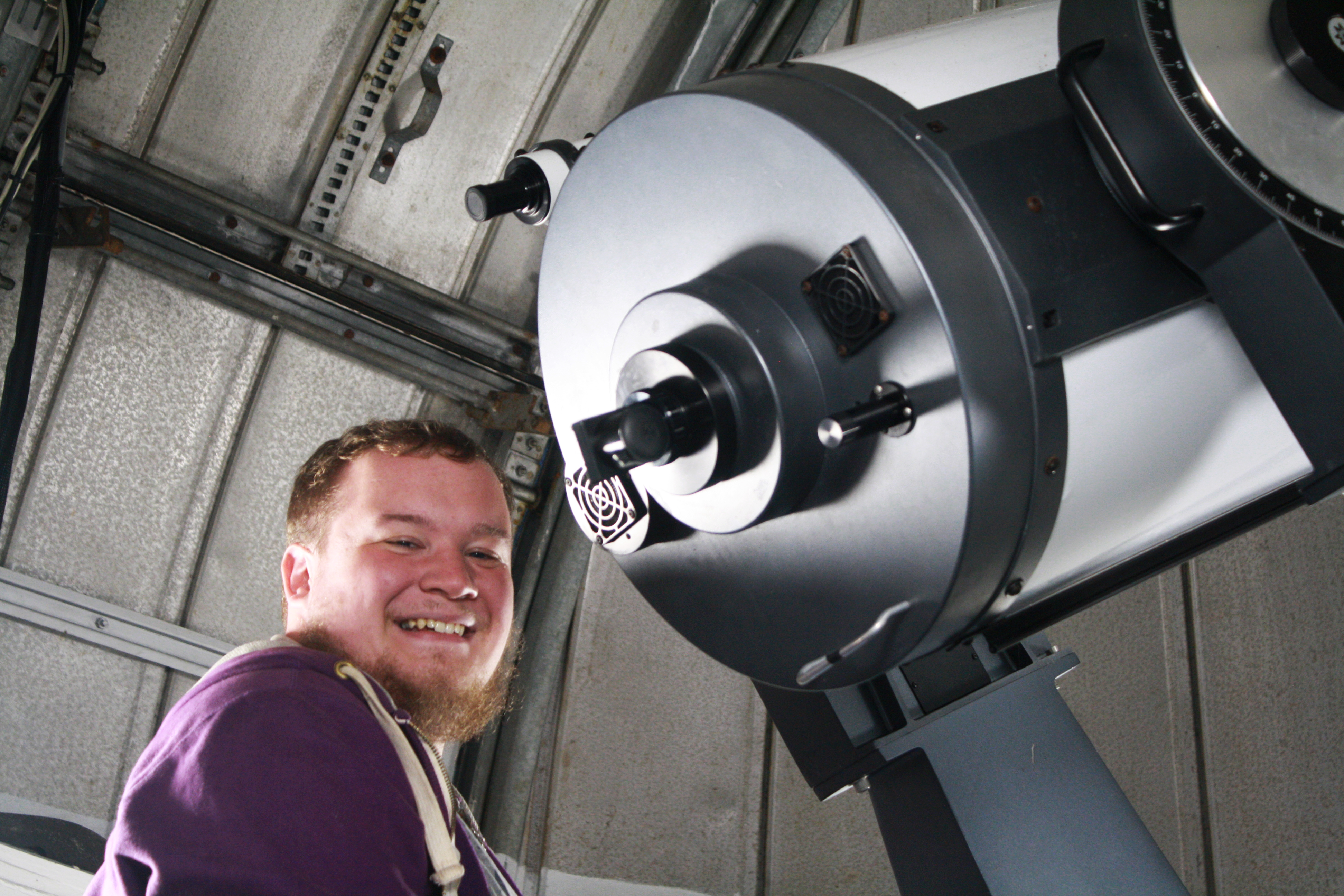 Glen
'Without your help, I would never in a million years have had the chance to pursue my passion for astronomy and astrophysics. I'm now hoping to do a PhD in star formation. Thank you for helping to open up such a bright future for me - none of this would have been possible without you!'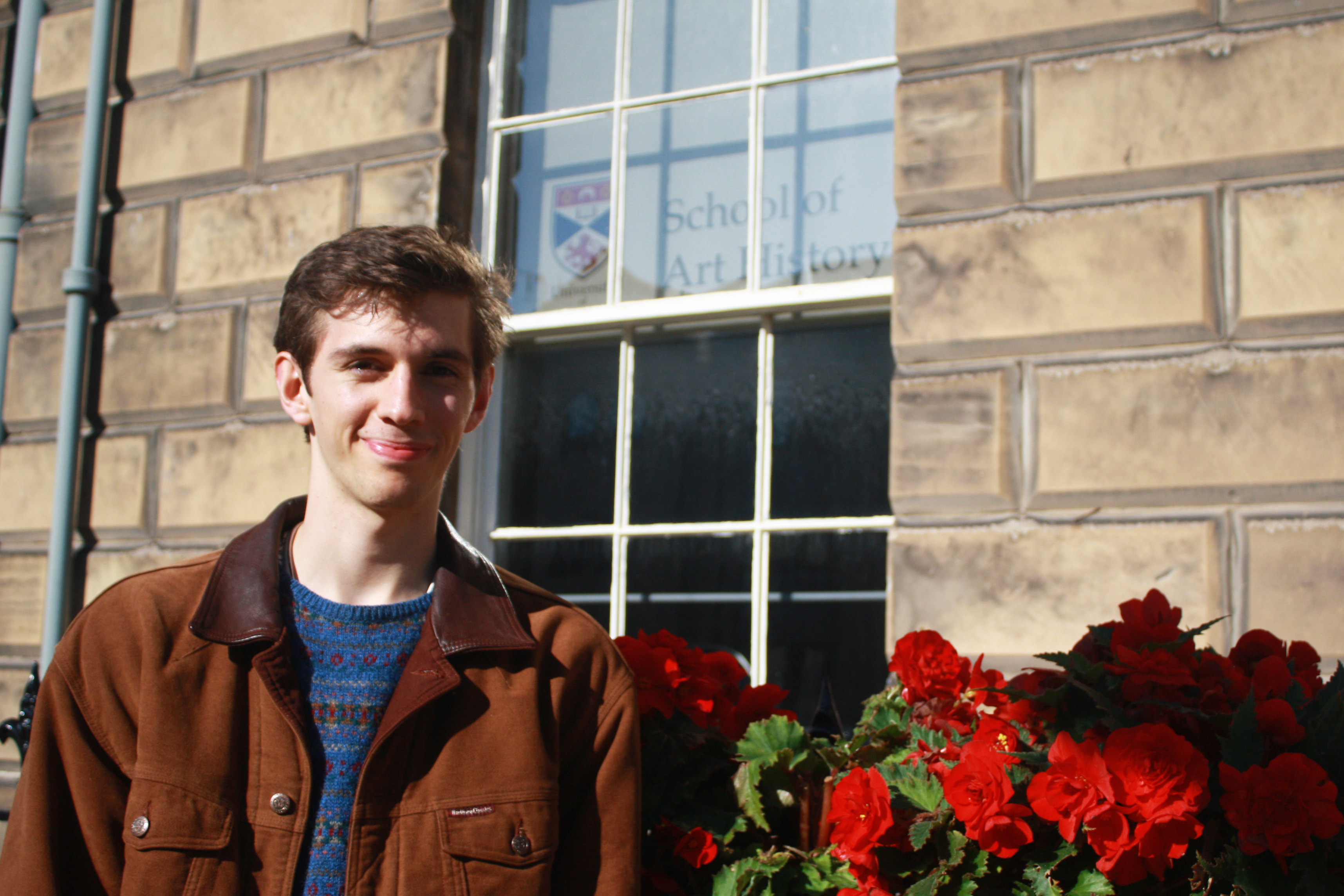 James
'Your support has given me a buffer for my finances, which has been a real lifesaver. It's also meant I could afford to visit some amazing art galleries, like the V&A, which has been so important for my degree. I've found that to fully appreciate the power of a work of art you need to stand right in front of it, so thank you for making that possible.'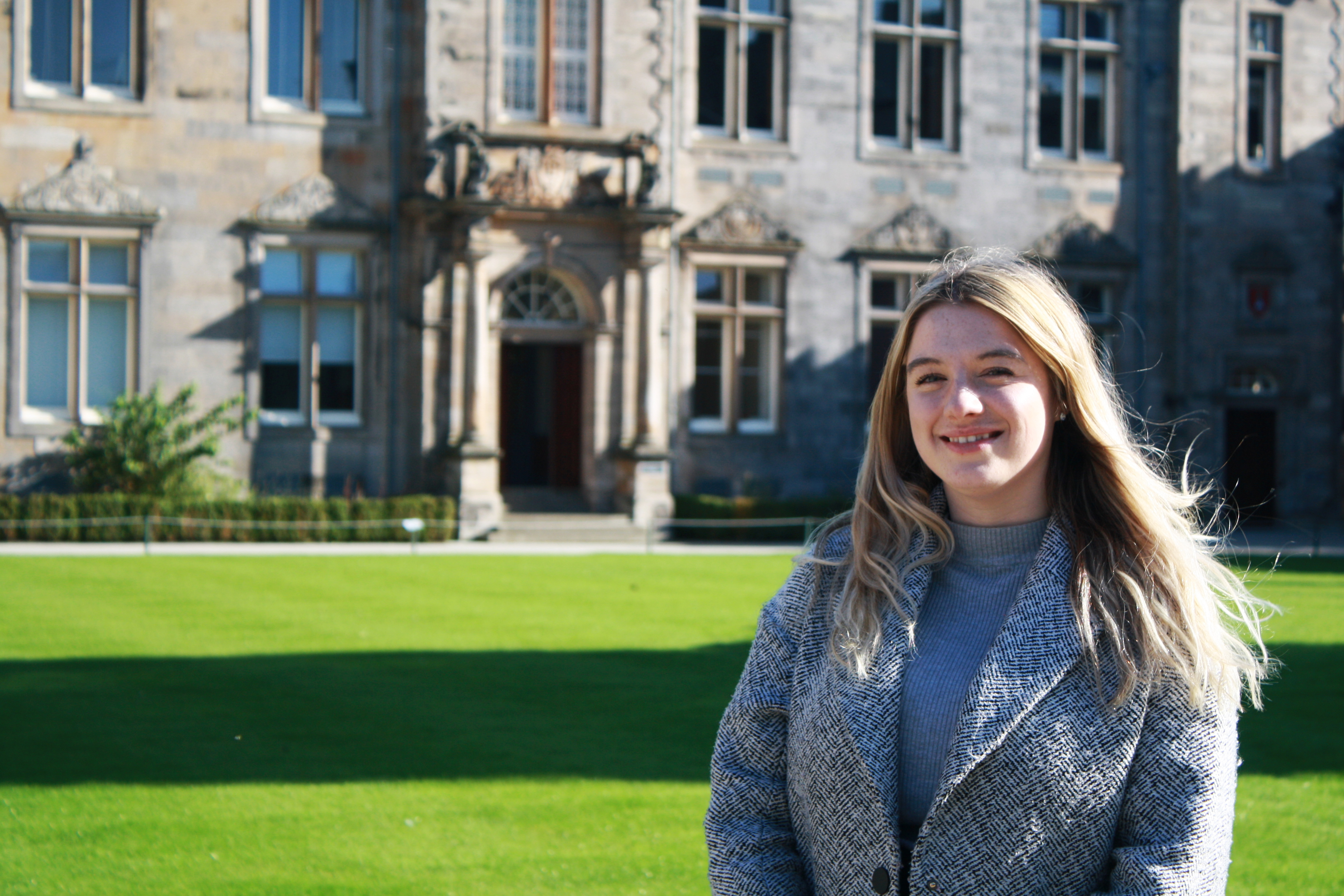 Rebecca
'I was once a very disadvantaged young person, who had no-one around to guide, care and comfort me in my time of need. Now I am proud to say that I am a student at a top university with big dreams for the future. I'm now thinking about pursuing a career in environmental law. I haven't had the chance to travel much in my life so far and would love to see all the parts of the world that I learnt so much about in my degree.'
Amy
'My time here has been a rollercoaster due to my poor health and, as a result, some of my courses had to be deferred. If I hadn't had my scholarship, I wouldn't have been able to afford to stay in St Andrews, never mind attend the occasional ball or buy a red gown. It's also enabled me to fund some of the field trips that are vital for my course.'
These are just four of the countless stories which have come about as a result of the generosity of alumni like yourself. Every donation helps change a life.
How will your gift help?
All donations will go towards the Wardlaw Scholarship Fund
• £1          buys a bar of chocolate: a necessity during exam time!
• £3          buys a membership to a student society and helps scholars to meet      
                friends and experience all that St Andrews has to offer
• £8.50     pays the cost of a student bus ticket 
• £50        helps towards textbook costs 
• £100      funds field trip costs so that scholars can attend without financial worry
• £4,000   provides the first year's funding
• £16,000 provides a full scholarship for the duration of their four-year undergraduate degree                     (you can even name the scholarship!) 
Thank you for your support! We would love to hear about your time at St Andrews so please post a comment with your gift.
Follow us and please share, share, share, to everyone! Even better – sign up as a helper to raise even more or register with Saint Connect to help in other ways!
Photo credits: Black and white Pier Walk,  Mr George Allan Little; Wardlaw scholars, Rowan Wishart