St Andrews Africa Summit 4th March 2023
Who are we?
Established in 2015, we are a committee of students at the University of St Andrews (UK) dedicated to coordinating an annual event focused on Africa and the African diaspora. SAASUM plays an important role in the introduction of African affairs to highly capable and enthusiastic students who might otherwise have little connection to the continent. The benefits of this event lie in giving students the opportunity to instigate inquiry into Africa's historical ties to the Western world, to change narratives around Africa's political and economic affairs, and to inspire a genuine interest and desire to participate in Africa's future.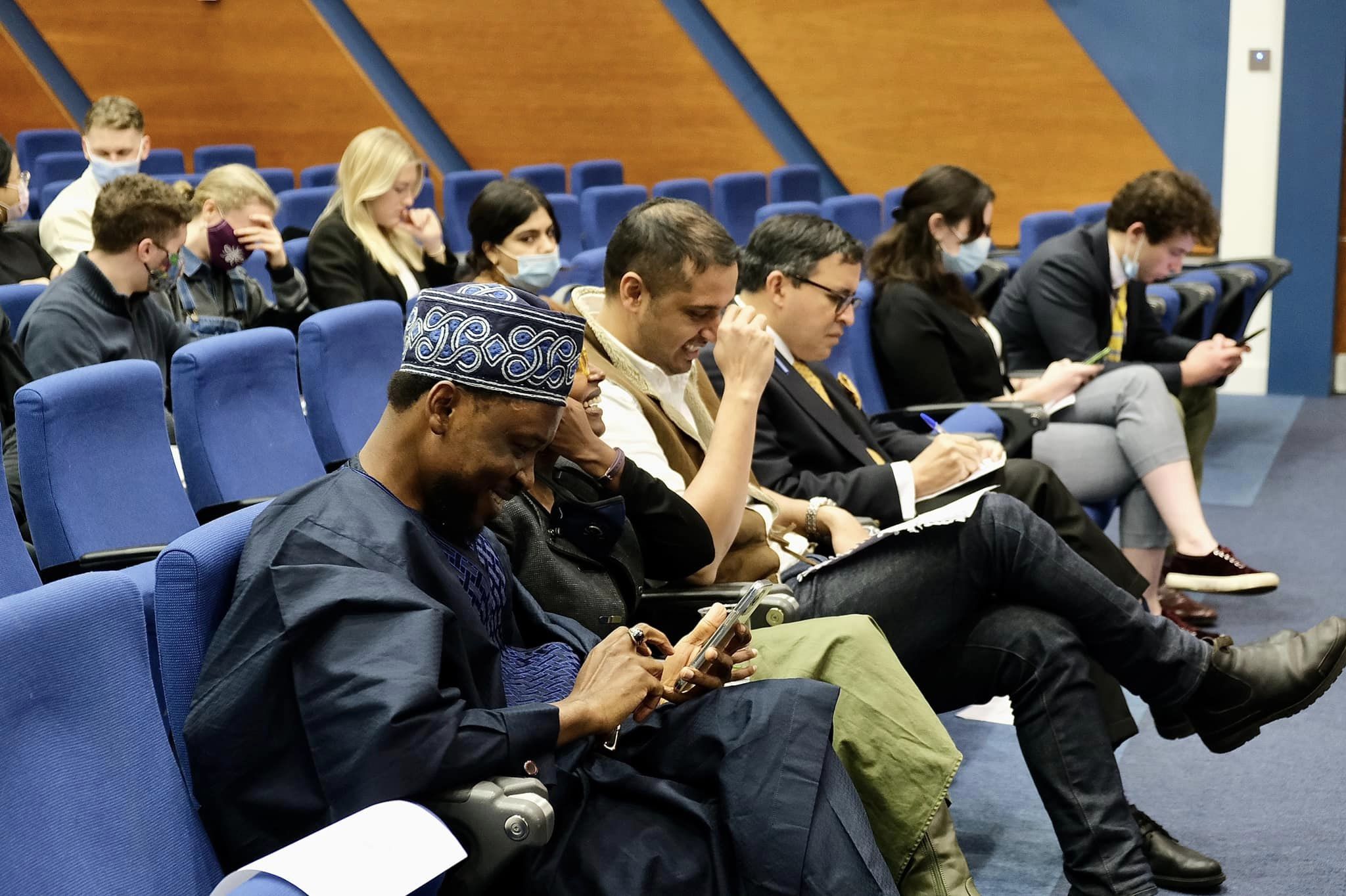 what are we doing?
SAASUM 2023 will be the 9th Annual Summit. It is a conference that focuses on a particular topic which reflects a vital theme that is affecting contemporary Africa. Past speakers at the summit have included Nobel Laureates and Chairs of Fortune 500 companies, and at our last in-person summit in 2022 we had the privilege of welcoming Dr Luis Franceschi, the Assistant Secretary General of the Commonwealth, as our keynote speaker. This year's theme is "Escaping Exploitation: Navigating the Resource Curse", a vital topic discussing Africa's resistance to this paradox, from nature and wildlife conservation to developing and diversifying into new industries, and the effect of global environmental issues, financial crashes, and political tensions on creating permanent solutions.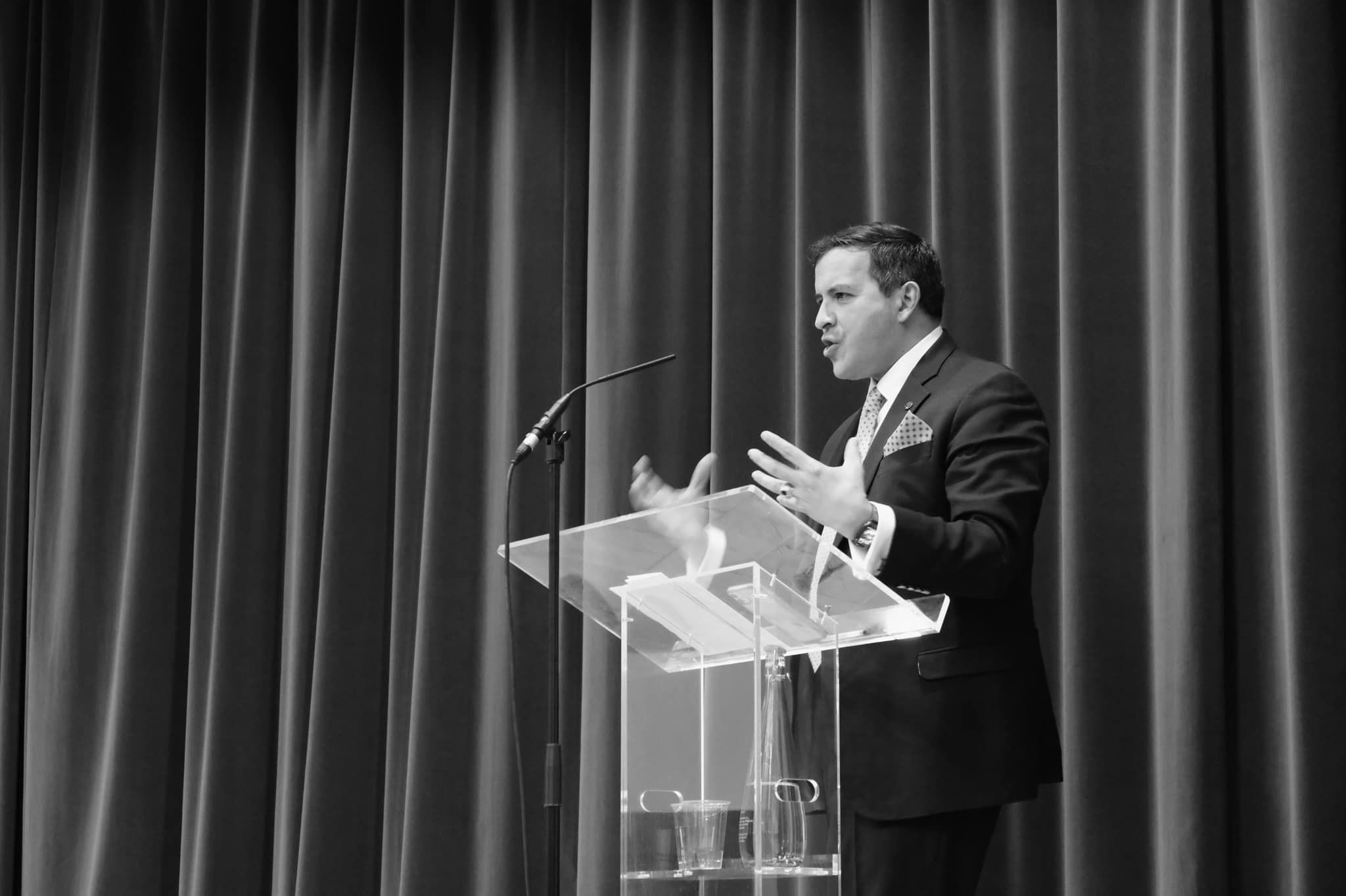 why are we doing this?
Our aim is to collaborate with professors and students to develop awareness of global issues at a local level. We also aim to give the University community a rare and invaluable opportunity to directly engage and interact with some of the greatest leaders from the African continent on the critical issues and trends shaping its affairs today.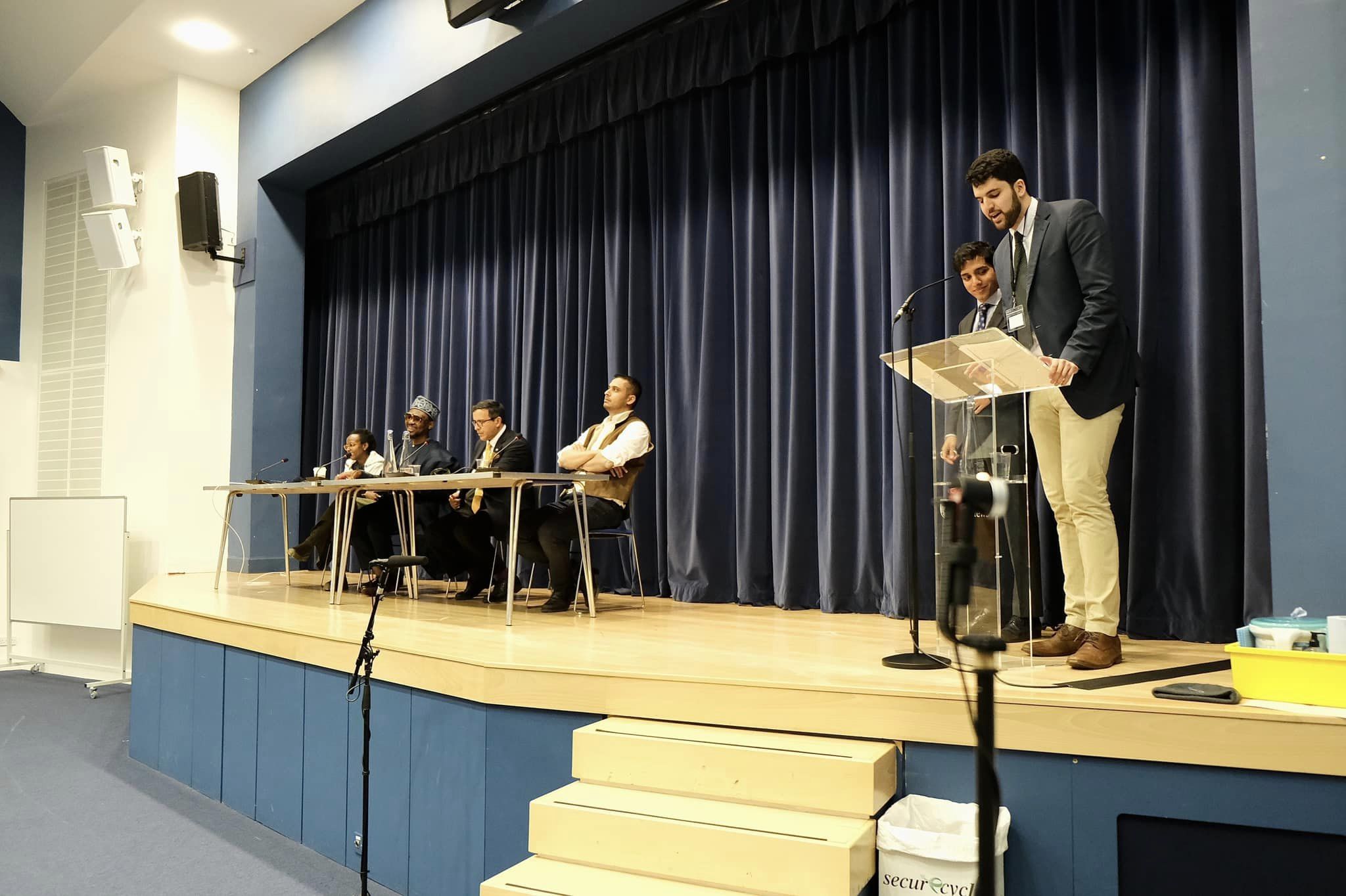 How you can help us
You can help us achieve our mission of organizing another successful SAASUM for our St Andrews community by making a donation or spreading the word for us!
where will the money go?
The minimum target will cover the costs of our speakers' transportation to and accommodation in St Andrews. Any additional donations will help towards:
printing the SAASUM Annual Review
creating awareness of SAASUM in the lead up to the event
paying for venues to stage debates before the Summit
help us succeed!
Please help us to bring this amazing opportunity to the St Andrews community by:
donating today - check out our rewards!
signing up as a follower or a helper
sharing the project through word of mouth, social media, email or any other way you think fit!
Your support and sponsorship make a difference! Thank you for helping us make this happen. (All donations will be held securely with the sole purpose of funding this and future summits.)
Find us here
Please follow us!
Previous Summits
To date, SAASUM has organised six successful events. In the past, we have been honoured to welcome speakers such as His Excellency Nana Akufo-Addo (President of Ghana), Dr Ngoy Nsenga (WHO Covid Response Head for Africa), Mamphela Ramphele (politician and anti-apartheid activist), Sir Mark Moody-Stuart (former Chair of Shell) and Afua Osei (Co-founder of She Leads Africa).
----------------------------------------------------------------------
2021- Global Problems, Local Solutions: Navigating Through the COVID-19 Pandemic (hosted virtually) 2020- Leadership, Development & Entrepreneurship 2019- Breaking Stereotypes: Africa Rewriting Itself 2018- Identity and Empowerment: An African Evolution 2017- Governance & Leadership 2016- Enterprise & Innovation 2015- Africa in Focus: Media