Fundraising to help enrich the lives of young people from disadvantaged communities in South Africa
Volunteer South Africa 
Volunteer South Africa is an international volunteering programme run in partnership with the University of St Andrews, Stellenbosch University and the Stellenbosch Academy of Sport. It recognises and uses the power of sport to inspire confidence and teamwork and teach life lessons and skills to young people. 
I am one of a team of four students from Saints Sport who will spend five weeks this summer delivering PE sessions, classroom-based sessions and coaching in netball, hockey, football and rugby to school children in disadvantaged communities in Stellenbosch.
I need to raise £1600 to be able to do this.  
about me!
I am a second-year History student from outside Glasgow. I have played different sports throughout my life including hockey, tennis and netball and am currently captain of my team in the netball club at the University of St Andrews. 
My story
Sport has been a vital part of my life and I know how fortunate I am to have been given so many opportunities to take part in sporting activities. I believe that playing sport is very important for any child's mental and physical health, for their general development and for their happiness.
I decided to take part in this programme because I am passionate about giving as many of these children as possible access to the same experiences and knowledge I have gained from sport in an environment where they feel supported and happy.    
Anyone who donates to the programme will also help to change their lives.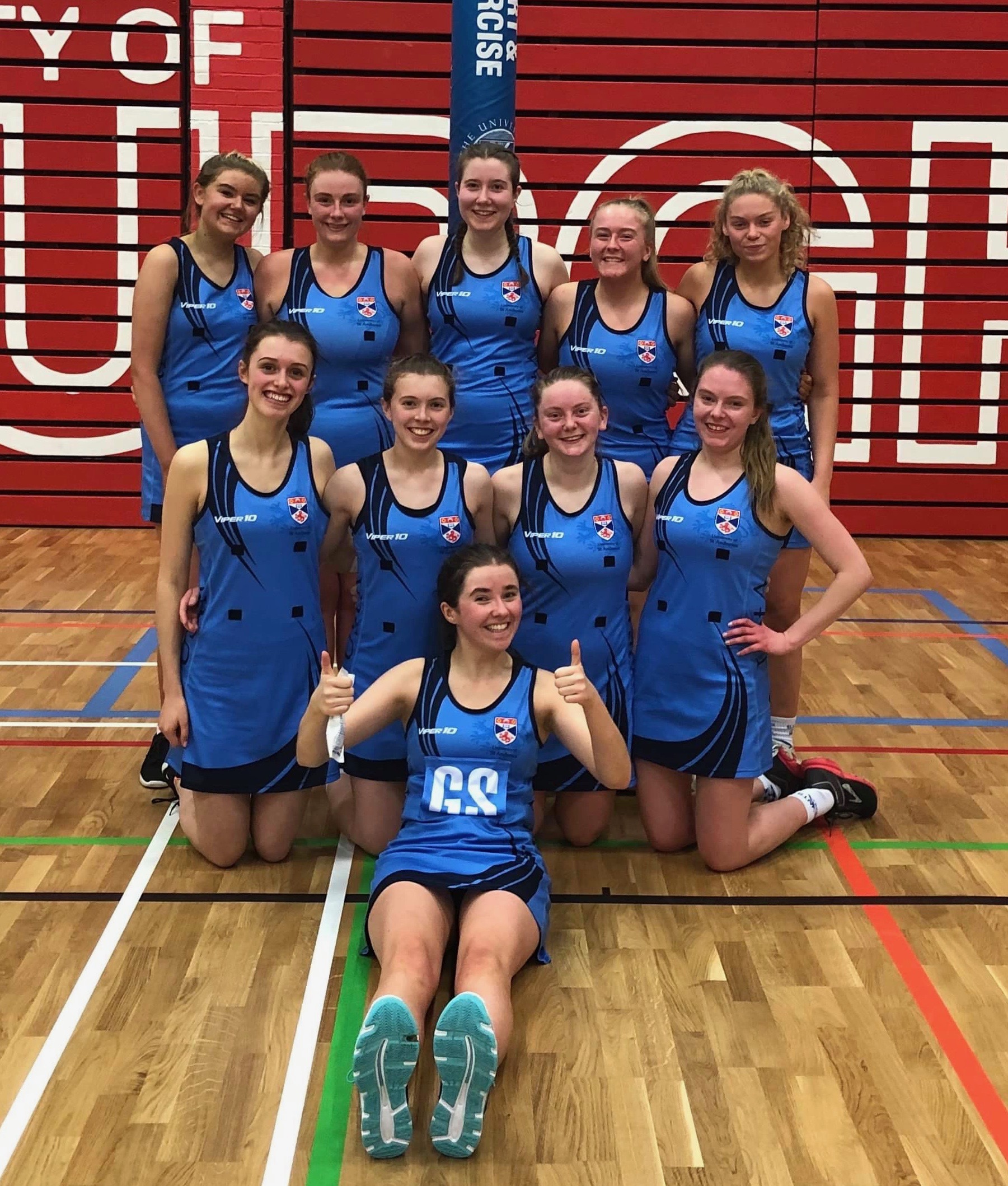 fundraising events
Along with the other volunteers going to South Africa I will be attempting the Three Peaks Challenge in April. We will also be raising funds through a colour run, bake sales, quizzes and much, much more!
Where will the money go?
Funds will:  
- cover travel costs to Stellenbosch and subsistence costs while I'm living there (and if I meet that target).
- raise further funds for the equipment required to run the sessions.
rewards
I'll be giving out rewards to thank people who are donating so please check them out!
Follow me!!
We will be updating our Instagram account @volunteersa throughout the fundraising phase and during our five weeks in Stellenbosch, so give us a cheeky follow to see what we're getting up to!
please Help me to succeed!
You don't just need to give money to help me succeed (although it would be wonderful if you could sponsor me! Every little helps!)
Don't forget to sign up as a Helper or Follower 
Please share this project with anyone and everyone you think would be willing to support me. 
   Thank you! 
(All donations received over and above my minimum target will be held securely for the sole purpose of Volunteer South Africa initiatives – now or in the future.)