Inviting the world to St Andrews
Who are we? 
We are the St Andrews Africa Summit (SAASUM) – a group of students who got together in 2015 to promote wide-ranging discussion and debate about Africa, Africans and African affairs at St Andrews.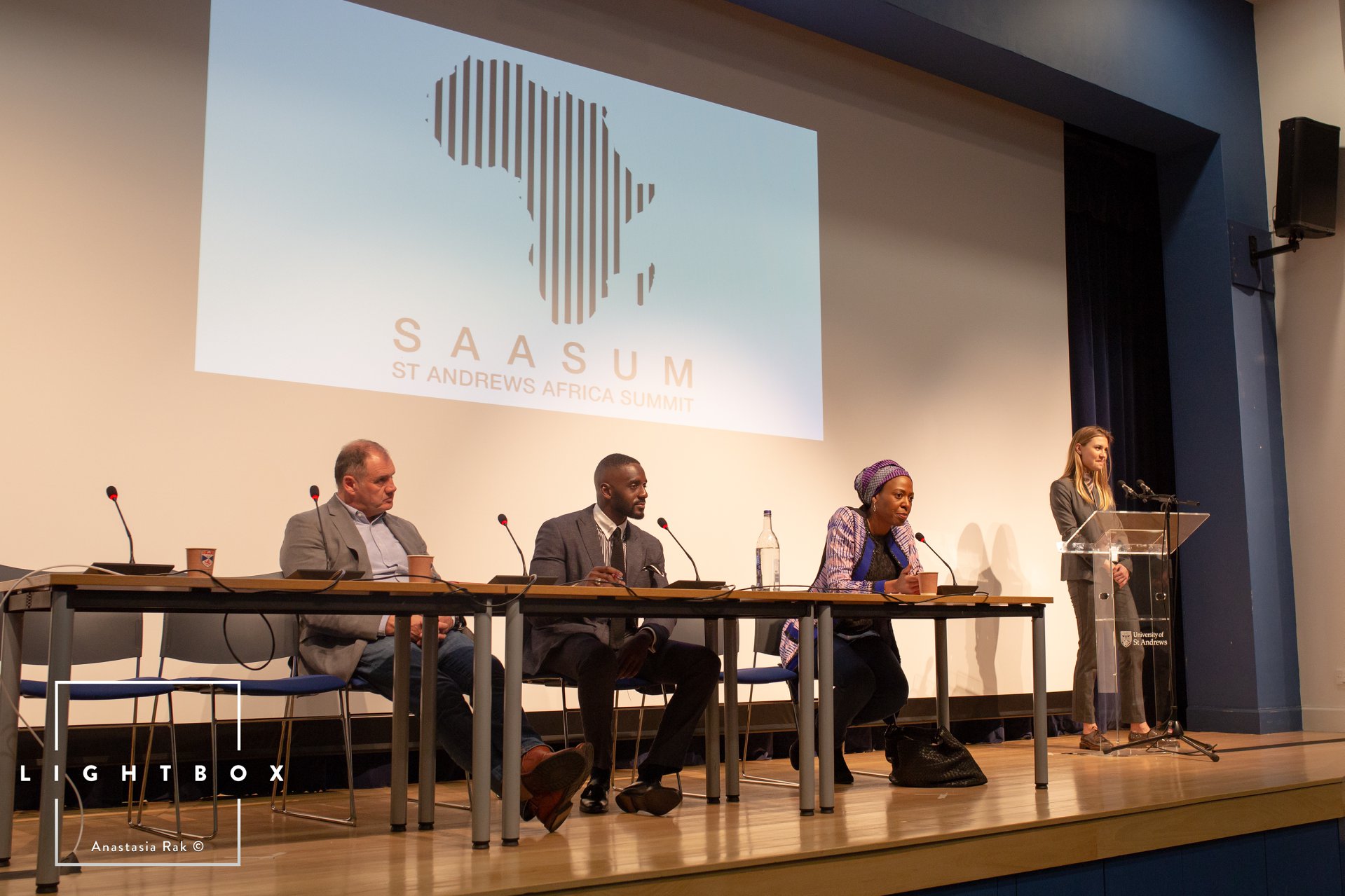 what are we doing?
We organise an annual student-led, one-day summit to stimulate dialogue about African issues by bringing together professionals, academics and students from across science, industry and the humanities. We address economic, entrepreneurial, environmental, technological, and social topics at the summit.

why are we doing this?
Our aim is to collaborate with professors and students to develop awareness of global issues at a local level.
We also aim to give the University community a rare and invaluable opportunity to directly engage and interact with some of the greatest leaders from the African continent on the critical issues and trends shaping its affairs today.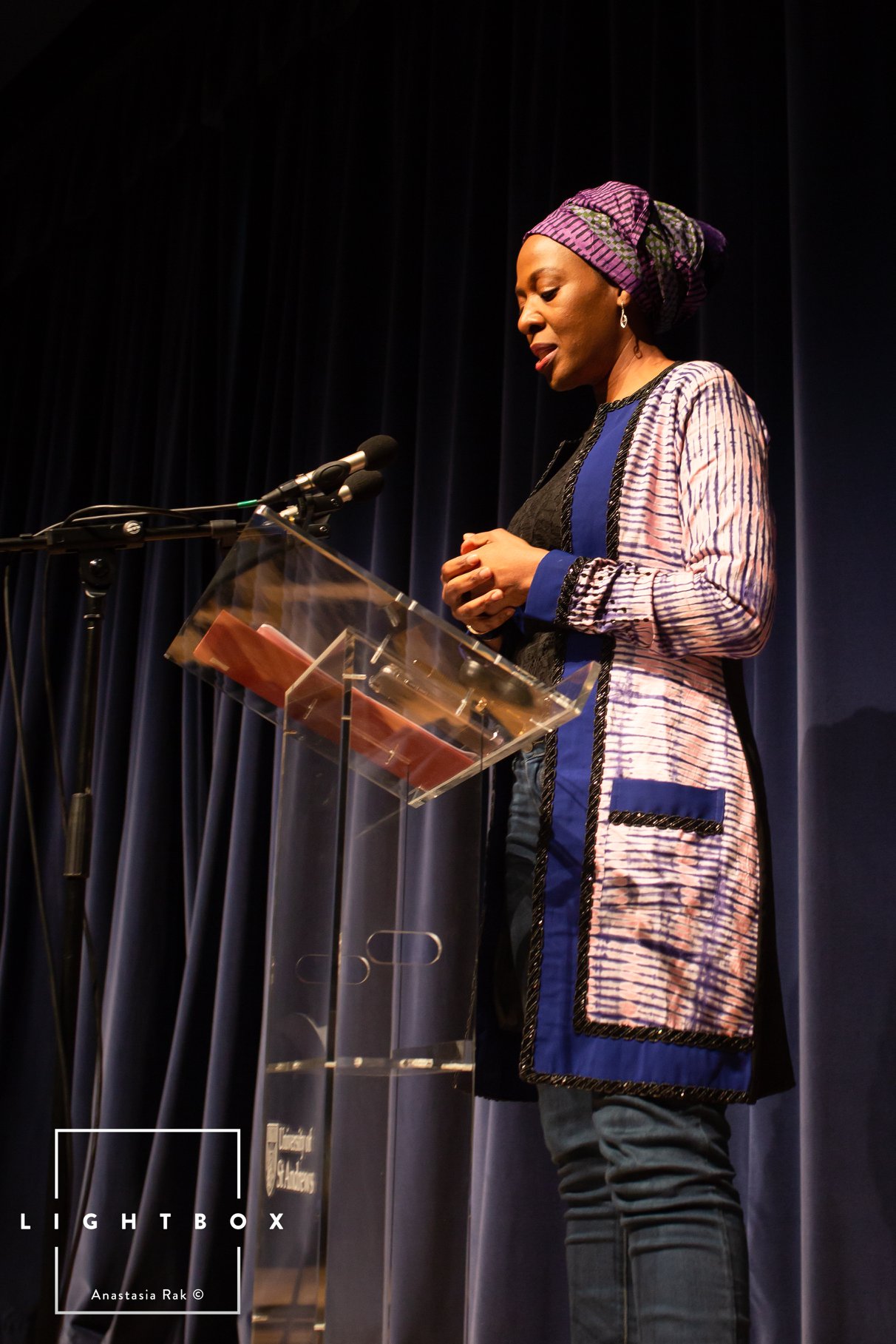 our theme for 2022
Our theme for the 2022 summit is "Silicon Savannah: The Digital Revolution in Africa". Through this, we hope to explore the impact of new and evolving technologies on African industries, politics, culture and influence – both now and in the future.
This year, we are inviting UK-based leaders from the continent.
How you can help us
You can help us achieve our mission of organising another successful SAASUM for our St Andrews community by making a donation or spreading the word for us!
where will the money go?
The minimum target will cover the costs of speakers. Any additional donations will help towards: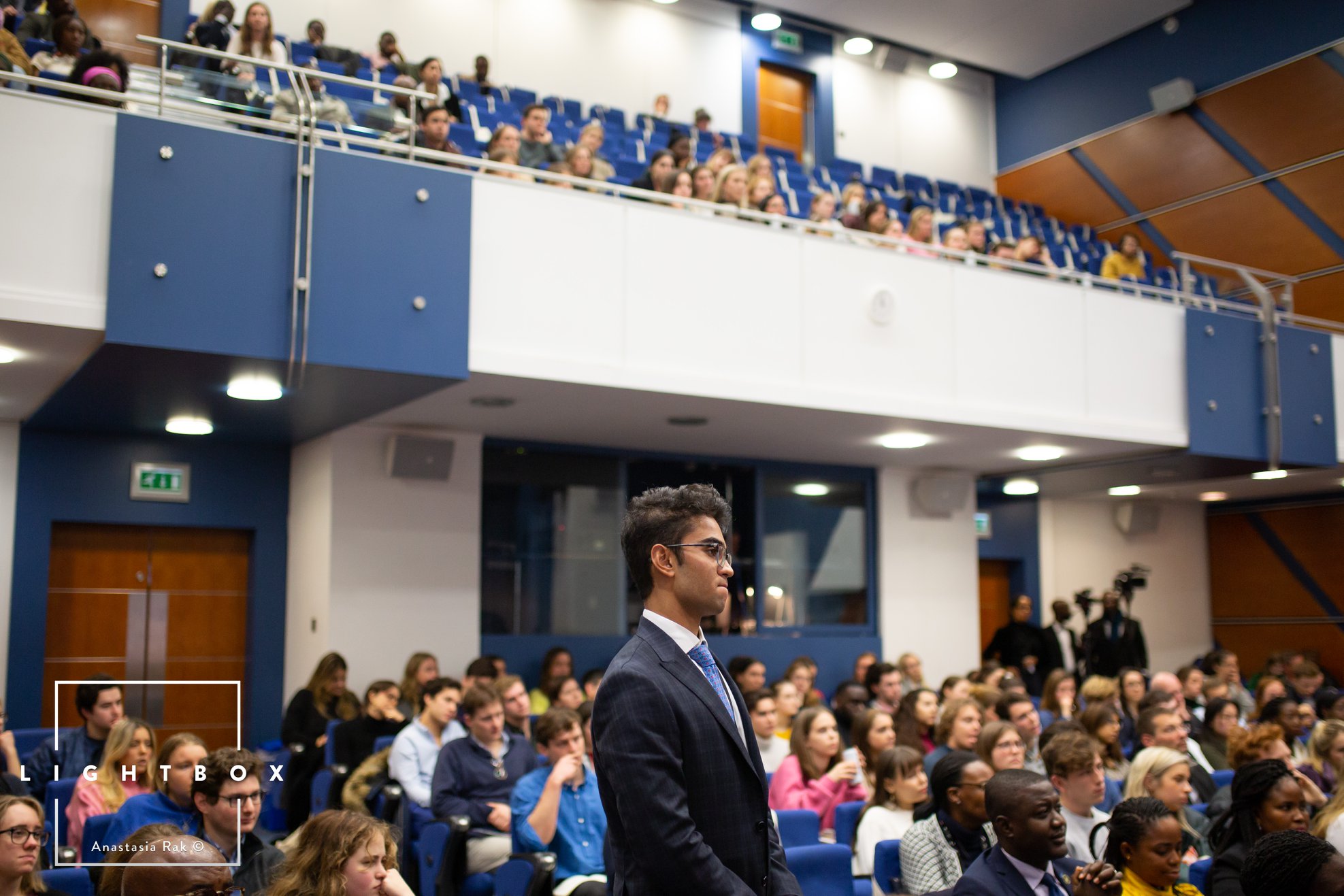 printing the SAASUM Annual Review
developing our website
creating awareness of SAASUM in the lead up to the event
paying for venues to stage debates before the Summit
help us succeed!
Please help us to bring this amazing opportunity to the St Andrews community by:
donating today - check out our rewards!
signing up as a follower or a helper
sharing the project through word of mouth, social media, email or any other way you think fit!
Your support and sponsorship make a difference! Thank you for helping us make this happen.
(All donations will be held securely with the sole purpose of funding this and future summits.)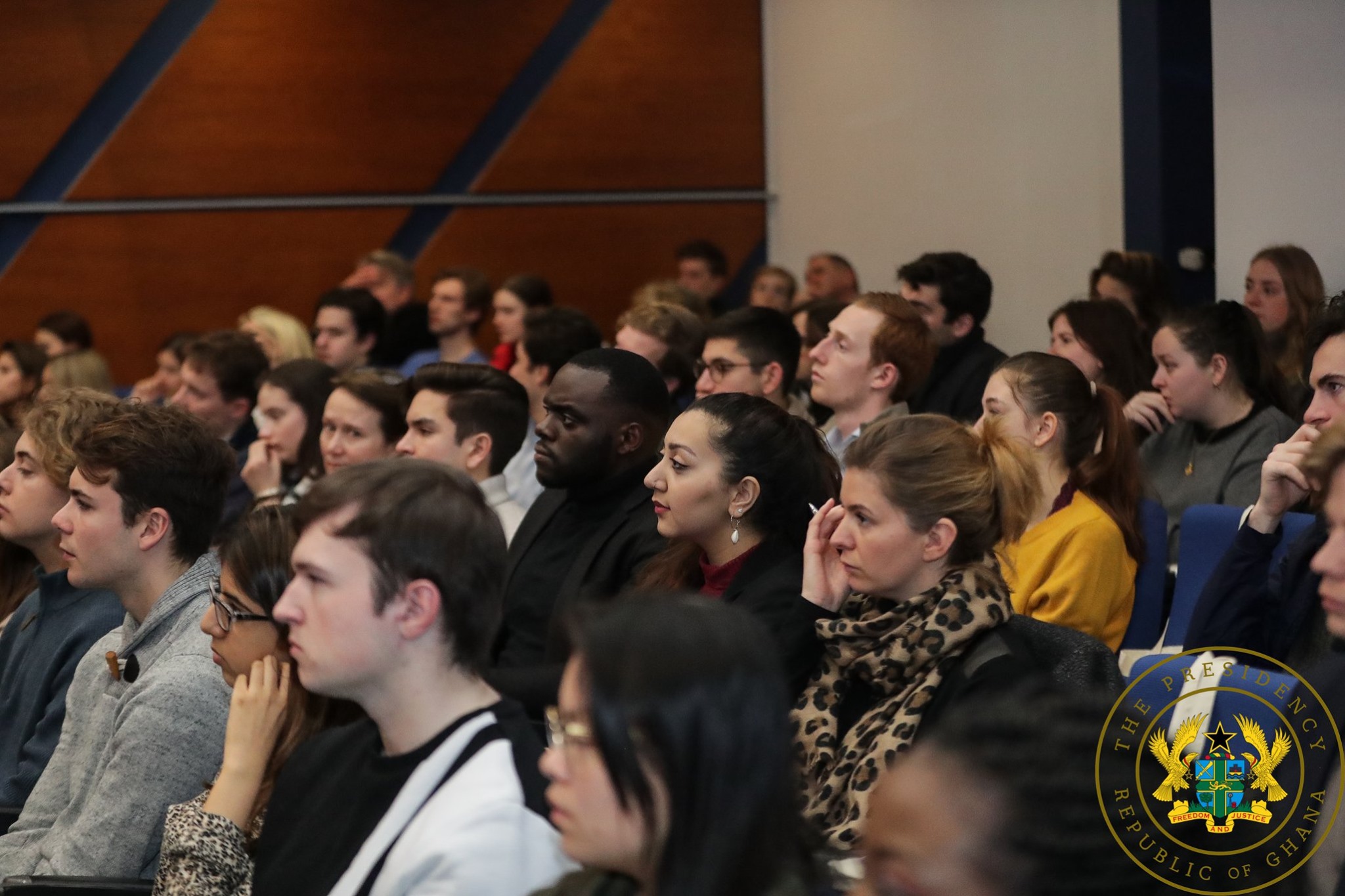 Find us here
Please follow us!
Website: SAASUM.com
Email: INFO@SAASUM.com
FACEBOOK: standrewsafricasummit
INSTAGRAM: @standrewsafricasummit
Twitter: @standrewsafricasummit
Previous Summits
To date, SAASUM has organised six successful events. In the past, we have been honoured to welcome speakers such as His Excellency Nana Akufo-Addo (President of Ghana), Dr Ngoy Nsenga (WHO Covid Response Head for Africa), Mamphela Ramphele (politician and anti-apartheid activist), Sir Mark Moody-Stuart (former Chair of Shell) and Afua Osei (Co-founder of She Leads Africa).
----------------------------------------------------------------------
2021- Global Problems, Local Solutions: Navigating Through the COVID-19 Pandemic (hosted virtually)
2020- Leadership, Development & Entrepreneurship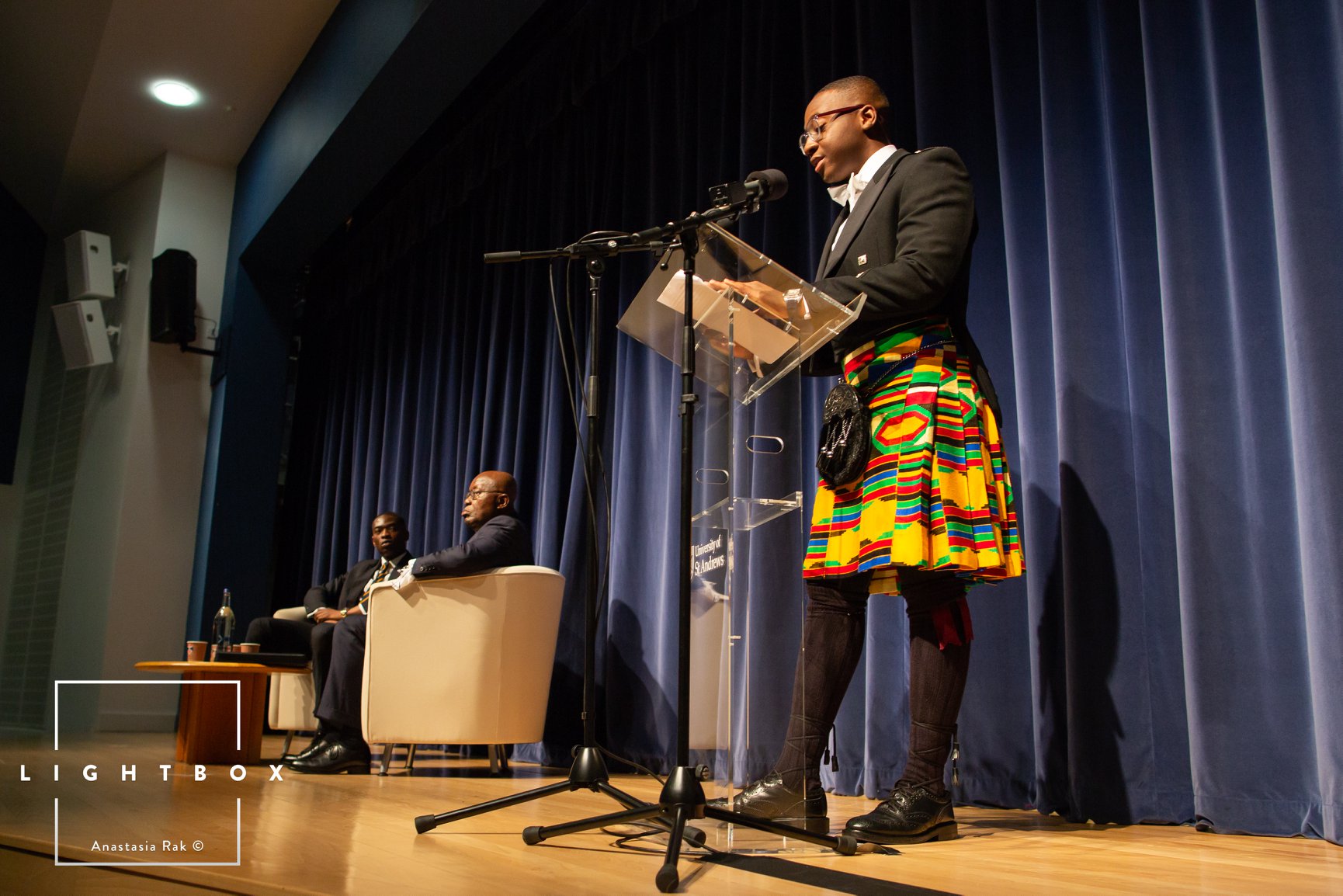 2019- Breaking Stereotypes: Africa Rewriting Itself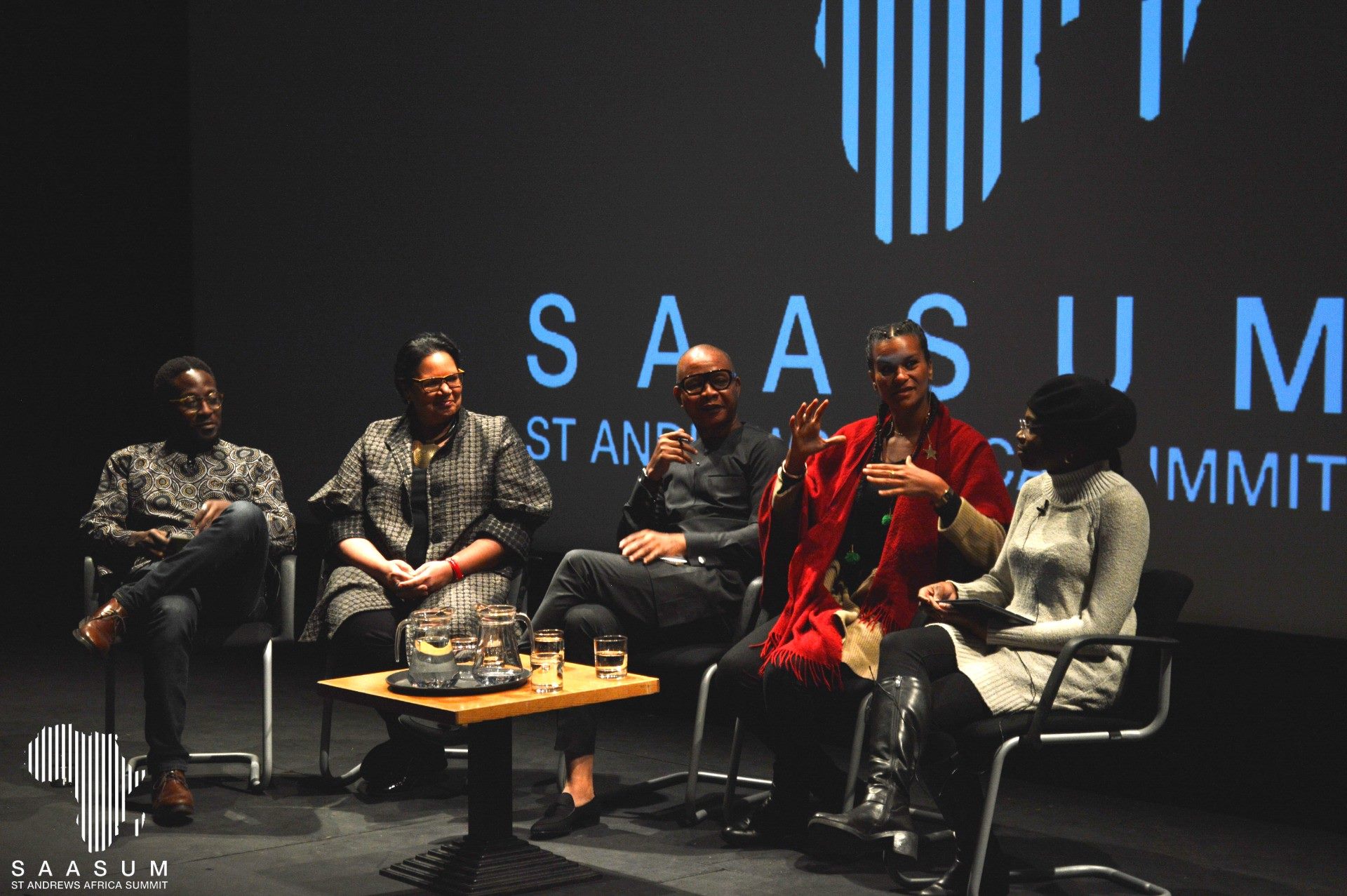 2018- Identity and Empowerment: An African Evolution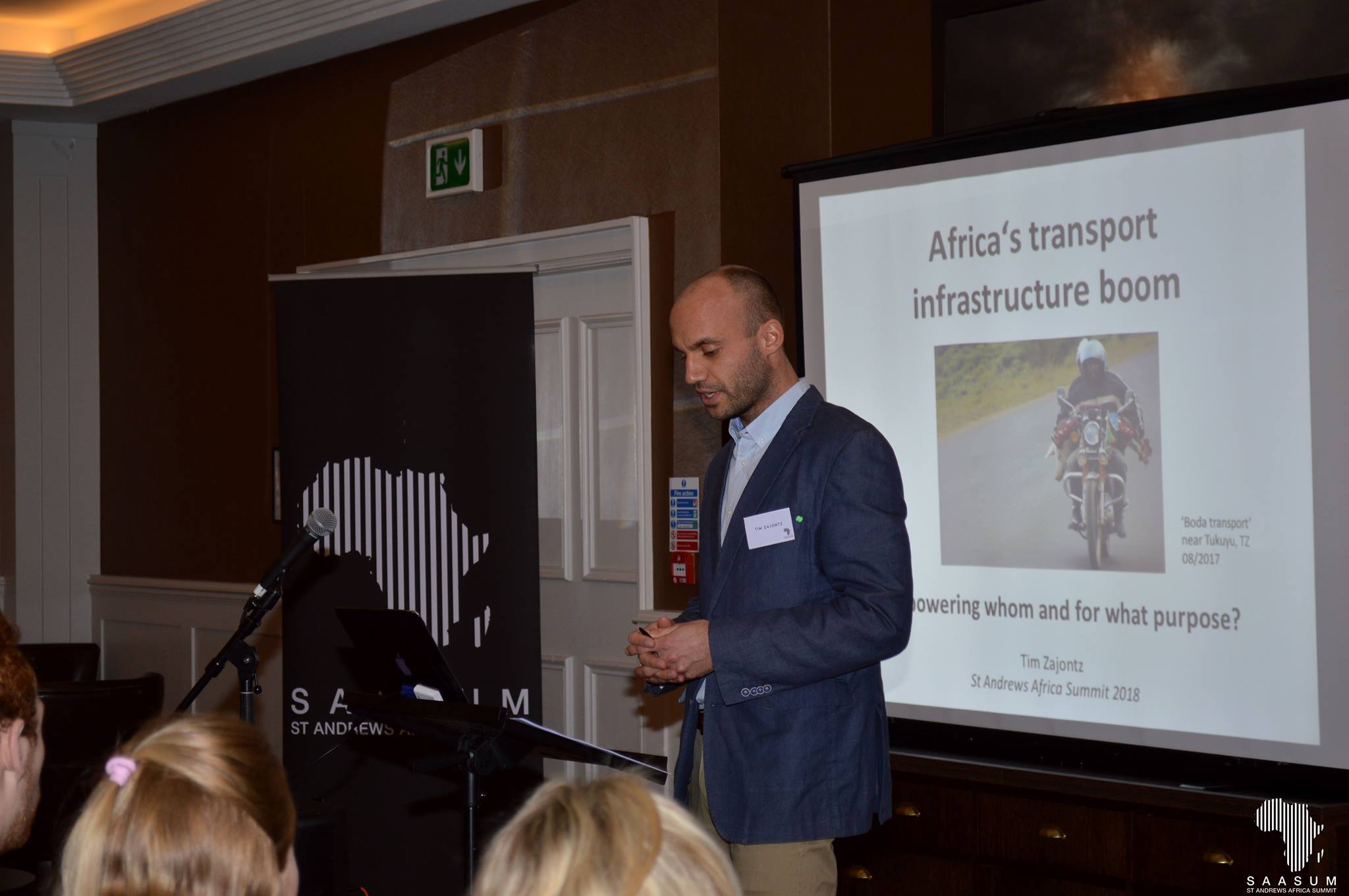 2017- Governance & Leadership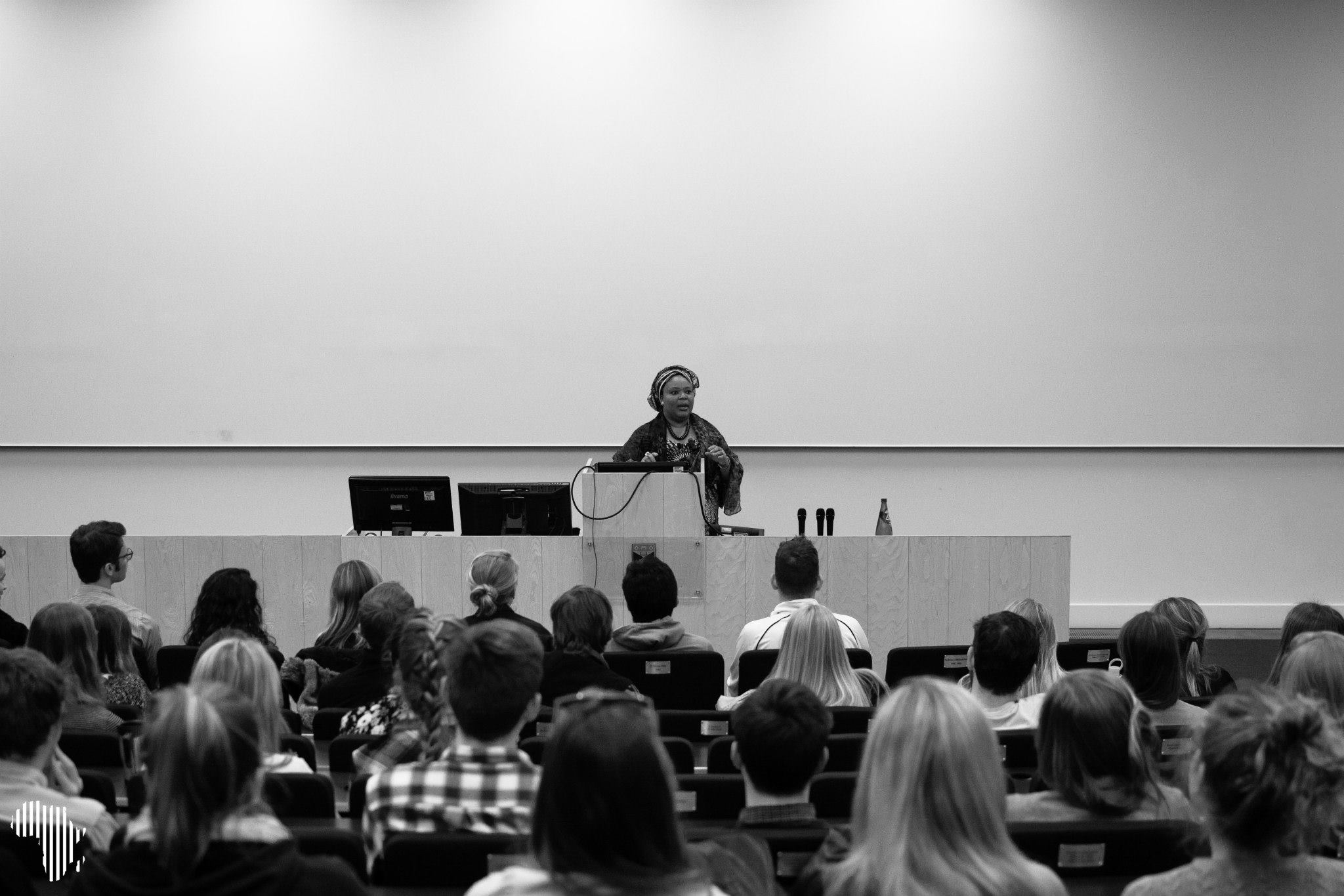 2016- Enterprise & Innovation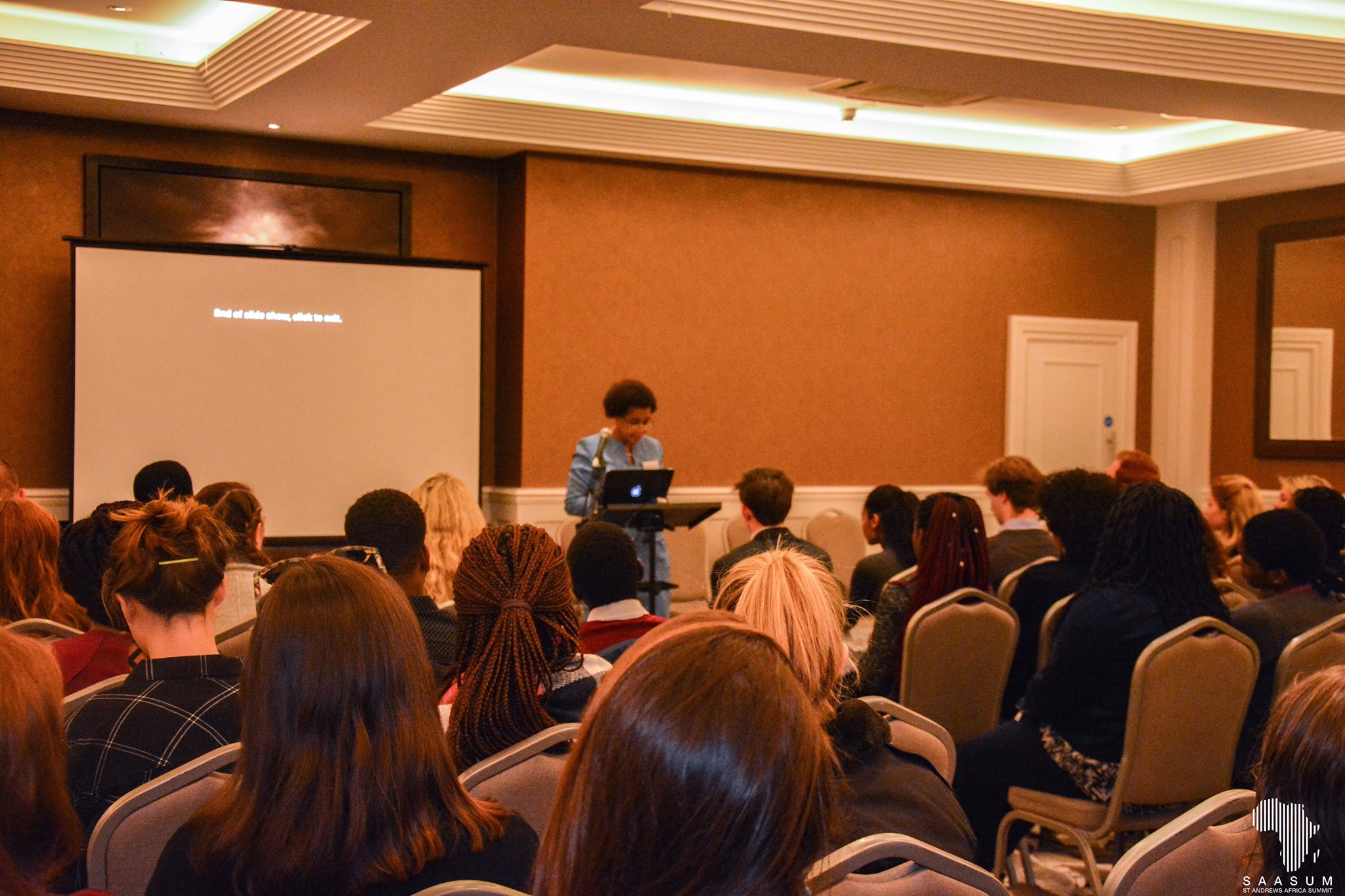 2015- Africa in Focus: Media