Help us to expand our racing fleet and compete at the highest level of UK university rowing
Who are we?
UStABC want to celebrate the 60th anniversary of the University of St Andrews Boat Club – and build on its past achievements – by fundraising for a new senior racing eight that will help the next generation of rowers to compete at the highest level of UK university rowing.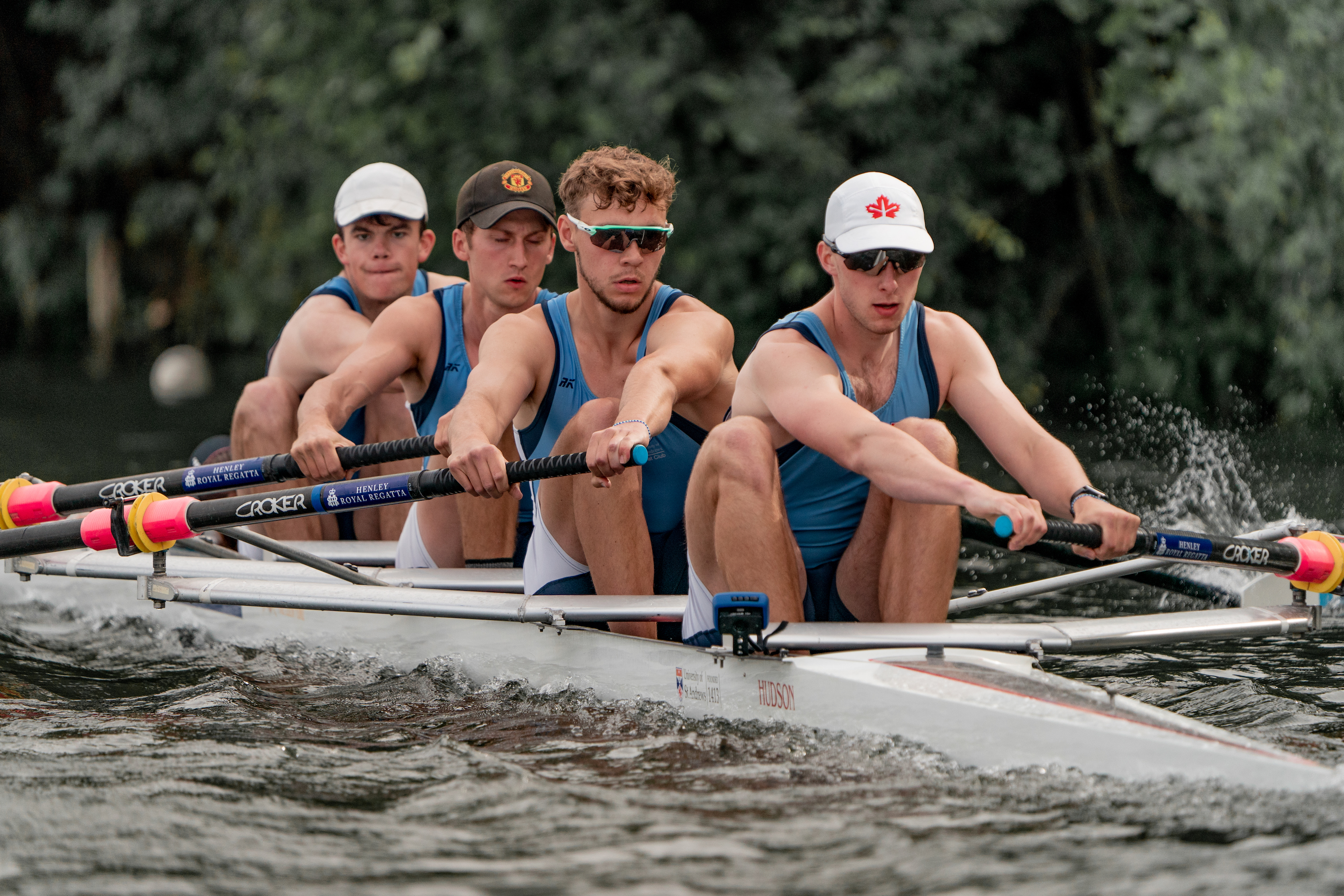 Why are we doing this?
This academic year the University of St Andrews Boat Club will turn 60 years old. From humble beginnings on the River Eden in 1962, to the lofty heights of Henley Royal Regatta and national podiums, the club has transformed immensely in this time. However, we would not be where we are without those that have come before us. Their knowledge and generosity have allowed us to reach where we are now. As we turn 60 years old, we want to celebrate what we have achieved as a club, as well as fundraising for a new senior racing eight to ensure the next generation of UStABC rowers can accomplish even more.
We are now on the edge of becoming a serious university rowing programme in the UK, and this is a period of exciting growth and development for the club. Under the guidance of Alan Sinclair, our Director of Rowing, in the last year alone we have won medals at the British Universities and Colleges Sport (BUCS) Regatta and at the Scottish Championships as well as making the final at Henley Women's Regatta. This season, our Senior Squad consisted of a strong and technical group of student athletes. In the eight in particular, they repeatedly outperformed expectations: placing 8th at BUCS Head among a large entry of competitive crews, racing the C final at BUCS Regatta, as well as every single member of the squad winning an event and bringing home a medal at some point during this last season.
We are, however, a small and underfunded club compared to those we are competing against and this season both the men's and the women's senior crews were repeatedly limited by the boat in which they were racing. While much beloved, the boat suffered several equipment failures both in training and – on some occasions – mid-race. After years of heavy usage, our this eight is now not suitable for high performance racing and we now need a new boat – such as the proposed Filippi shell – to enable our athletes to compete at the highest level.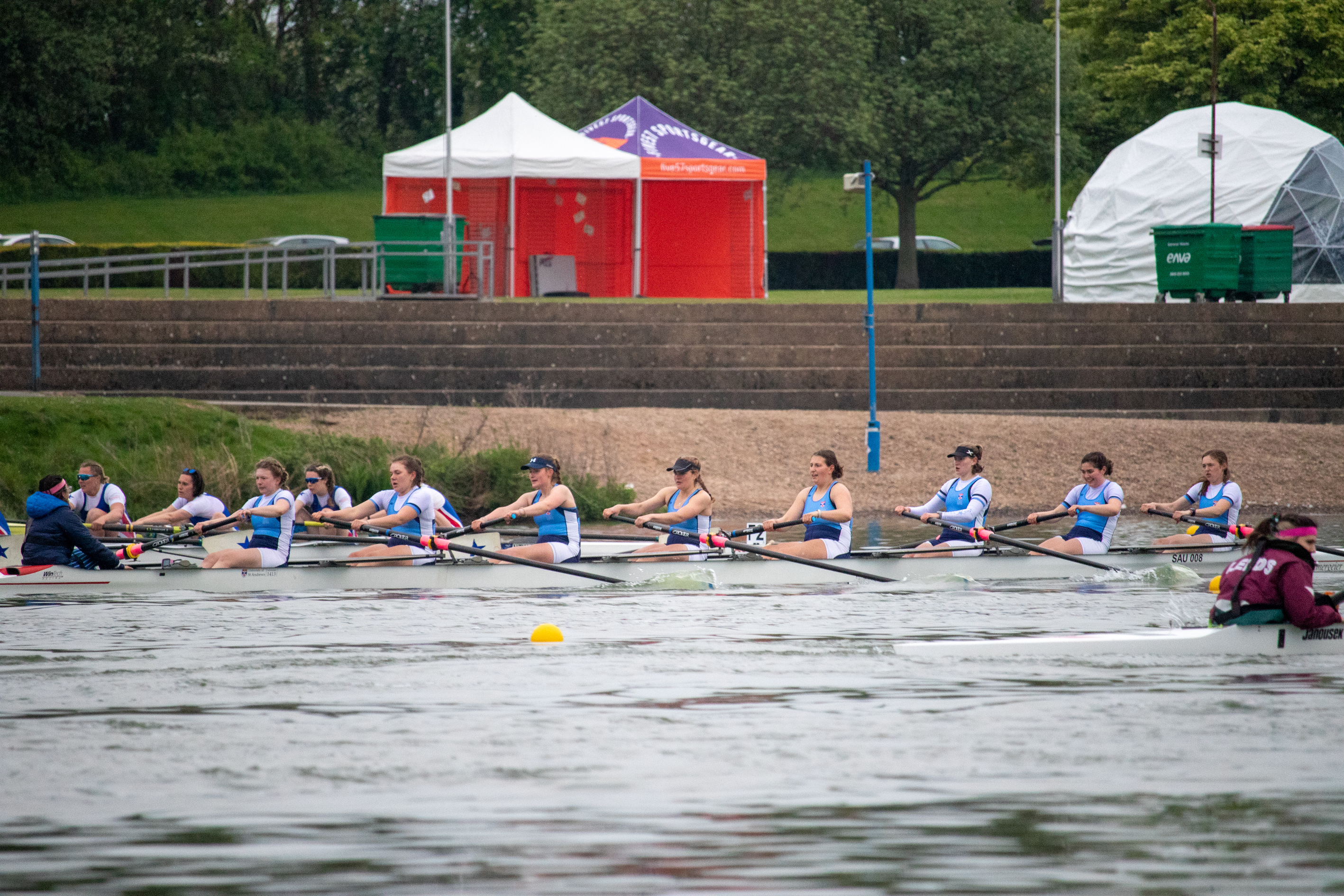 how are we going to fundraise?
This fundraiser will be the most ambitious that the Club has ever undertaken – surpassing even the hugely successful Project24 in 2019. We are therefore trying to identify as many fundraising sources as possible, including a collaboration with alumni at Eden Boat Club and a large-scale Legacy Gala, to be held in Edinburgh in January 2023.
The majority of our fundraising will, however, come from the Legacy60 crowdfunding initiative and, we hope, from your generosity. Every donation – large or small – will impact every athlete.
Different rewards will be available to different levels of donor, visible on this page. These range from free tickets to the Legacy Gala to invitations to join our committee and Director of Rowing for lunch. Please have a look through before you decide how much to donate!
The fundraiser will remain open until January 31st, 2023. Equipment will be ordered as soon as possible after the fundraiser, but it is our hope to have the new Filippi 8+ on the water before our 60th summer of racing begins in April.
Where will the money go?
The money raised will contribute to the following:
One x Filippi 8+ - the key target of this project (£32,000 new)
If we meet this target, any extra donations will be put towards:
One x Women's Filippi 1x - to recognise the growth in women's sculling in recent years (up to £8,000 second hand)
Eight x sweep blades - to optimise the racing performance of our highest-level crews (£360-695 per blade)
One x aluminium coaching launch - suitable for the gravel loch on which we train (£1,500 new)

help us succeed
We are especially aware in our 60th anniversary year that we wouldn't be where we are today without the legacy of the UStABC members who have come before us.
Help us to create a legacy for the next 60 years by enabling Saints Rowers to aim higher and achieve even greater success:
donate to Legacy60 to help us buy essential equipment
register as a follower so we can keep you informed of progress
share the project to encourage others to support it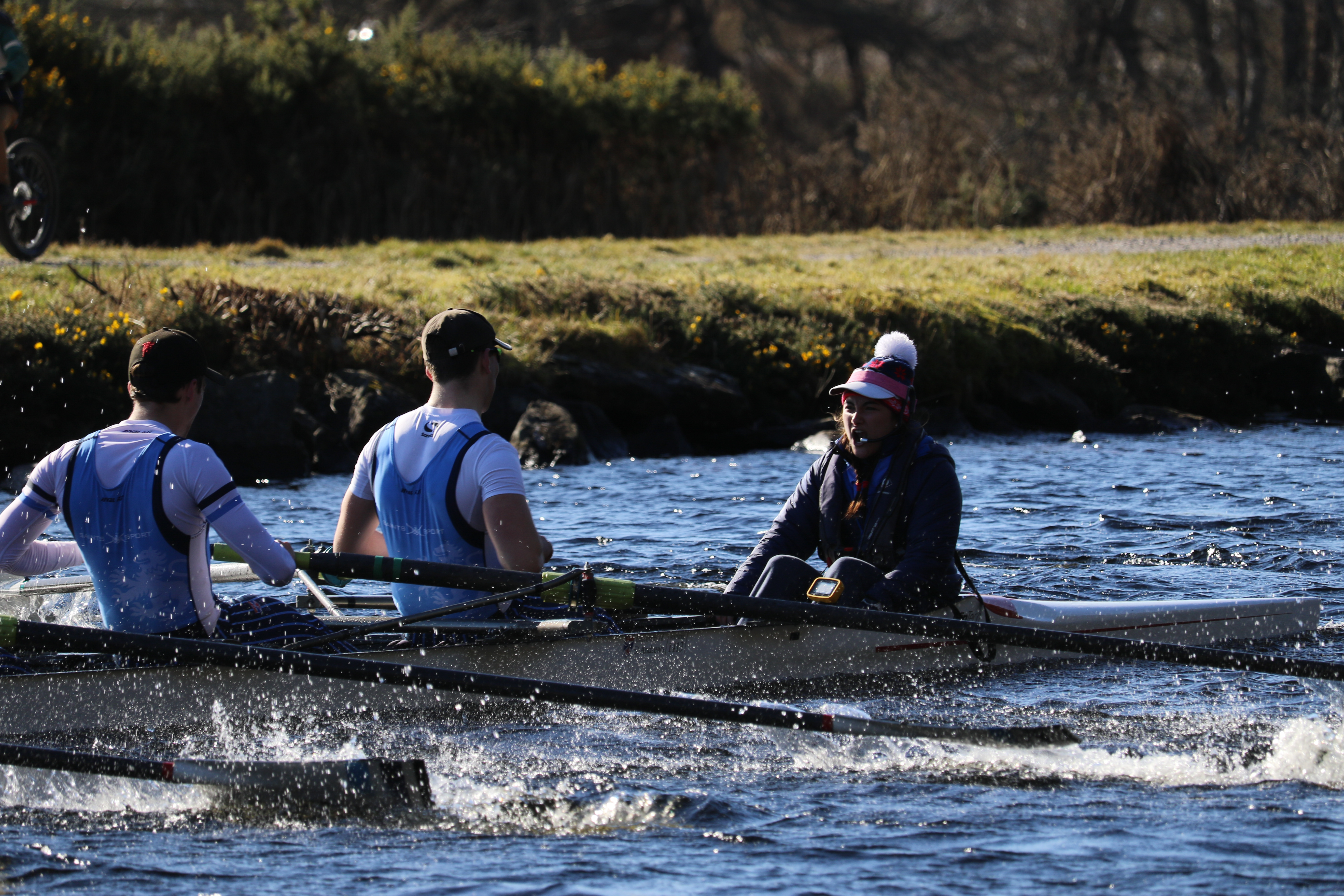 Find us here
Website: https://www.ustaboatclub.com/
Instagram: https://www.instagram.com/ustarowing/
Twitter: https://twitter.com/UStARowing
Facebook: https://www.facebook.com/UStARowing/
Thank you again for all your support
The University of St Andrews Boat Club