Help me fundraise for my upcoming trip to Zambia!
VOLUNTEER ZAMBIA: LIVINGSTONE 2022
Help me raise £2000 to fund my upcoming volunteer efforts in Zambia. I will be heading out to help run the Saints Volunteer program this summer in Livingstone. We will be working with Sport in Action (SIA) to help make sports more accessible to all children by working with local peer-leaders to establish sustainable, grass-roots programs. In my spare time, I will be volunteering at local health clinics to further develop my knowledge and passion for rural, public health.
Over the past year, I was able to harness the support of my community during my own personal battle with Lymphoma to contribute to the amazing work that the Zambian Cancer Society (ZCS) does to support those in similar life-altering situations. At the end of my placement in Livingstone, I will be traveling down to Lusaka to meet with the lovely team at the Zambian Cancer Society, where I will be able to observe the impact of both my individual and the University of St Andrews Football Club's fundraising initiatives first-hand. 
Who am I?
I am a final year student, graduating in June with a BSc in Honours Biology and will be embarking on my journey towards an M.D. degree at Riga Stradins University this coming September. 
MY story
I participated in the Wallace Group's Volunteer Zambia Program in 2018, where I coached football, empowered girls to participate in sports and had the opportunity to assist in teaching children aged 5-18 years of age. The experience I gained while in Lusaka that summer have stuck with me and inspire me to return to further improve the sustainability of this initiative. This time around, I not only want to educate local peer-leaders on effective methods of sports delivery and engagement: I also aim to broaden my understanding of healthcare systems across global communities. 
Where will the money go?
I hope to raise a minimum of £2000 before I depart on July 3rd. The money raised will go towards return flights to Zambia and accommodation while in-country. All additional funds raised will be allocated towards purchasing sports equipment and contributing to the initiatives of Sport In Action, as well as anything else that arises during the course of our stay. It is important to note that other than the flights and accommodation, all personal and recreational costs will be privately covered on my part and will not be taken from the donations collected through this fundraiser. 
Rewards
I will be providing regular updates (internet connection permitting) and will send out a summary of the project upon the completion of my contributions. 
Please Help Me succeed!
You don't need to give money to help me succeed!
Please share this project with anyone you think would support me – on Twitter, Facebook, Instagram, by email, telephone, in a chat over the fence or on your blog.
In fact, share it with everyone you know as the more people who know about it, the more likely I am to achieve my goal and be able to make a difference.
Please sponsor me and help make this happen. 
Thank you.
(All donations received over and above my minimum target will be held securely for the sole purpose of initiatives with Volunteer Livingstone – now or in the future.)
Images and video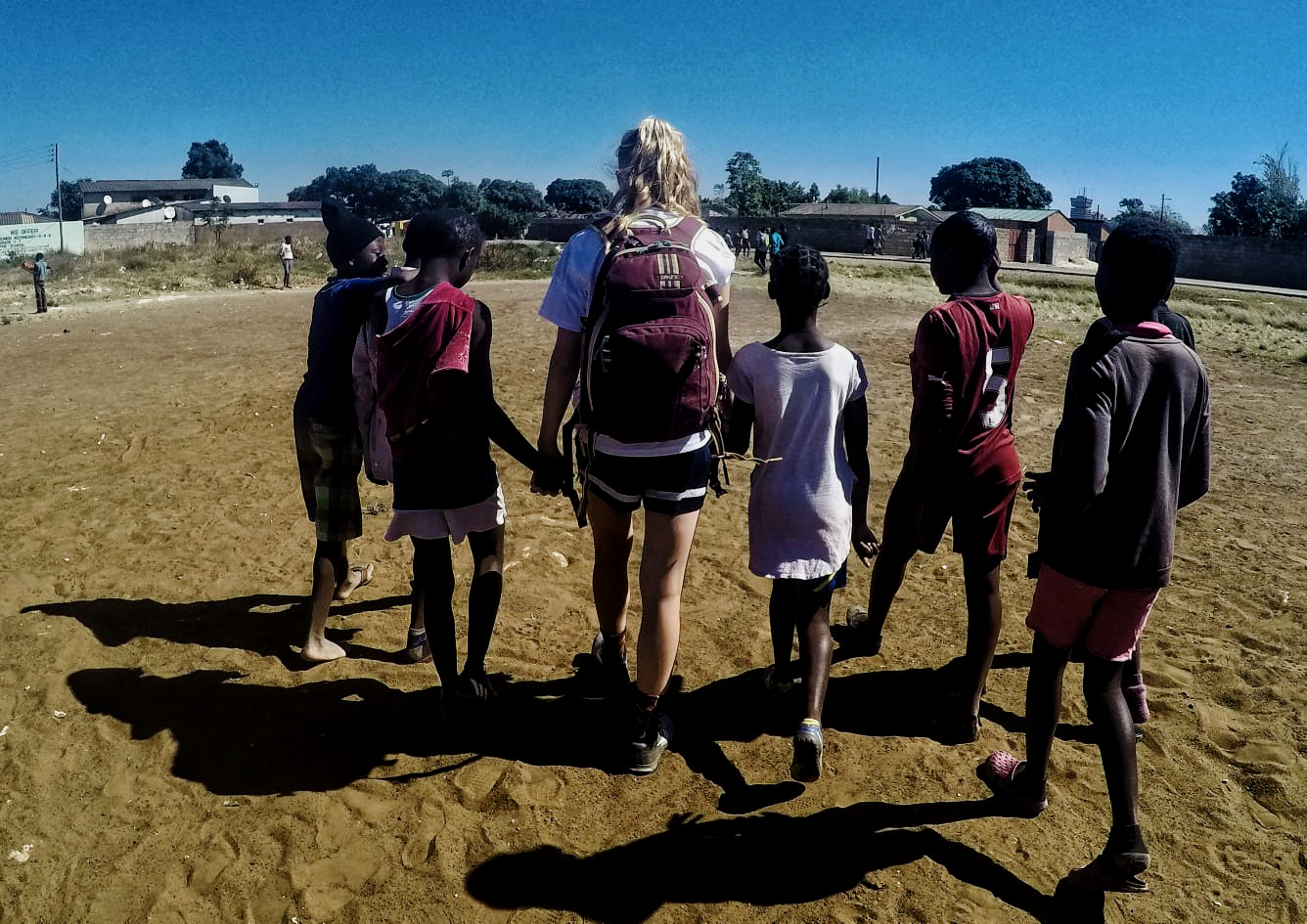 Zikomo KWAMBIRI!