Sport is a universal language - it unites us all and improves the lives of young people everwhere
the project
I'm raising £2000 to go to Zambia – along with students from St Andrews and seven other UK universities – as part of the Wallace Group Zambia Project 2020. We aim to teach key life skills to young people in Zambia through the medium of sport and, by doing so, to enrich and empower them. In my case, I will be going out to Lusaka to coach football. While there, I will also be working with adult volunteers to develop their coaching skills, so that the work can continue when we return to the UK.
About myself
My name is Ross and I grew up in a small town called Wigan in the north of England. I am currently in my second year here studying Astrophysics. I have always played lots of different sports - there are very few that I wouldn't play, given the chance – and while I'm at university I'm focusing on handball. I also enjoy running, and in the past have participated in many athletics track and field events. However, I have always loved football and have played it my entire life, which is why I want to coach it. 
MY story
I am lucky: I've had opportunities to participate in sport at every stage of my life, as well as having access to a good education – all of which have taught me communication, teamwork and leadership skills. However, not everyone is so fortunate. By coaching football in Zambia, my aim is to give young people the same opportunities I've had to learn these key life skills. For more information on Volunteer Zambia, please use the link to their website: Volunteer Zambia Website
What am I doing to raise money?
I am taking part in both group and individual events to raise the £2000 I need to go to Zambia. Here are just a few of them:
Sheffield Half Marathon - 29th March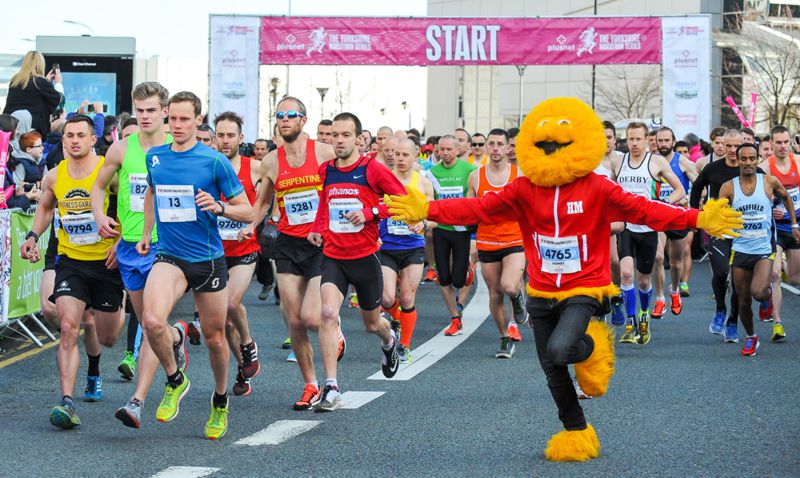 I am taking part in a half marathon in Sheffield on the final day of Spring Break. I'll need to train hard for it - I know I said I liked running and athletics, but 13.1 miles is a new kettle of fish for me ...
St Andrews Colour Run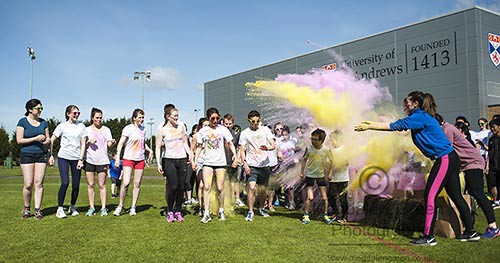 A steadier-paced, more family-orientated event: this is a 5km run open to the community of St Andrews.
Bikeathon
I'm riding a bike with others for a continuous 12 hours at our Sports Centre. This is an endurance test for me, given that I haven't ridden a bike in about 10 years! Could be interesting … 
Miscellaneous Smaller Events
Some of us taking part in the project are running events such as bake sales and BBQs over the coming months. During the holidays, I will be organising a few car boot sales to raise money (and also get rid of my old junk)!
Where will the money go?
Funds will go to:  
cover travel costs to Lusaka and subsistence costs while I'm living there (and if I meet that target)  
raise further funds for the equipment required to run the sessions. 
Help us succeed!
You don't just have to donate to help me succeed! Please share this project on social media with anyone and everyone and help spread the word by signing up as a helper or follower.
It would be great if you could sponsor me though. Thank you!
Find and follow Volunteer Zambia on Facebook or visit their website.
(All donations received over and above my minimum target will be held securely for the sole purpose of Volunteer Zambia initiatives - now or in the future.)