Volunteering in Zambia - Using sport to make a better future for young Zambians
Volunteer zambia
I'm raising £2000 to go to Zambia – along with students from St Andrews and seven other UK universities – as part of the Wallace Group Zambia Project 2022. We aim to teach key life skills to young people in Zambia through the medium of sport and, by doing so, to enrich and empower them. In my case, I will be going out to Lusaka to coach football. While there, I will also be working with adult volunteers to develop their coaching skills, so that the work can continue when we return to the UK.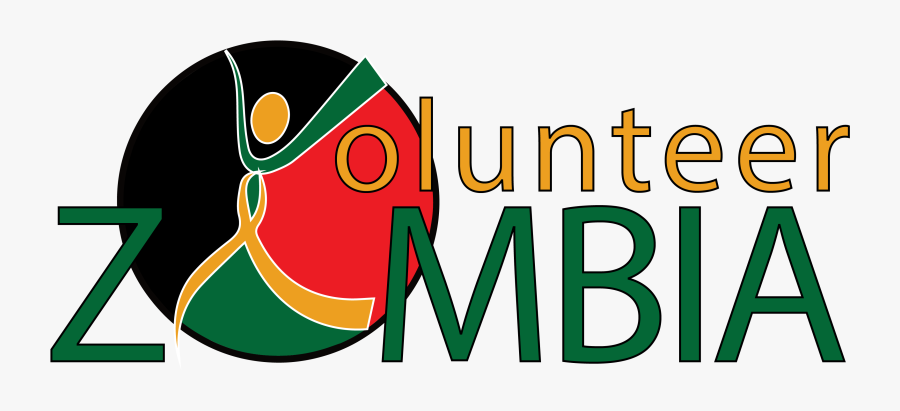 MY STORY
Along with other volunteers from St Andrews, I am going to Zambia for six weeks this summer to mentor peer leaders in football coaching. By doing so, I hope to be able to support them to:
Improve their leadership and other important coaching skills
Develop their technical and sport-specific skills so they can run, and expand the programme themselves
Work with them to provide a sustainable programme for the future.
Where will the money go
Funds will go to:
Cover travel costs to Lusaka and subsistence costs while I'm living there (and if I meet that target)
Raise further funds for the equipment required to run the sessions
Pay for any qualifications / vaccinations or other miscellaneous necessities needed before I fly out.
Help me succeed!
You don't just have to donate to help me succeed!
Please share this project on social media with anyone and everyone and help spread the word by signing up as a Helper or Follower
It would be great if you could sponsor me though. Thank you!
Find and follow Volunteer Zambia on Facebook or visit their website.
(All donations received over and above my minimum target will be held securely for the sole purpose of Volunteer Zambia initiatives - now or in the future.)