El Niño and Abundance in a Peruvian Fishing Community - Our Global World in Our Local Community
who are we
We are students in the Museum and Gallery Studies MLitt programme.

what are we doing
We are using the multidisciplinary St Andrews programme Fenómeno de Oportunidades to help us research how Piura – a community in the Sechura desert region of northern Peru – has adapted to the El Niño phenomenon and to the devastation and opportunities that it brings. We will use this research to collaborate with the Scottish Fisheries Museum to create an exhibition – When it Rains, We Harvest/ Cuando Llueve, Cosechamos! – within the context of community, climate change and fishing. 
We have commissioned local artist Frances Law to illustrate the exhibition and are running a series of public engagement events before the launch to bring the community together, shine a spotlight on climate change and celebrate fishing – the industry common to Fife and Piura. 
OUR BEACH CLEAN-UP ON EAST SANDS IN NOVEMBER 2021
UPCOMING COMMUNITY EVENT - Join us!
A book-making workshop with artist Frances Law at the Scottish Fisheries Museum on 18th February - please check out our Facebook for more information or see our Gallery below. 
Our project is supervised by Ana Gonzalez Rueda (School of Art History) and Linda Fitzpatrick (Scottish Fisheries Museum)
The exhibition will run at the Scottish Fisheries Museum from 12 March to 12 June 2022.
why are we doing this
We want to connect the global world to our local landscape through art and academic research, while also spotlighting climate change through its impact on the fishing industry in both Piura and North East Fife. 
THE LAGOON IN THE DESERT, VIEW OF PIURA
Since around 2150 BC, the El Niño weather pattern – a cyclical extreme rainfall – has not only brought devastation but has also created fertile land for agriculture and a lake system that has supported a fishing industry for the Sechura community. This way of life is currently under threat because of climate change. In addition, the voices of the Sechura are becoming lost as the introduction of local legislation threatens traditional farming and fishing in the community. 
FISHERMEN OF PIURA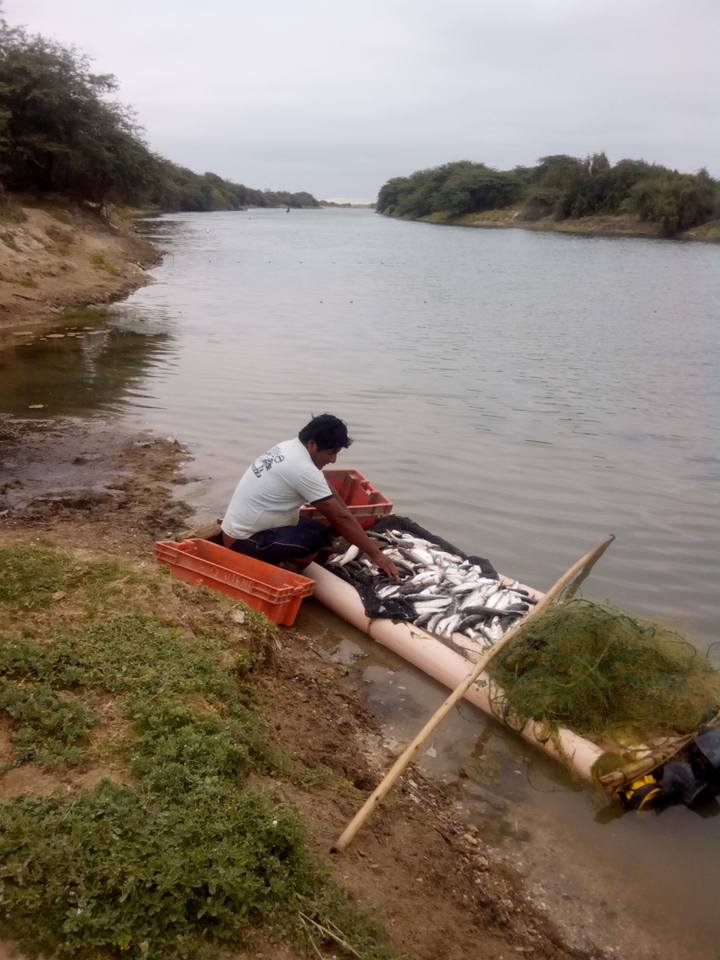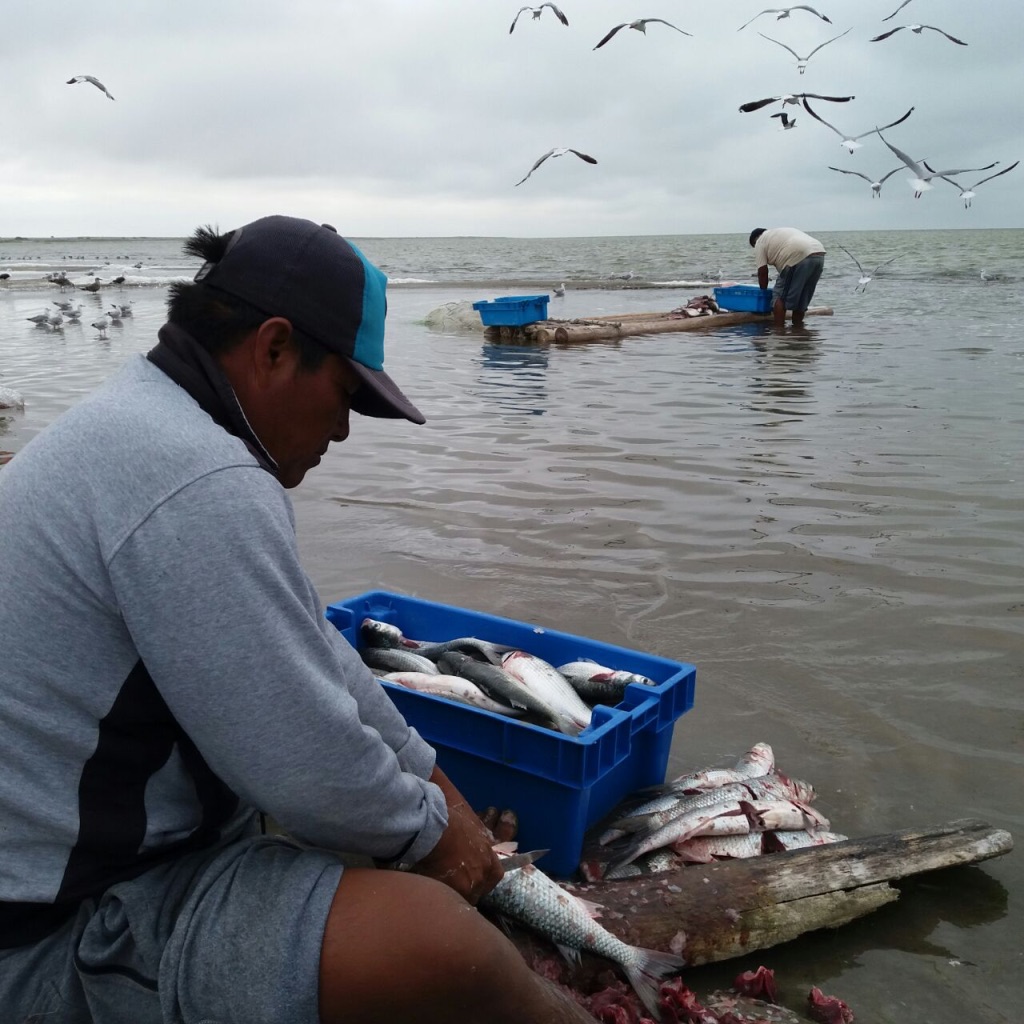 VIEW OF FIFE COAST, ST ANDREWS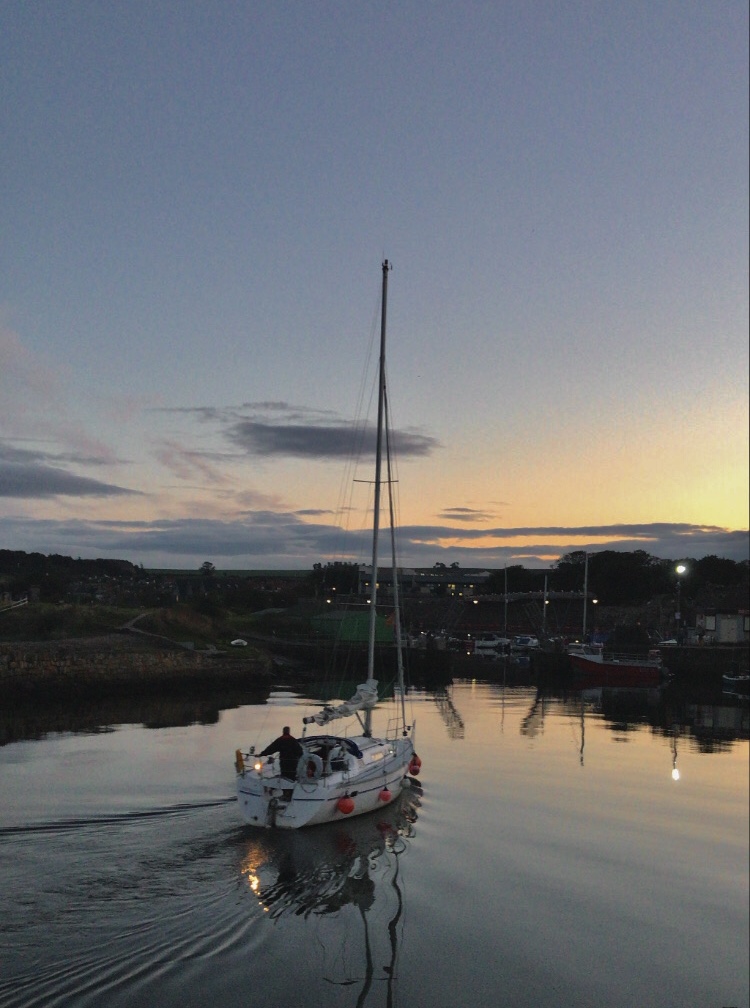 We hope our exhibition will inspire thought-provoking conversations around these complex issues.
how can YOUR DONATION help?
£75 funds a website domain for the exhibition
£100 funds art transportation to the Scottish Fisheries Museum in Anstruther
£196 funds the student team's commute from St Andrews to the Museum in Anstruther
£350 funds the design of the website and exhibition
£500 funds the costs for printing and framing of photographs from the Piura research
£800 fully funds our artist commission
£1000 funds transportation, commission and collection costs
Help us succeed!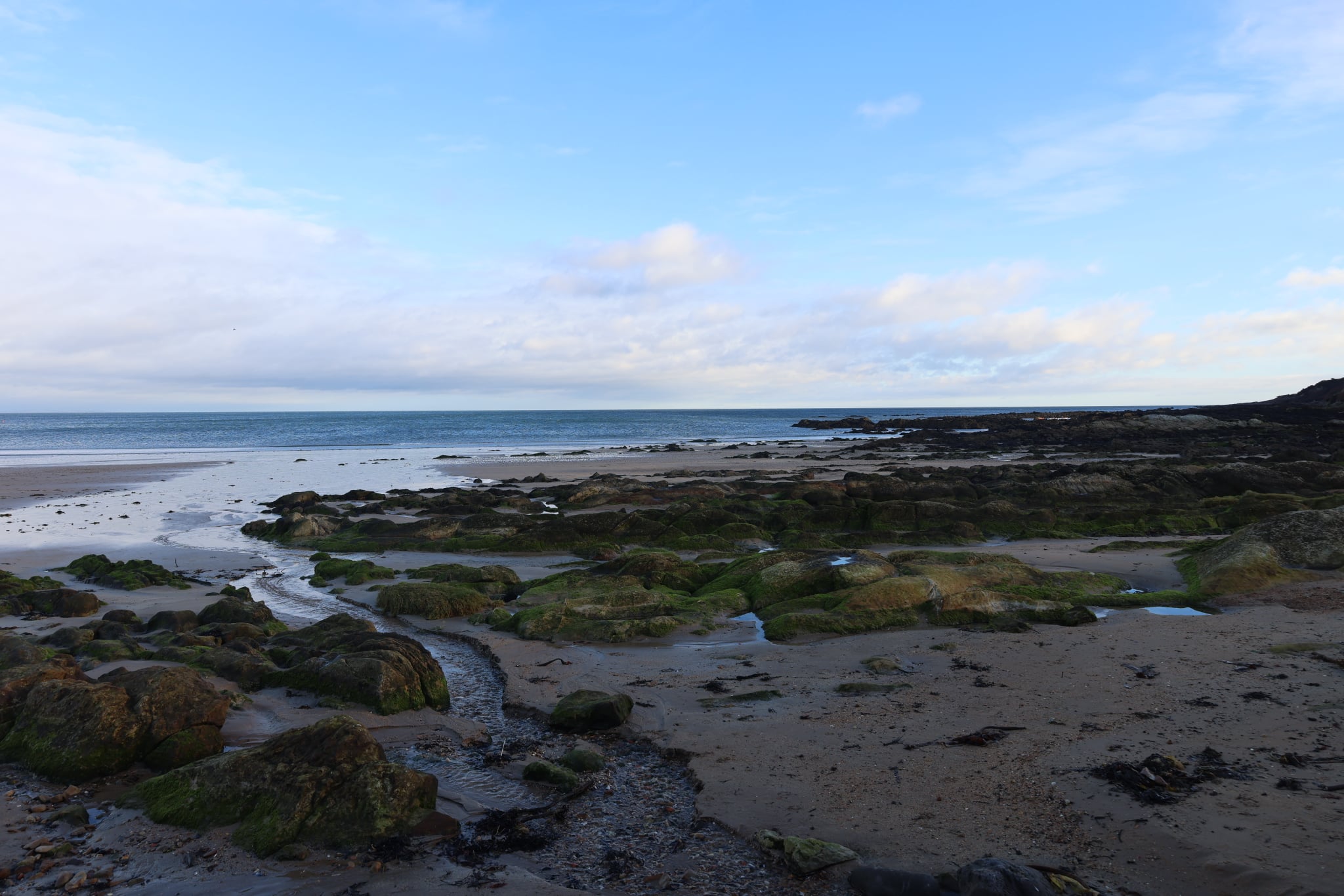 Please help us to intersect art and academic research across cultures and localities through this exhibition. You can do so by:
donating today - check out our rewards!
signing up as a follower or a helper
sharing the project through word of mouth, social media, email or any other way you think fit!
Your support and sponsorship make a difference! Thank you for helping us make this happen.
Follow our journey
Follow our event and exhibition updates on:
Gallery
La Leguna Panorama, Piura

Our beautiful Fife coast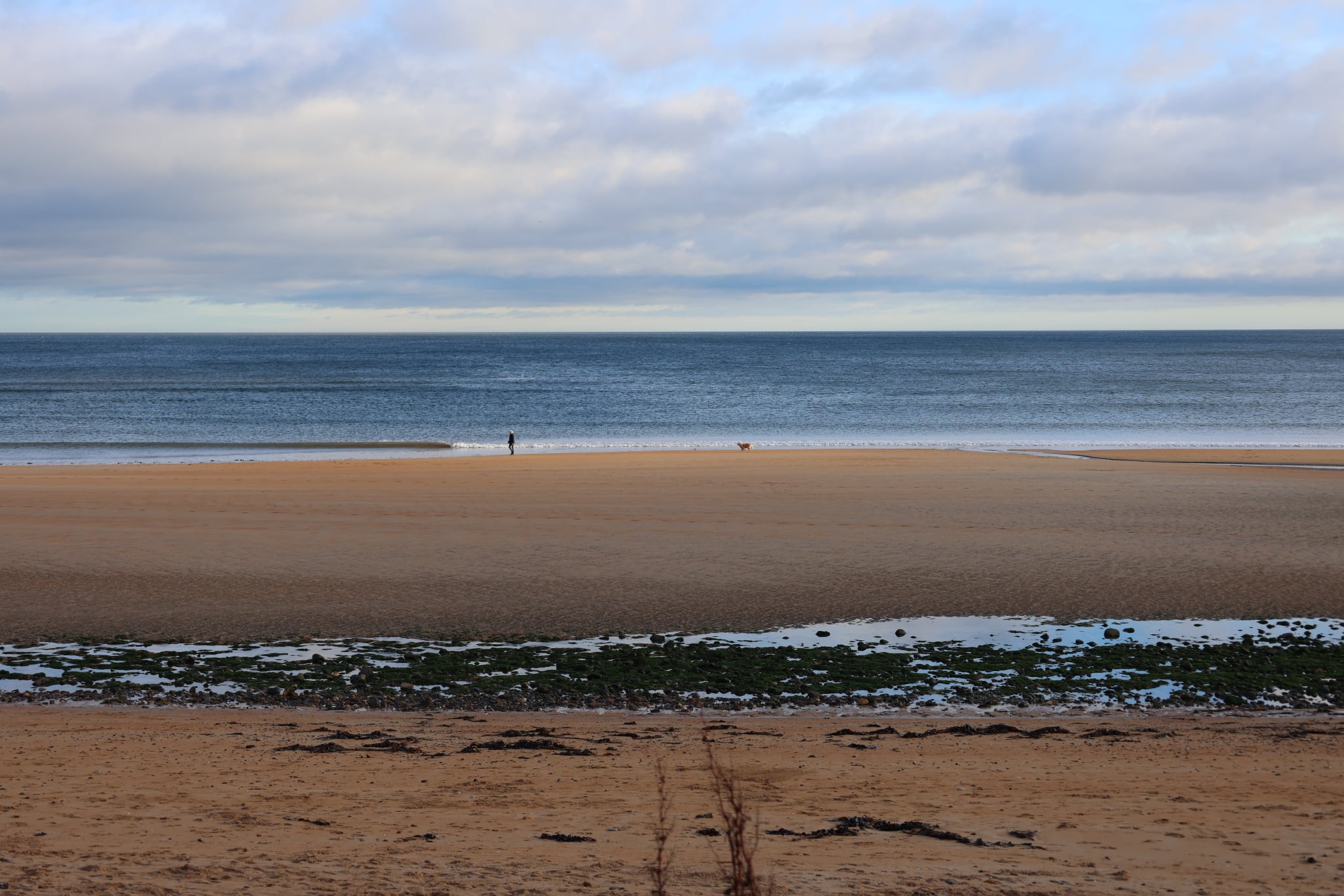 Flooding of Piura, 1983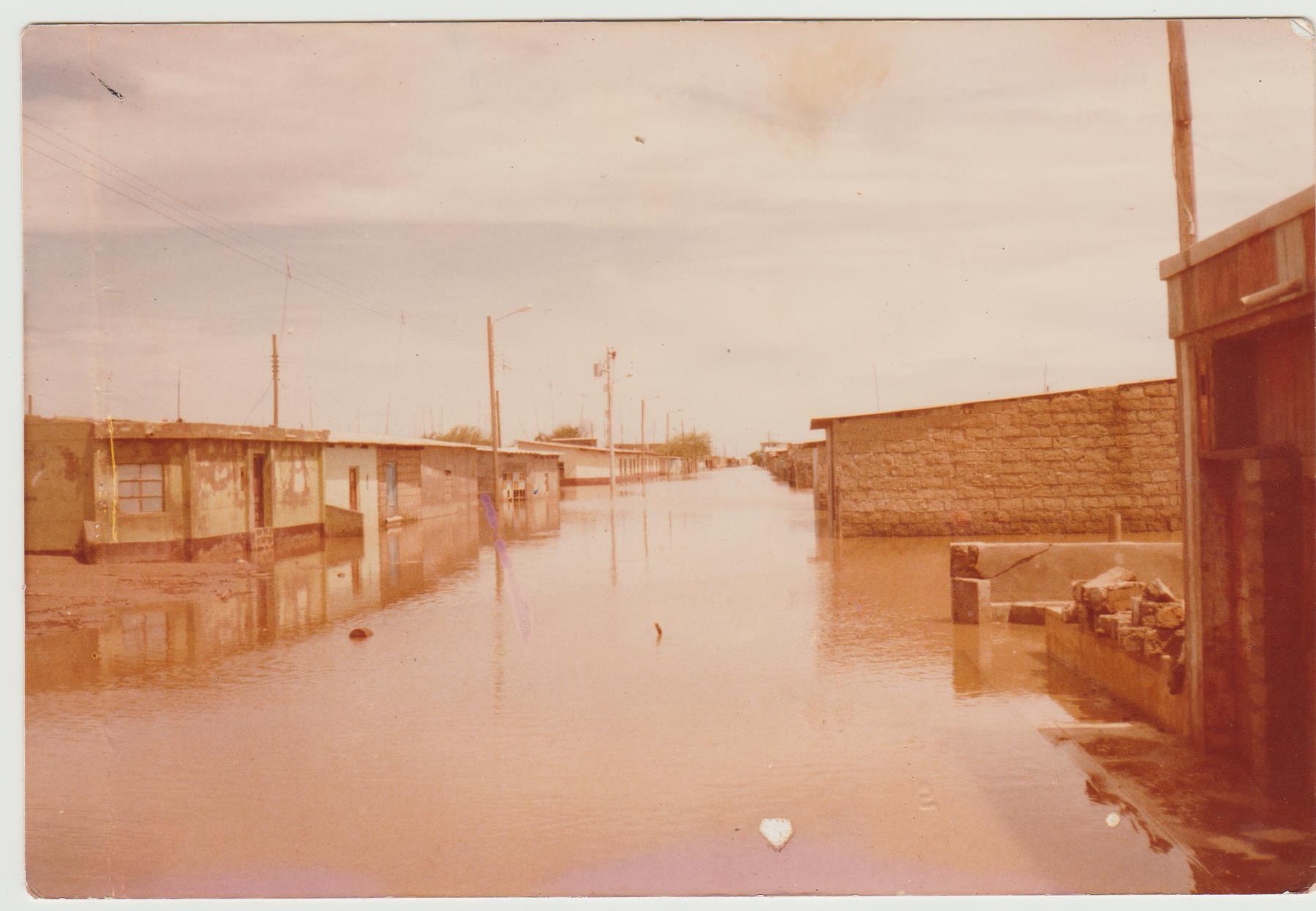 Public engagement events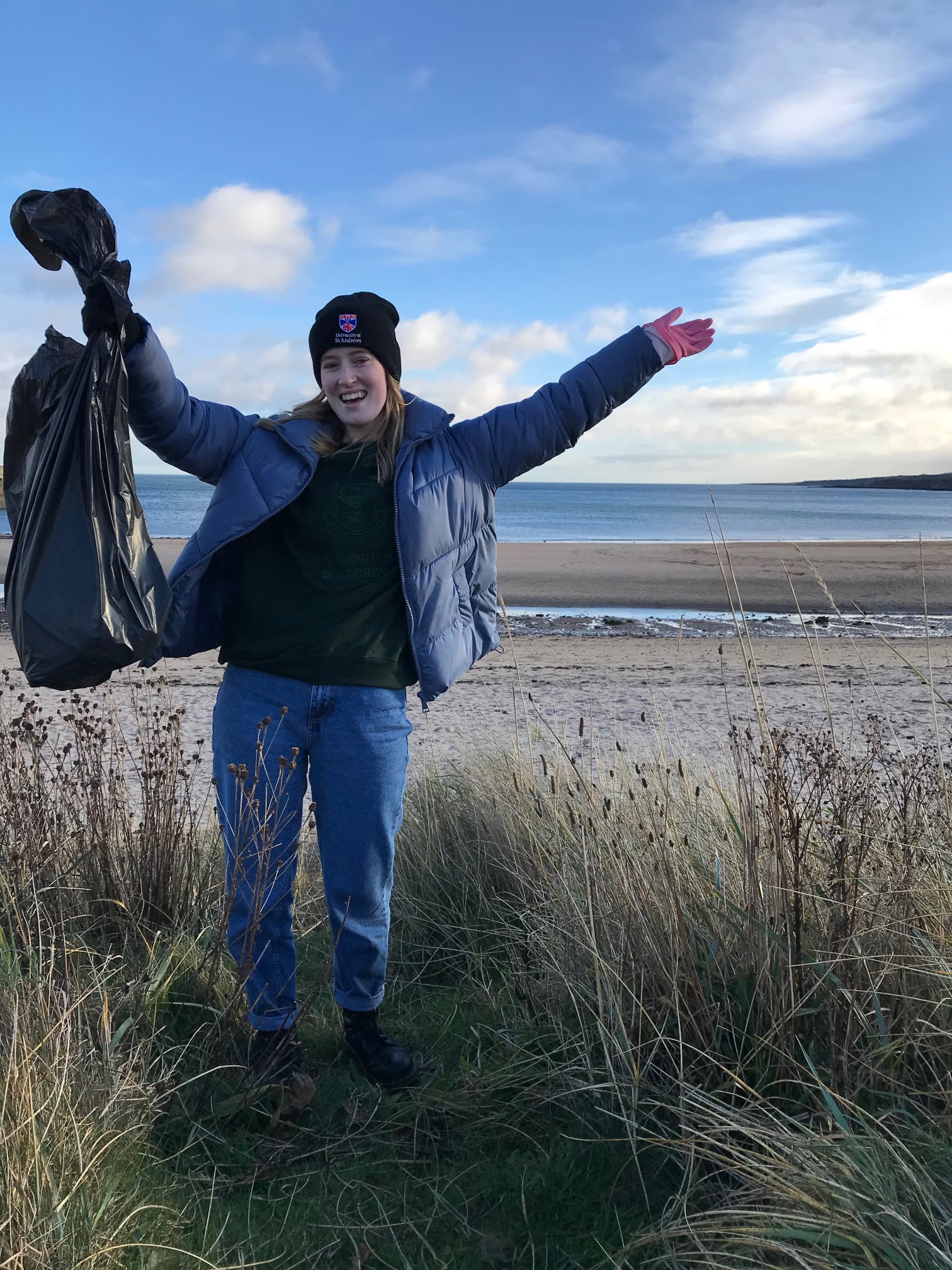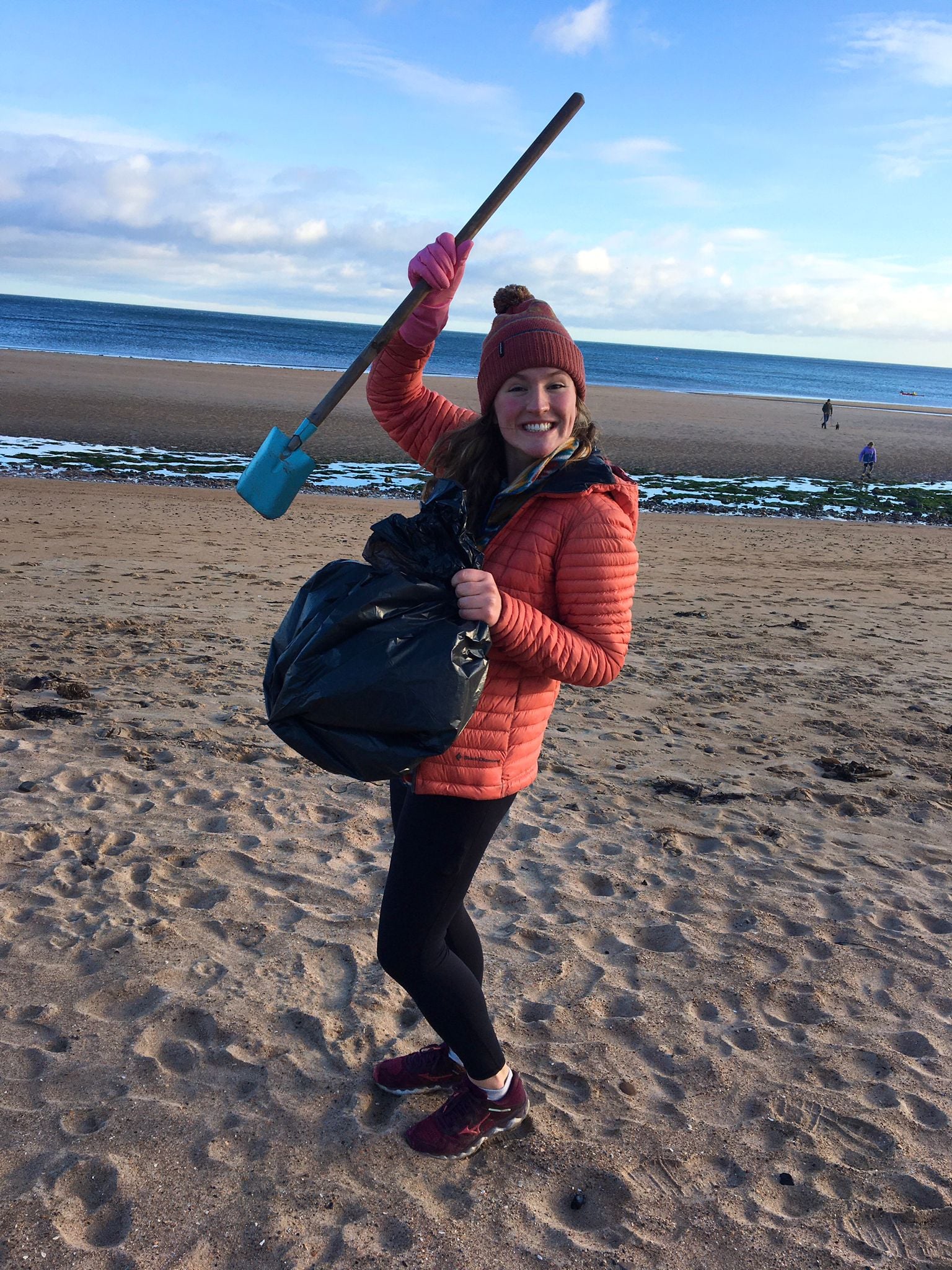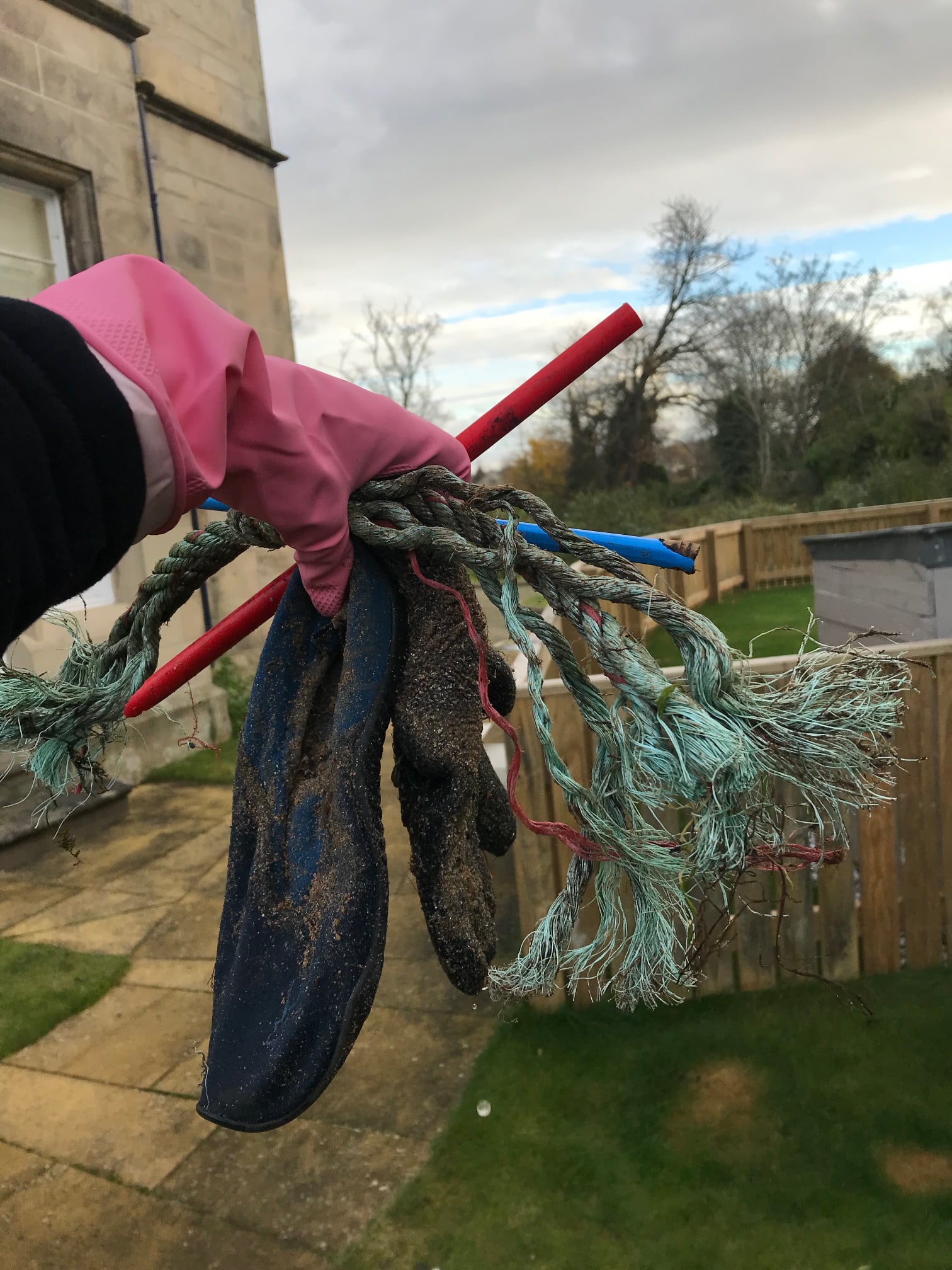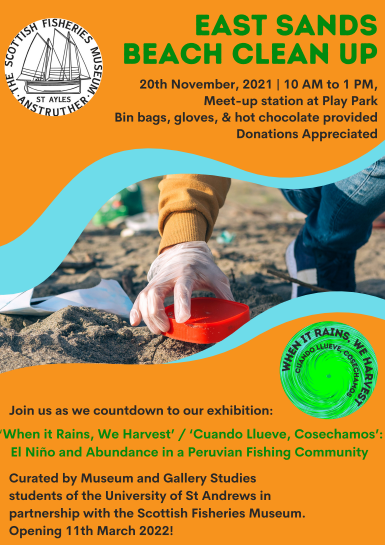 Local Artist Frances Law and her work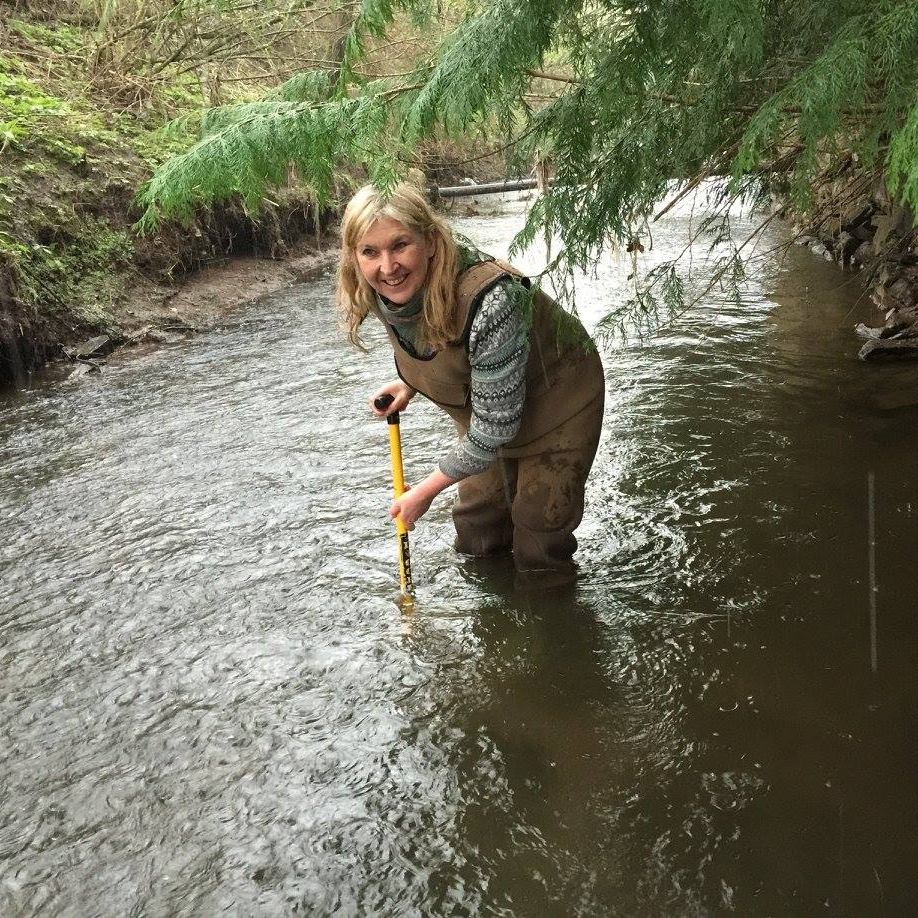 Upcoming free event with Frances Law!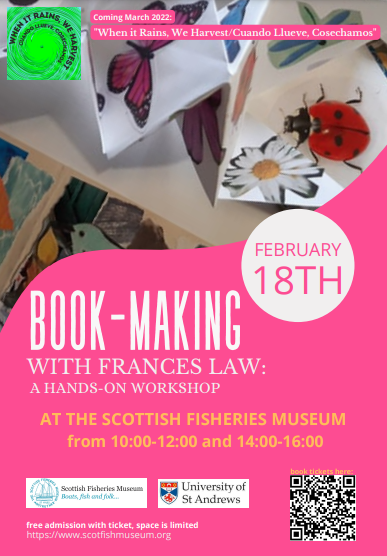 (All donations will be held securely for the sole purpose of funding exhibitions associated to the MLitt Museum and Gallery Studies course.)
All photos of Piura, Peru: Photo credit - the Fenómeno de Oportunidades project