Help provide sanctuary for Afghan academics at risk
who are we?
We are the University of Sanctuary: Support for Afghan scholars project.
The University of St Andrews has a long history – dating back to the 19th century – of supporting and extracting refugees from geopolitical crises and offering them a safe haven in St Andrews. 
We are continuing this tradition through our status as a University of Sanctuary – the second in Scotland to be recognised as such. In this capacity we:
• welcome and support academics and students seeking sanctuary in the UK
• award Sanctuary Scholarships annually to UK-based students who have experienced forced migration.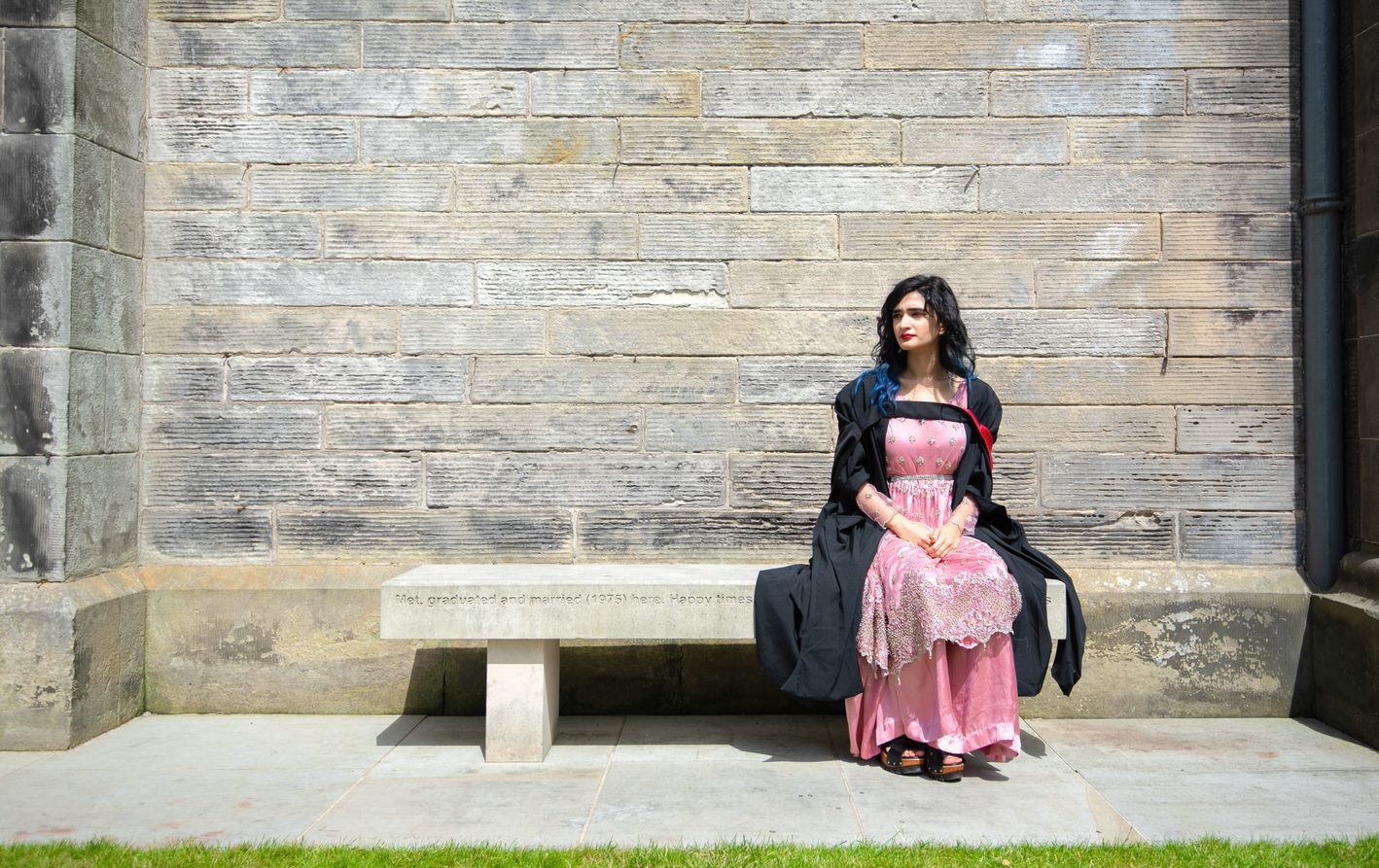 Tashi Tahir was granted asylum in the UK in 2004 and gained an MA at St Andrews
in 2019. She was President of Refugee Action St Andrews while she studied here.
What are we doing?
We firmly believe that Afghan people's aspirations, goals and dreams should not be lost due to the conflict and the consequent disintegration of their communities.
It is within this context that the University would like to support academics and their families, or a scholar currently trapped and at risk in Afghanistan, by offering them the opportunity to relocate to St Andrews and re-establish a life here. 
Our initial goal is to raise £50,000 to cover costs such as:
• relocation and resettlement
• accommodation
• maintenance and any additional expenses related to accompanying family members.
why are we doing it? 
The University community – in common with people all over the world – has been shocked by the recent footage of citizens trying to flee Afghanistan. It is also harrowing to think of those who couldn't get out and are now potentially being targeted by the new regime.
We want to continue our tradition of offering refugees a safe haven in St Andrews by raising the funding required to enable Afghan academics to work and study here.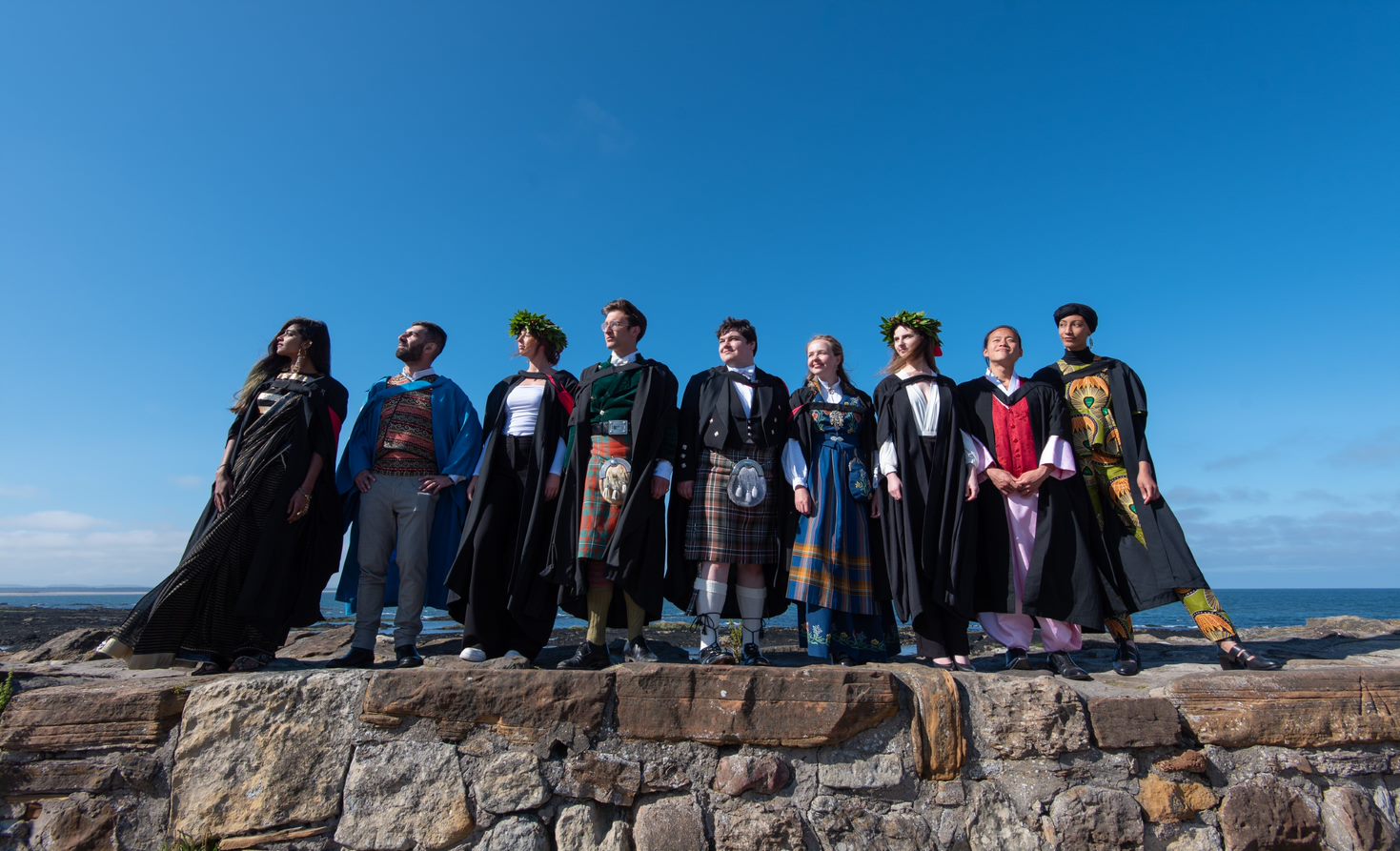 How are we doing it?
The University of St Andrews is continuing to work closely with refugee organisations and Cara (Council for At-Risk Academics), as well as Afghan refugees through our own connections such as Medicine.
Cara has been working tirelessly since 1993 with UK universities to relocate at-risk academics and their families and so enable them to have the academic freedom to pursue their studies and research.
By creating the opportunity of a new life in St Andrews, we can enable Afghan academics to do just this – to the ultimate benefit of students, staff and the wider community. 
how can you help?
This is a rapidly evolving emergency and speed is of the essence. We need your help now to provide sanctuary for Afghan academics and their families or a scholar at risk. 
You can do this by
:
 donating to the project
registering as a Follower or Helper so we can keep you informed of progress
sharing the project on social media with anyone and everyone to help spread the word.
THANK YOU!

Photo credits: St Andrews at dawn (final picture) - Oli Walker; University of St Andrews, Gayle McIntyre (all other pictures)