Help Us Broaden Participation in Coastal Rowing at St Andrews!
Who are we?
We are Saints Rowing - the University's Boat Club and one of the teams on the Performance Sport programme at St Andrews. 
our story
The Boat Club was founded in 1962. Although it has grown steadily but surely since then, it has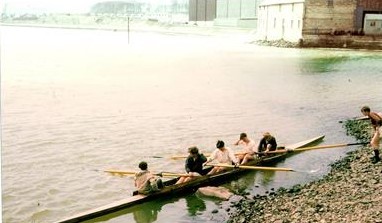 reached new heights during the past few years: in 2019 at Henley Royal Regatta one crew reached Saturday in the Prince Albert Challenge Cup while in 2021 another reached Friday in the Prince Wales Cup. Olympian Alan Sinclair joined us as Director of Rowing at the beginning of the 2020-2021 season and he has since led us from strength to strength!
What are we trying to do?
We have recently become trailblazers in the world of coastal rowing! At the 2021 British Offshore Coastal Championships, we secured one gold and two silvers – a ground-breaking performance for a University club. Moreover, two of our athletes joined the GB Team.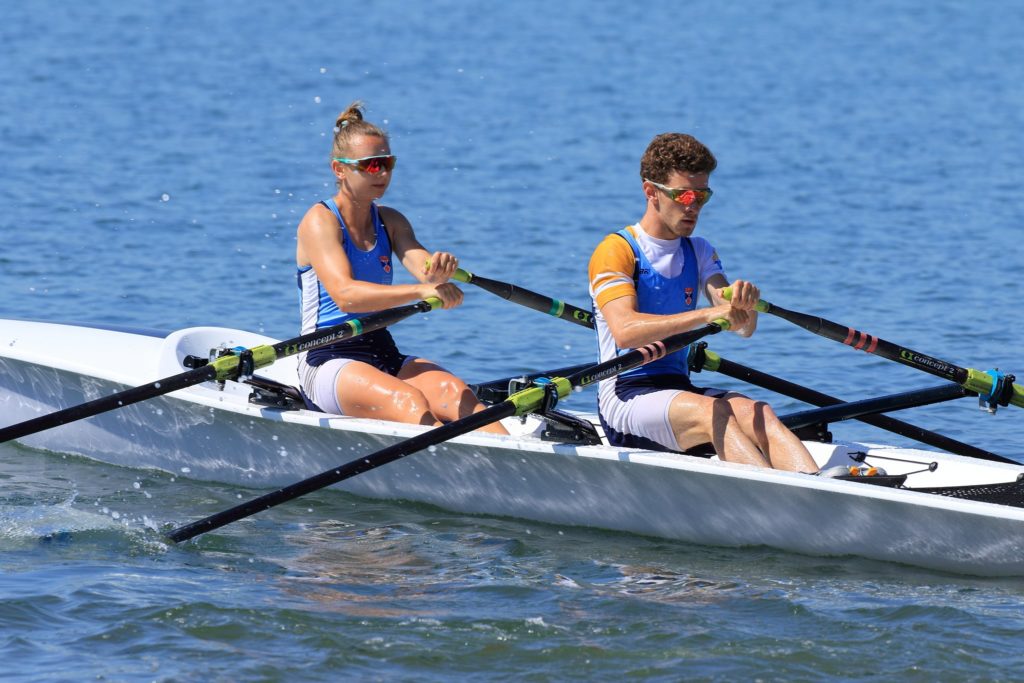 We want to build on this momentum and encourage the wider community to participate in coastal rowing by fundraising for communal essential safety equipment such as life jackets, wetsuits and beacons that will help us train all the year round.
This equipment will help us to:
widen accessibility by lowering financial barriers – people who otherwise couldn't afford to buy this equipment can now participate
create year-round opportunity for coastal rowing – safety equipment will enable us to carry on training no matter what the sea temperature
retain more recreational and novice rowers – coastal rowing is more stable, which makes it safer and easier to train
create better training opportunity for high-level rowers – a year-round programme will help us stand a better chance to prepare athletes for an Olympic debut at Los Angeles 2028
encourage more people to safely enjoy and appreciate the natural beauty on our doorstep – which is good for mental health and wellbeing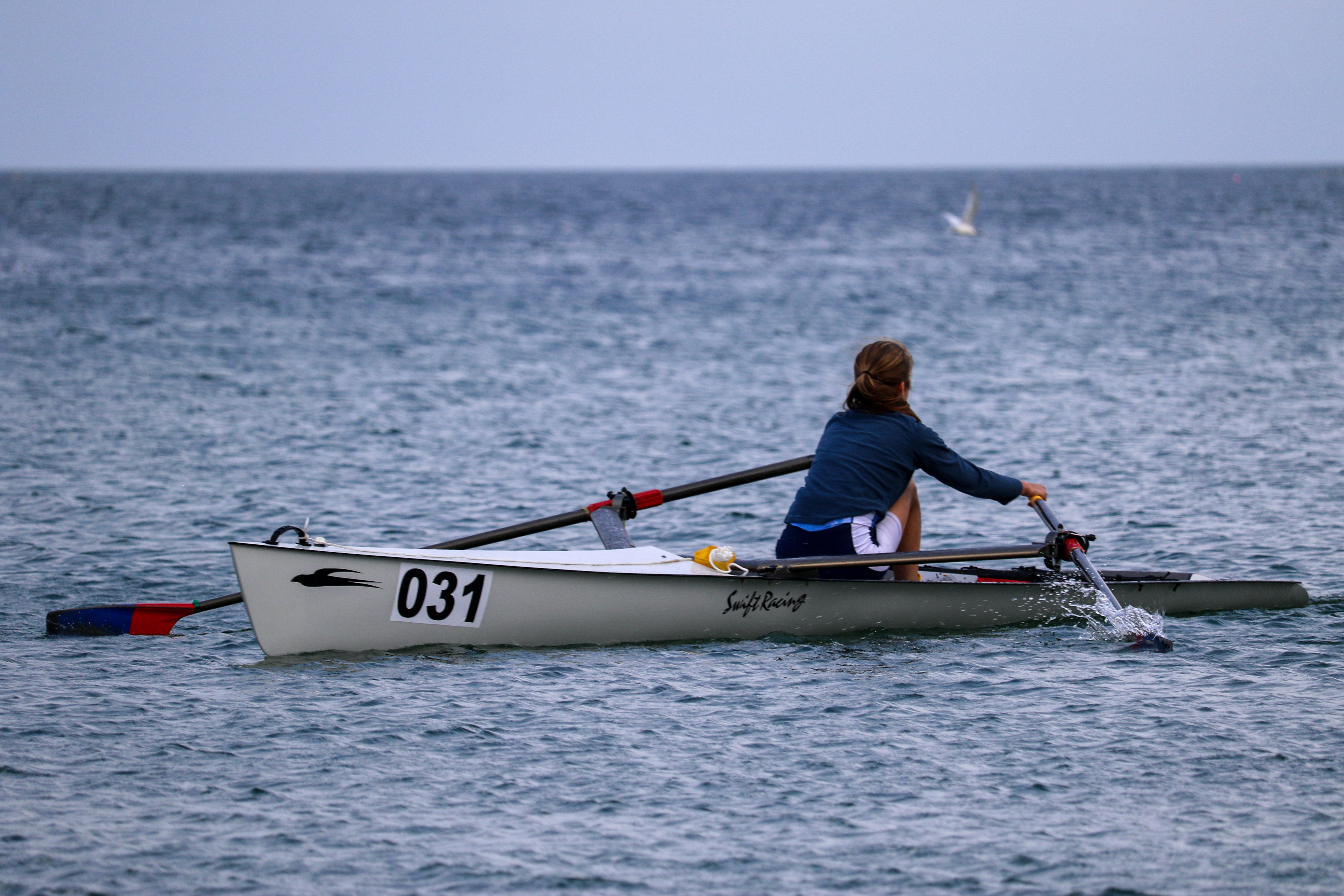 where will the money go?
This project is raising money for essential safety equipment for the winter and will enable us to train year round
£50 gives the club a coastal life jacket
£80 gives the club a wetsuit
£100 gives the club a VHF radio
£300 gives the club a personal locator beacon for offshore rowing
£500 gives the club wetsuits to cover two large crews
how can you help?
Donate a gift to help us realise our goal and become part of the Boat Club's history by having a chance at naming one or more coastal boats of our new fleet :
For a donation of £15, you can submit a name for one boat
For a donation of £25, you can submit a name for two boats
For a donation of £50, you can submit a name for all six boats
For a donation of £500, you can have an exclusive naming right to a boat! (the final approval of the name will be at the discretion of the University)
Polish up your creativity and submit your names! We will review them all in January 2022 and select the top six (final approval of the names at the discretion of the University). 
(Please indicate that you'd like to submit a name for the boats - but don't write down the name of the boat! - in the Comments box when making your gift. Your name along with your message will appear in the Comments section on the platform. Or please send a message to SaintsFunder@st-andrews.ac.uk. We will follow up with you about the names.)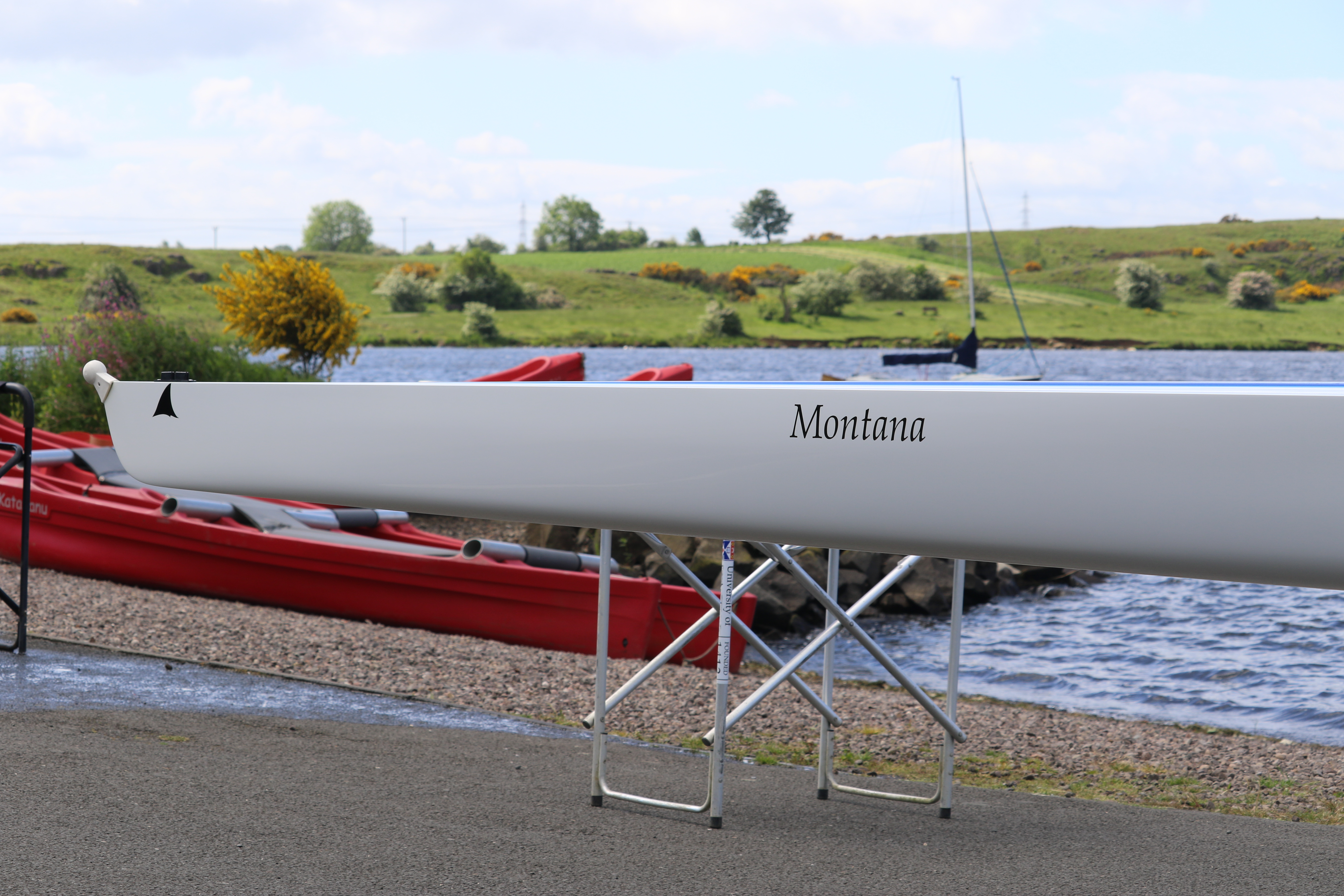 help us succeed!
Please help us succeed by broadening participation in this fast-growing sport by donating today!
Donate any amount – every little counts
If you are unable to donate, you can still support us! Please share the link on your social media or send it to someone that you think would support us
Sign up as a follower to receive updates or as helper to tell people about our goal
THANK YOU!
Find us here
You can follow the club's progress on:
Meet the rowers