BREAKING DOWN THE BARRIERS TO DANCE: THE CONTINUING STORY
Who are we?
We are the Blue Angels, the University of St Andrews Dance Club's competitive and athletic team. We:
have a passion for dance and choreography
have eight teams across five different styles including ballet, contemporary and jazz
compete at competitions across the UK
volunteer in the local community
perform in two annual showcases and other University events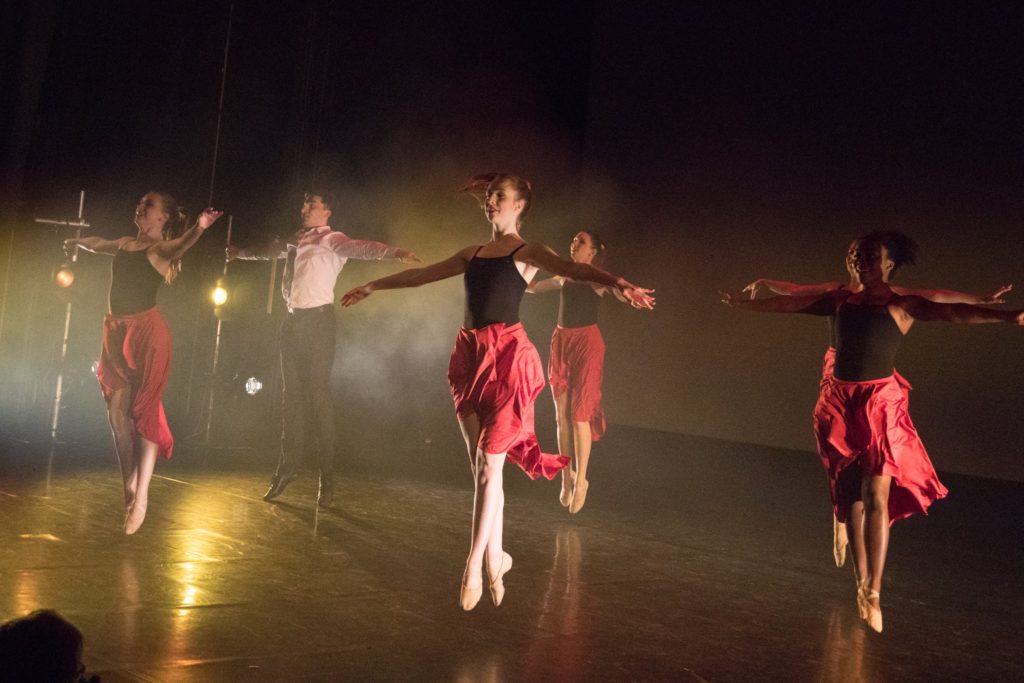 what are we trying to do?
Our initial vision was to create the Blue Angels Bursary for the academic year 2021-22. Thanks to generous support and encouragement from around the world we were able to raise £1,105 and create three full and three partial Blue Angels Bursary awards. We are so grateful to everyone who helped us to succeed!
During this process we discovered, however, that there was a much greater need to support potential dancers than we thought. Our membership fees are higher than the recreational Dance Club because we are competitive and need to cover the costs of entry fee, uniforms, and travel. This has acted as a barrier for some passionate, talented dancers and choreographers within our community. We have therefore decided to continue to do our best to make dancing accessible to everyone by raising funds to award more bursaries for 2022-23.
The bursary application and approval processes are administered confidentially by Registry and Student Services: Blue Angels is not involved at all – we just do the fundraising.

why are we doing IT?
We are passionate about dance and want to give everyone the opportunity to be able to experience the joy it brings - regardless of financial circumstances.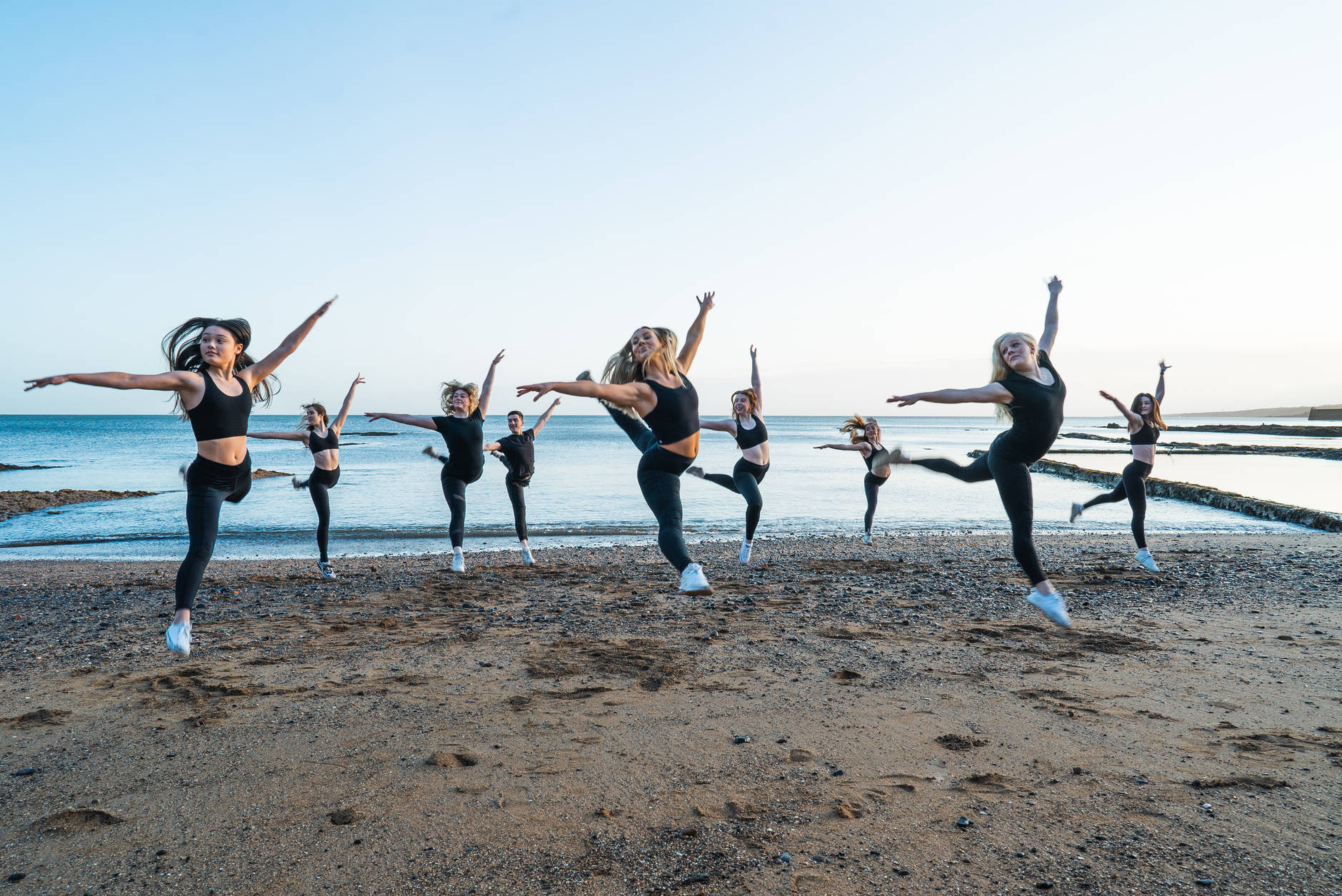 How can you help?
Please help us to achieve our vision of awarding the Blue Angels Bursary every year and support passionate dancers in our community by donating today!
Donate any amount - every little counts (£85 funds about half the membership fee)
Spread the word about our project and share the link!
Sign up as a follower to receive updates or as a helper to tell people about our goal.
Thank you!
meet the team
"Being on the Blue Angels has been such a huge part of my university experience, and my time in St Andrews would have been so different without it. I feel very lucky to have found such an incredible support system and such amazing friends within the team, and I feel I have developed so much as a person because of the opportunities and experiences that it has given me. Through choreographing, volunteering and travelling, I have developed confidence in myself and made memories that I will cherish for a very long time - I wish more than anything that I could do it all again."

Find us here:
Facebook: University of St Andrews Dance Club
Instagram: @ustadanceclub
Tik Tok: @ustadanceclub
Email: dance@st-andrews.ac.uk
Photo and video credit: University of St Andrews Dance Club