Connecting STEM, Engineering & Student Enterprise at St Andrews
Who are we?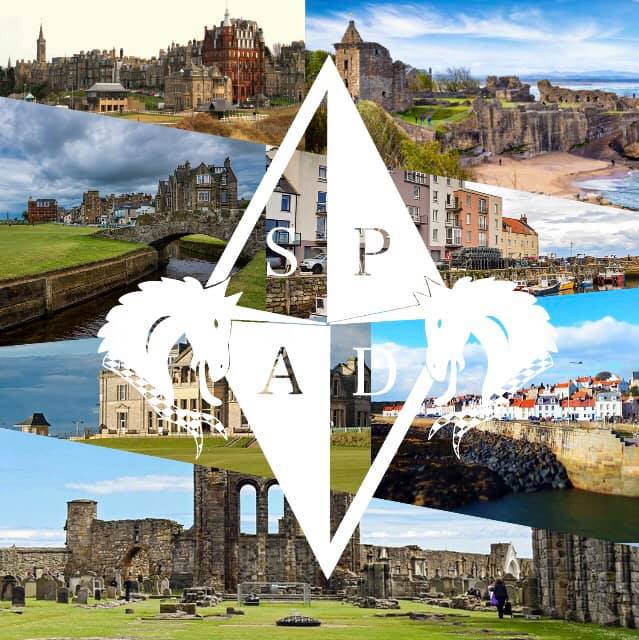 Saints Performance Automotive Design (SPAD) is the University of St Andrews' Formula Student team.
We are a group of students with a common passion for engineering and motorsport. We founded SPAD in 2020 to develop this passion and gain real-world experience in engineering and manufacturing, business planning and project management. 
Since then, SPAD has nearly doubled in size. Today it comprises a diverse group of students from over 25 countries who are studying subjects ranging from physics and mathematics to geography and philosophy. 
 Meet our team on our Facebook and Website!
what are we doing?
We are working towards building the University's first Formula Student vehicle. 
In 2021, we competed in the concept class of  Formula Student - Europe's most established educational engineering competition - by submitting designs for an internal combustion engine. It was the first time that St Andrews was qualified and invited to enter the Concept Class Competition at Formula Student!
our plans and goals for 2022 and 2023
During 2022 and 2023 our team will construct an electrical vehicle that is more closely aligned with our mission to engineer for a better, greener future. 
in 2022, we will:
continue to build our team of talented individuals
market and promote the project within the University and beyond
organise engineering and automotive events by inviting experts in the field to give talks
gain support and sponsorship from local and international companies
create an advisory board of motorsport and engineering experts to guide us on our journey
bring resources together to create a safe makerspace and garage to build our car
enter the 2022 Formula Student competition with the designs for an electric vehicle in the Concept Class
OUR CAD DESIGN FOR 2022 COMPETITION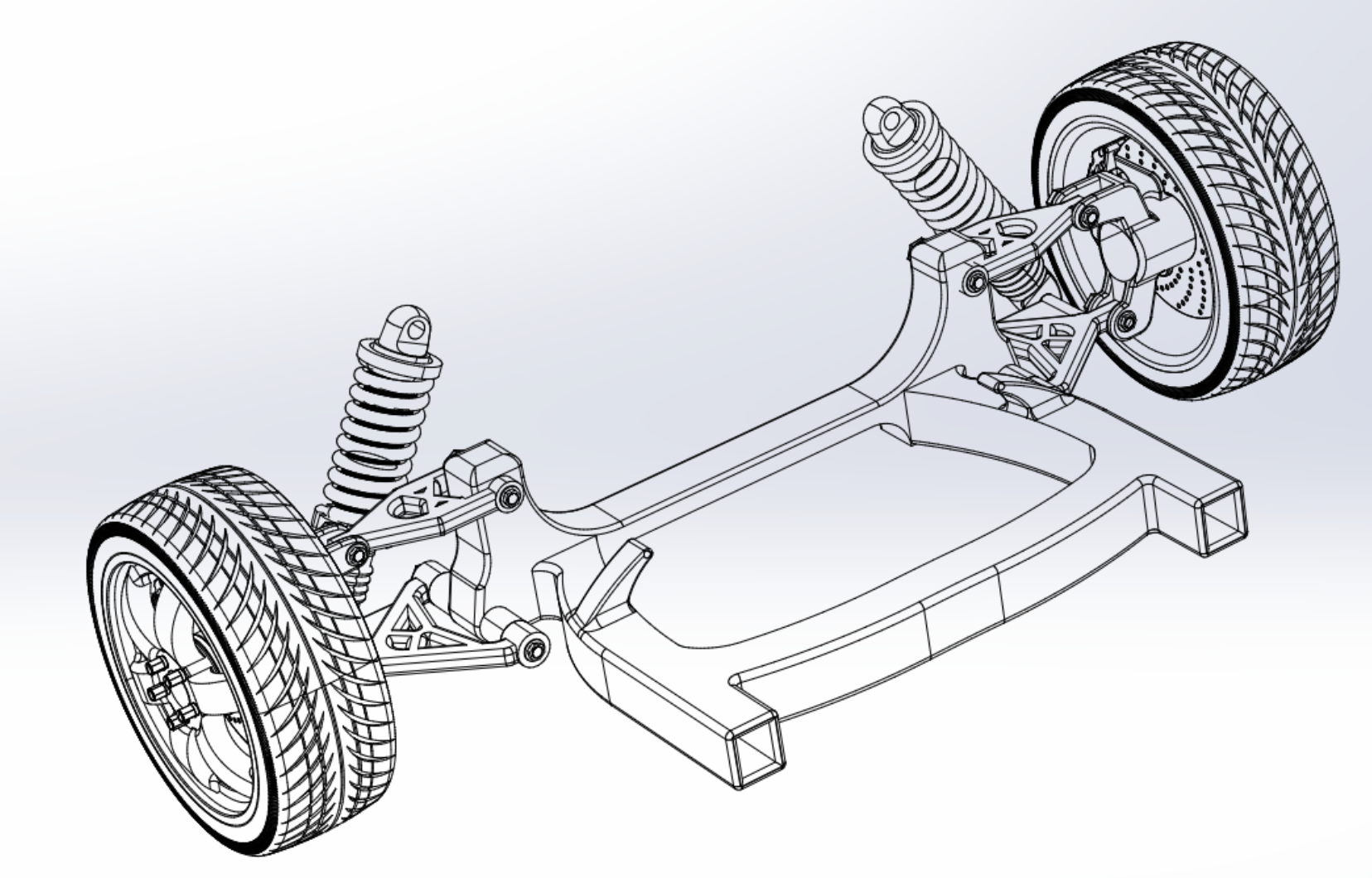 In 2023, we will:
expand on our efforts from 2022
make the makerspace accessible for students with engineering curiosity
continue our project within St Andrews and beyond
build our car and enter the Formula Student class with a fully built electric car!
OUR DESIGN FOR THE CHASSIS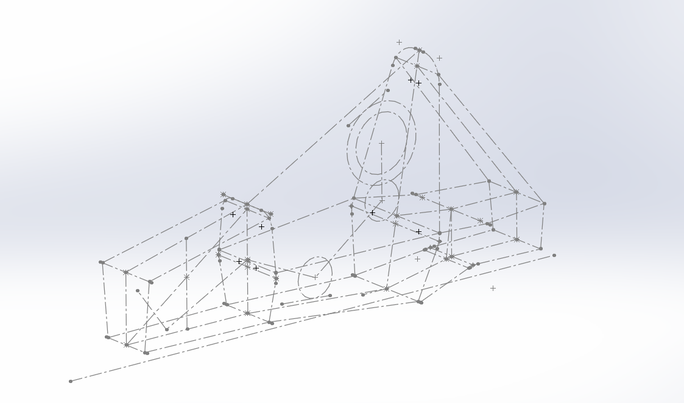 Why are we doing this?
Our goal is to apply our knowledge to a practical challenge, develop an enterprising plan by securing sponsorship and make connections with great mentors in the engineering and motorsport fields by competing in Formula student. This is Europe's most established engineering competition, with over 100 university teams from around the world participating every year.
We also want to contribute to the University's commitment to become a net zero institution and, thanks to the Centre for Educational Enhancement and Development (CEED) at St Andrews, we will be able share this sustainable and enterprising journey with the student community.
CAD DESIGN FOR 2022 COMPETITION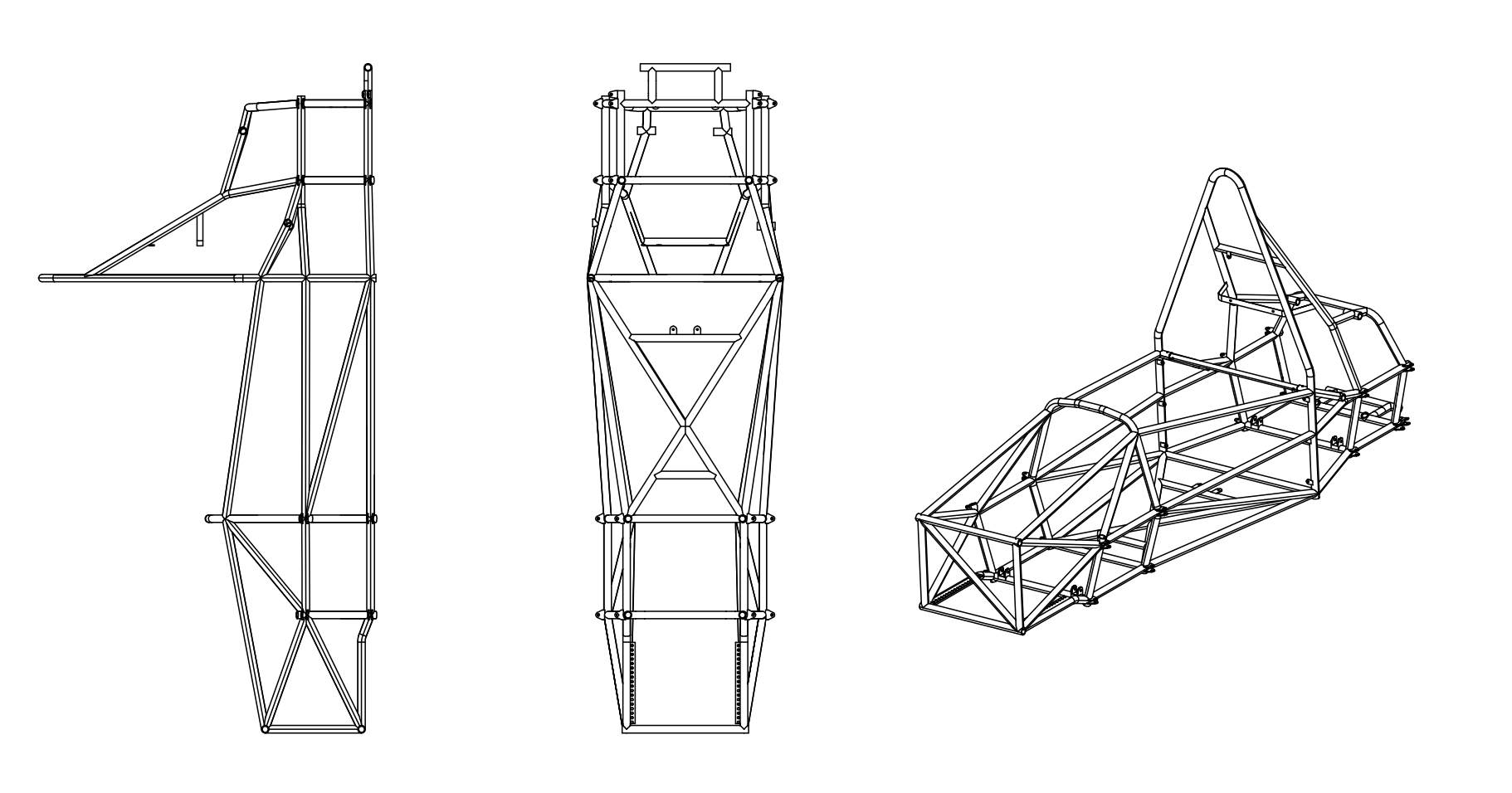 where will your donations go?
Last year you helped us to raise the funds required to enter the 2021 Formula Student Concept Class Competition. Thank you so much!
This year, we are raising further £1,500 for 2022 competition.
We need your help to:
raise £725 to pay for the entry fee for the 2022 competition
spread word about our sustainability efforts in St Andrews and abroad
begin building our chassis and suspension for the 2023 competition 
help us succeed!
Please help us realise our dream by:
making a donation - check out our rewards!
sign up as a helper or follower
share our project with anyone who loves STEM, engineering, motorsport, and student entreprise.
Thank you for your support!
(All funds raised will be held securely in CEED, and any additional funds will support future student enterprise projects at St Andrews.)
Find us here
Saints Performance Automotive Design (SPAD) Website
Our Gallery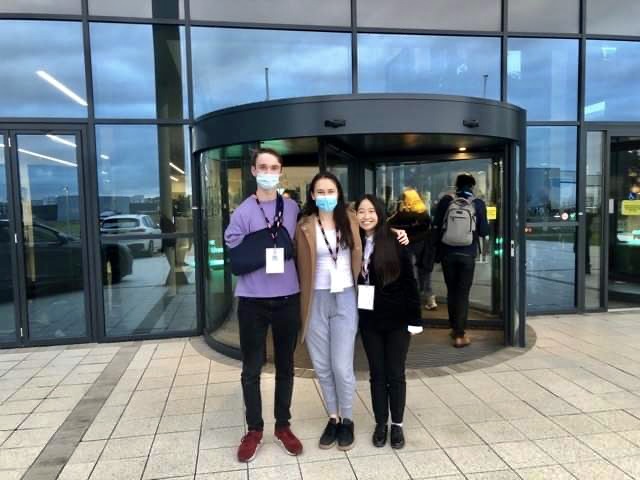 ATTENDING THE LEARN TO WIN CONFERENCE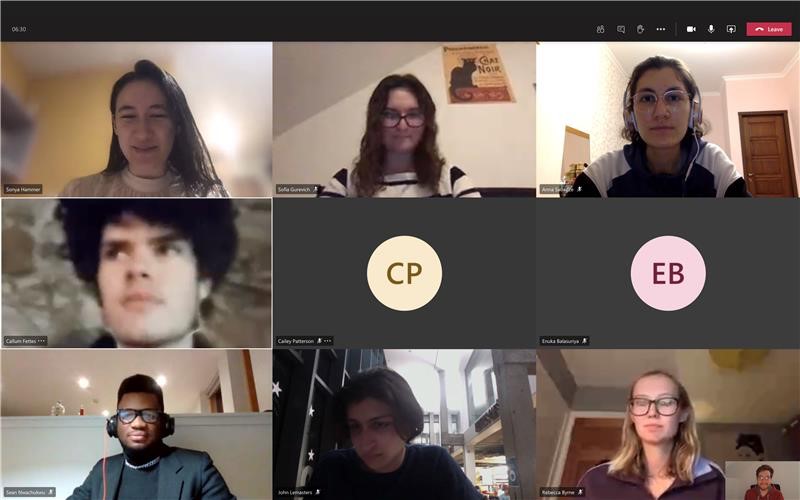 OUR VIRTUAL MEETING PLANNING AND DESIGNING FOR COMPETITION 2020-2021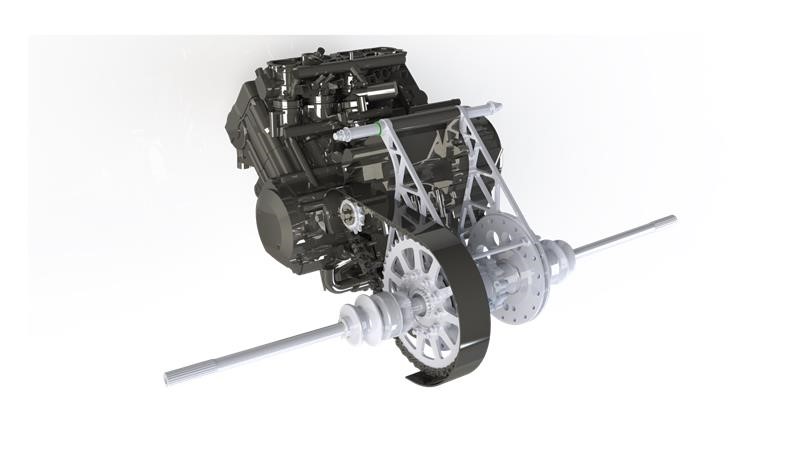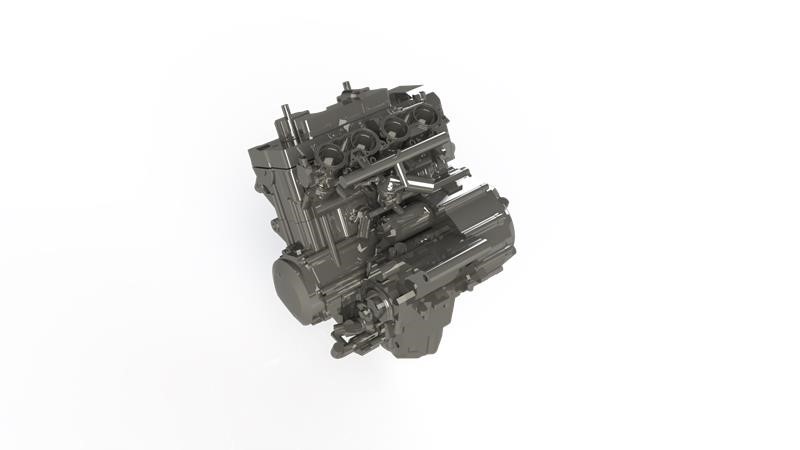 CAD DESIGNS FOR 2021 COMPETITION ENTRY