Connecting STEM, Engineering & Student Enterprise at St Andrews
Who are we?
We are Saints Performance Automotive Design (SPAD) - a group of 60+ students from more than 15 countries studying subjects ranging from Physics and Mathematics to International Relations, Psychology and Computer Science.
What we share in common is our passion for STEM education and practical engineering. 
Meet our team on our Facebook and Website!

what are we doing?
We are using this passion and applying our combined knowledge and skills to create the first Formula Student team at the University so we can enter the Formula Student - Europe's most established educational engineering competition. 
In 2021, we will: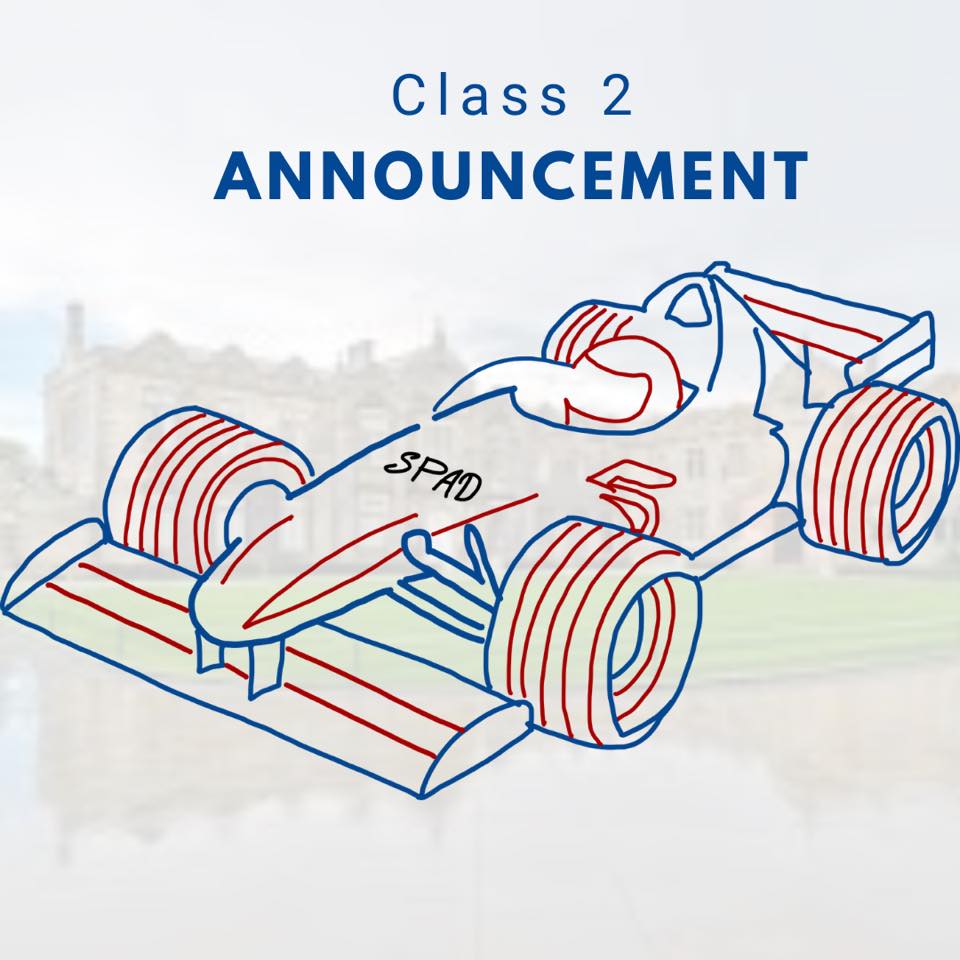 build our team of aspiring engineers
market and promote the project within the University community 
gain support and sponsorship from local and international companies 
create an advisory board of mortorsport and engineering experts who can advise us 
Enter the Concept Class competition (previously known as Class 2) at Formula Student (non-building part of the competition) with our design and business plan!
In 2022 (when Covid has subdued and it's safe) we will:
organise unique engineering events by inviting motorsport and engineering experts to give talks 
bring resources together to create a safe Makers Space to build our car for the competition 
make the Makers Space accessible for students with engineering curiosity
keep promoting our project at St Andrews and beyond
build our car and enter the Formula Student (submission of a functioning car) category of the competition!
Thanks to CEED (the Centre for Educational Enhancement and Development) at St Andrews, we will be able to share our enterprise journey with the student community.
Why are we doing this?
Our goal is to foster enterprising and innovative young engineers within the great tradition of Scottish motorsport success by designing and building a car to enter the Formula Student competition.
This is an amazing opportunity to apply our STEM knowledge to a practical engineering challenge, develop an enterprising plan by securing sponsorship and make connections with great mentors in the engineering and motorsport fields.
where will your donations go?
In January 2021, our design has been qualified and invited to enter the Concept Class Competition at formula student!
Now we need to raise funds for the competition entry fee £714 and your donation will help us so much to achieve our goal of participating in the competition!
This year, your donation will help us get the newly formed SPAD team off the ground, spread the word about us through promotions and enable us to enter the Formula Student competition with our car design and business plan. 
We are aware of the shifting sands of the current time. If we are not able to enter the Concept Competition this year, we will next year! (and your donations will be safeguarded within CEED)
Also next year, we'll try our hands at building the car. - we will focus on getting equipment and parts and the Maker Space.
images of our cad design of the engine (invited for competition entry)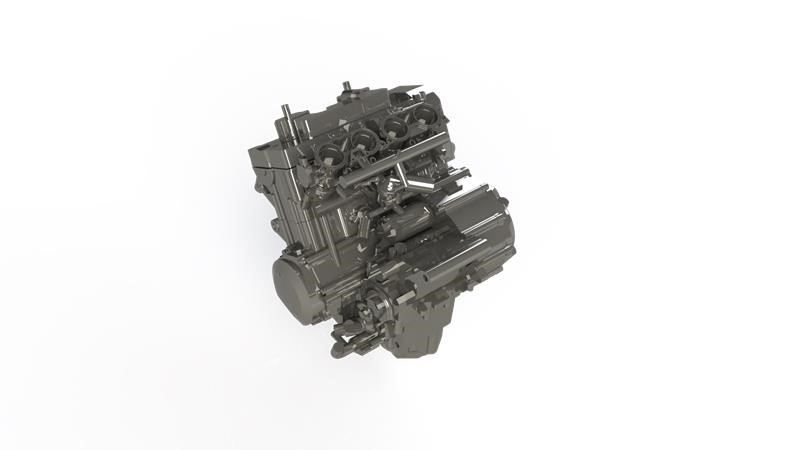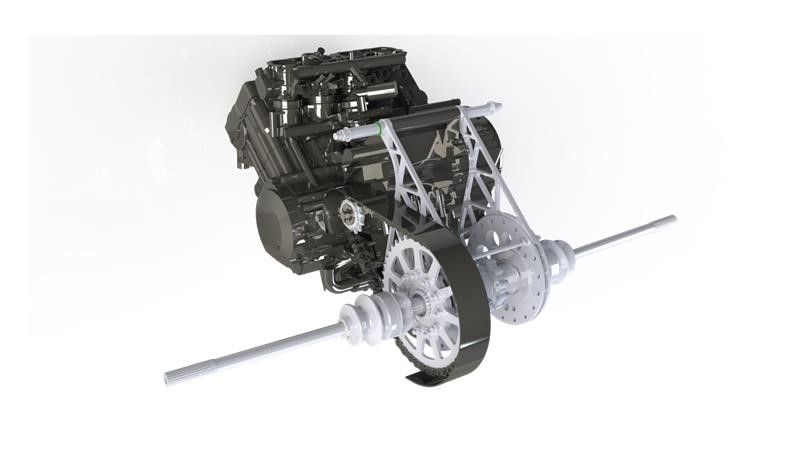 Find us here
Saints Performance Automotive Design (SPAD) Website
thank you for your support!
You don't need make a donation to help us succeed.
Please share our project with anyone who loves STEM, engineering, motorsport, and student enterprise - on Twitter, Facebook, LinkedIn, by email, phone, or a chat over a video conference! 
Sign up as a Helper to spread the word about our team and our project. Follow us to keep up to date on our journey.
And we know we said you don't need to give money to help us, but we'd love it if you did! Please sponsor us and help make this happen!
(All funds raised will be held securely in CEED, and any additional funds will support future student enterprise projects at St Andrews.)