From the Fellowship of St Andrews community. For the community.
what are we doing?
The University Community Fund (UCF) has been launched to benefit the community of St Andrews and its neighbouring areas. It is responding to the Covid-19 crisis by supporting local individuals and organisations who are providing vital aid such as food, medication, PPE, IT equipment and guidance to students staying in St Andrews.
We, the Fellowship of St Andrews, are raising money to support the UCF.  
How are we doing this...?
Many of us are sad: the current Covid-19 pandemic has displaced our student community around the world, cut short our time in this beautiful seaside town and cheated us of our cherished spring semester traditions.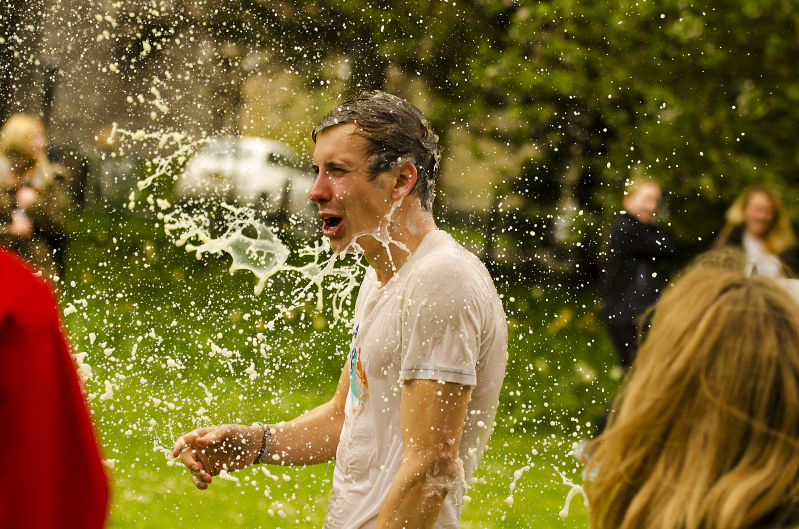 So … we've decided to do something about it!  
The Fellowship of St Andrews is therefore proud to present Soaking for St Andrews – a challenge that will keep the spirit of May Dip and Senior Soakings alive and well. 
what is the soaking for st Andrews Challenge?
We challenge every member of our University Community to keep the Saints spirit alive from the safety of your home and: 
Take a video of yourself getting soaked. We don't care whether it's in your shower (suitably dressed!!!), backyard or pool. Get creative! The best videos will be featured on our social media.
Post your video to Facebook and/or Instagram with the hashtag #Soak4StA.
Challenge 5 of your friends!
Share this crowdfunding project and DONATE... please. Any amount will help.
In a nutshell: take, post, challenge, share, donate...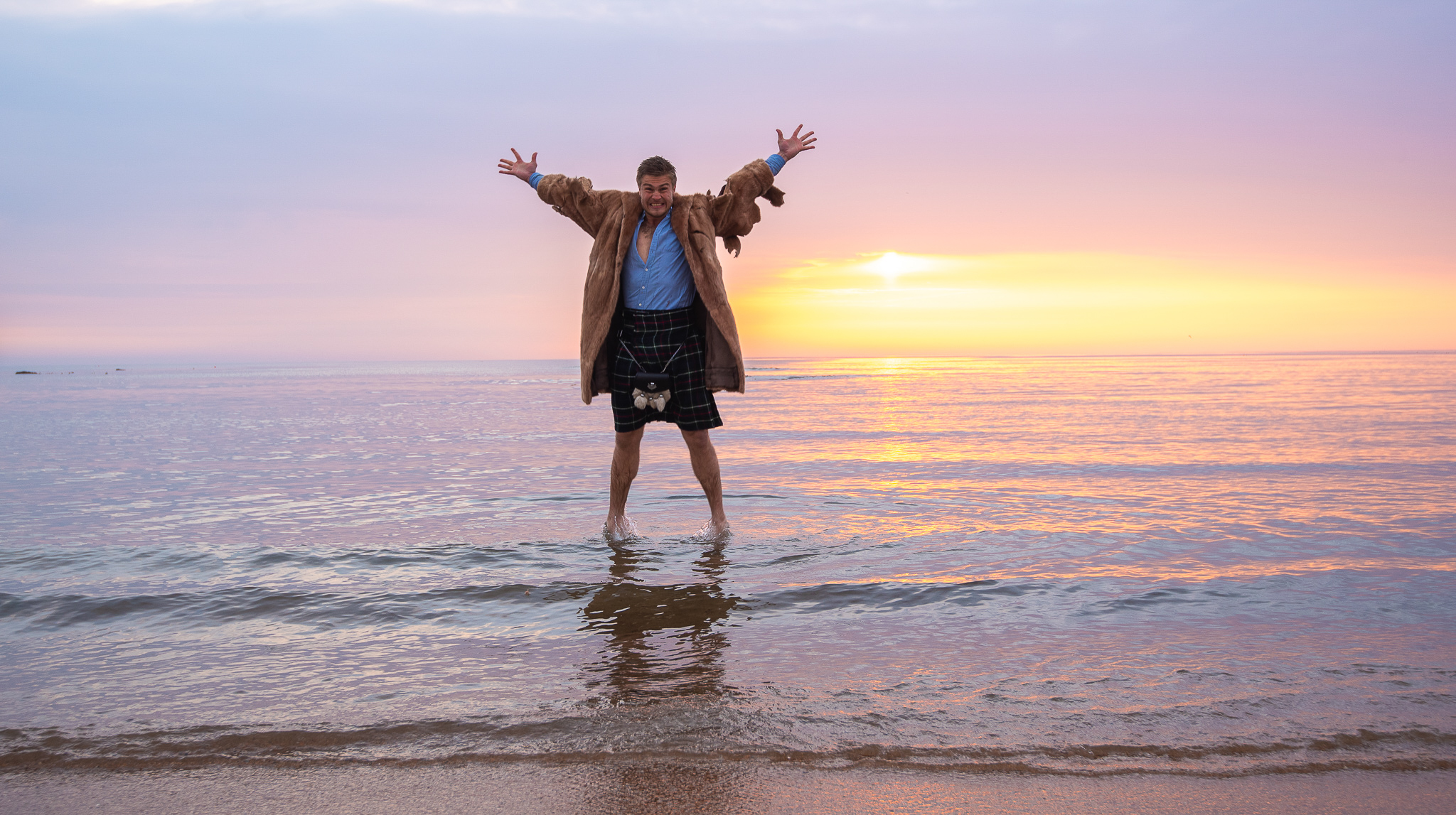 Please, please, please stay safe, stay home, save lives.
If you are in St Andrews, please DO NOT ENTER the North Sea as requested by the Principal, NHS and local authorities. 
Remember to abide by the lockdown and isolation rules in place wherever you are. Thank you! 
Who are WE?
We are the Fellowship – a group of undergraduate and postgraduate students united by our love and passion for St Andrews. Our quest is to strengthen Town and Gown relations. 
Find us here
Follow us on Instagram @fellowshipsta for more information on #Soak4StA as well as to learn more about the Fellowship! 
Please Help us to succeed!
If you can't donate, there are other ways to help!
Spread the word about the fundraiser and sign up as a Follower or Helper
And although we said you don't need to give money to help, remember that this is such a worthwhile cause. We're helping the local community of St Andrews – and we all love and miss St Andrews. Please help make this happen.
Thank you. We can't wait to see your soakings!
Photo credits: After exams by Brian Kulik; May Dip by Gayle McIntyre
(All donations will debit instantly and be held securely within the University of St Andrews University Community Fund, to be distributed at the discretion of the Principal and the awarding committee.)