Have you sponsored this project? If so, log in to comment on updates!
3 years, 6 months ago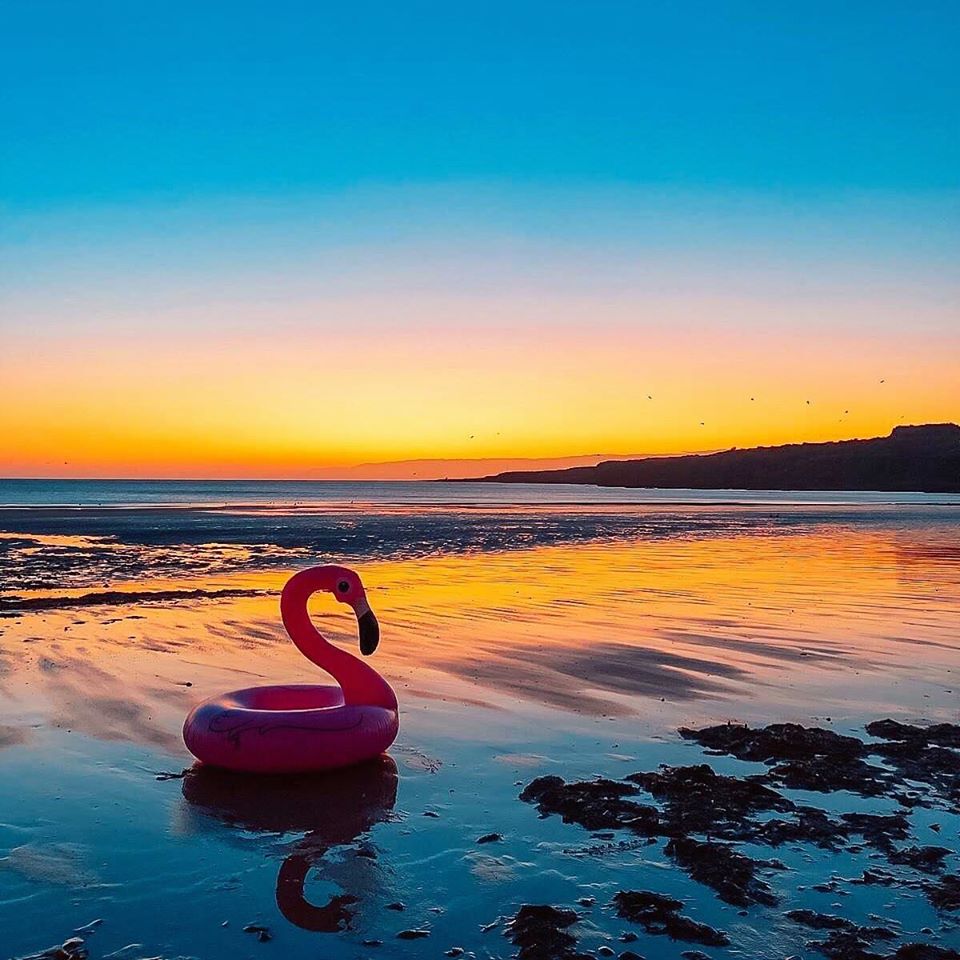 Thank you to everyone who has donated and joined in so far.
Did you see our Instagram takeover at the weekend? Have you checked out our Fellowship soaking video?
We nominate: St Andrews Community Relations, St Andrews Sabbatical Officers (SAABS), The Other Guys, University of St Andrews Women's Lacrosse Club and University of St Andrews Women's Football Club to continue the challenge by posting their own soaking videos, donating to the fund, and challenging 5 others to do the same. 
                                Get soaking! Get donating!  Get tagging! 
                 #Soak4StA #passthesplash #FellowshipStA #noplacelikefoam
Big thanks to the Alumni Club of New York for running with our project - we look forward to seeing your videos.
3 years, 6 months ago
From puddles to bins, beaches and showers, we kept the spirit of the May Dip alive this year by recreating it wherever we were in the world. Check out the video of it all happening on the University YouTube channel.
This is just the start though. Please share our project, keep sending your videos, don't forget to tag #Soak4StA, challenge 5 friends and donate!
This is running the whole of May and we need you more than ever. Thank you!