Hardship appeal for St Andrews students and staff affected by war in Ukraine
In anticipation of the need to support St Andrews students and staff affected by the invasion in Ukraine, the University is launching a Hardship Fund to assist with accommodation, living expenses and other incidentals which they will face in the months ahead.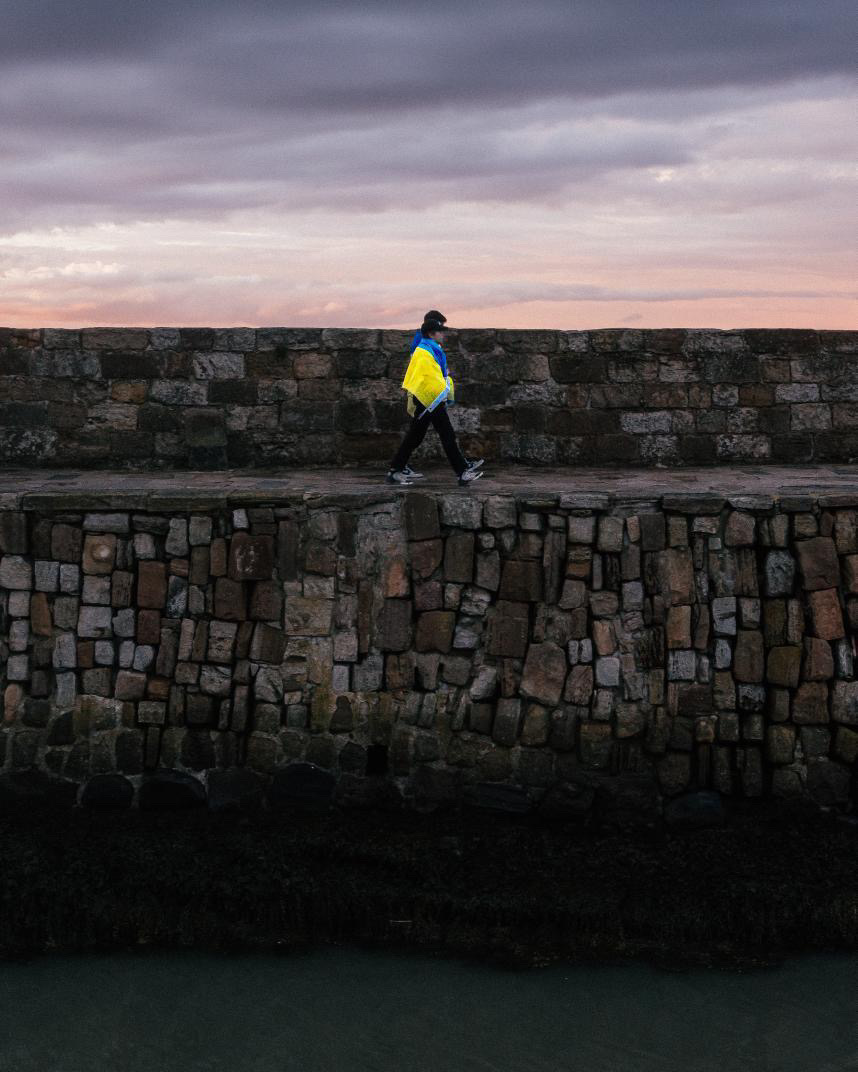 We have over 100 students and staff from the affected region.
Most of them are in St Andrews, while a small number remain in Ukraine and Russia. 
The war has made futures uncertain, separated families, cut off access to funding and living expenses, and increased stress and mental health pressures hugely.
If the conflict continues, some of our community may not be able to return home to Ukraine or Russia at the end of the semester.
we need your support
Our Hardship Fund aims to provide peace of mind that St Andrews will remain a safe and supportive haven for anyone directly affected by the war.
Thank you for any donation that you can give.
(Photo credit: Florian Reichelt - PG student in International Relations )