Have you sponsored this project? If so, log in to comment on updates!
2 years, 3 months ago
Our thanks to Jacqueline Montfort for joining the St Andrews Forest community.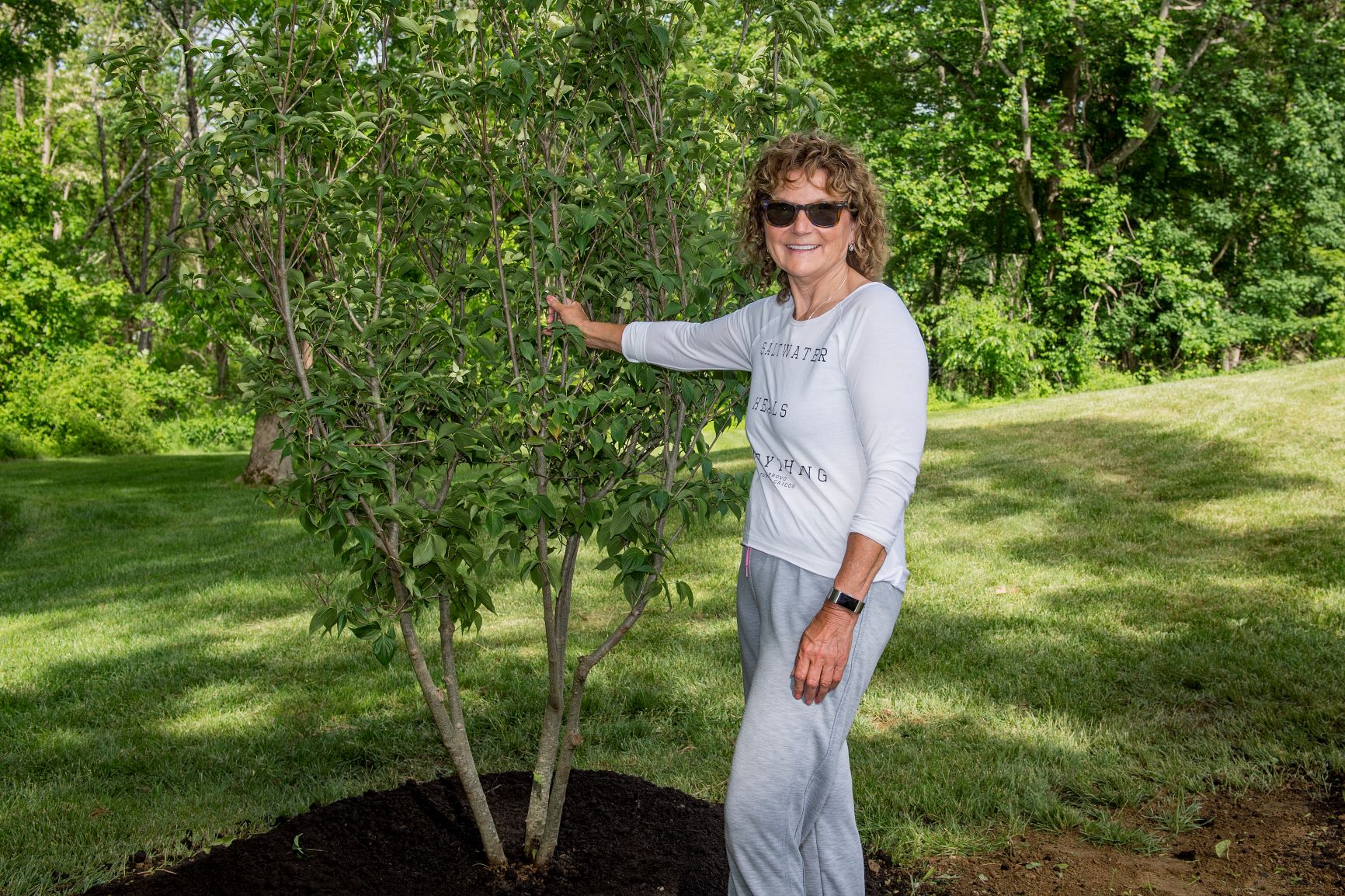 "I believe that forests are the lifeblood of our environment. We chop down over four billion trees a year, and I plan to help replace them (as much as I can) by planting a minimum of ten trees a year for the rest of my life. And when a tree dies within my tree garden, I'll replant another. Being able to be part of St Andrews Global Forest will help preserve our planet for future generations and is of vital importance to me."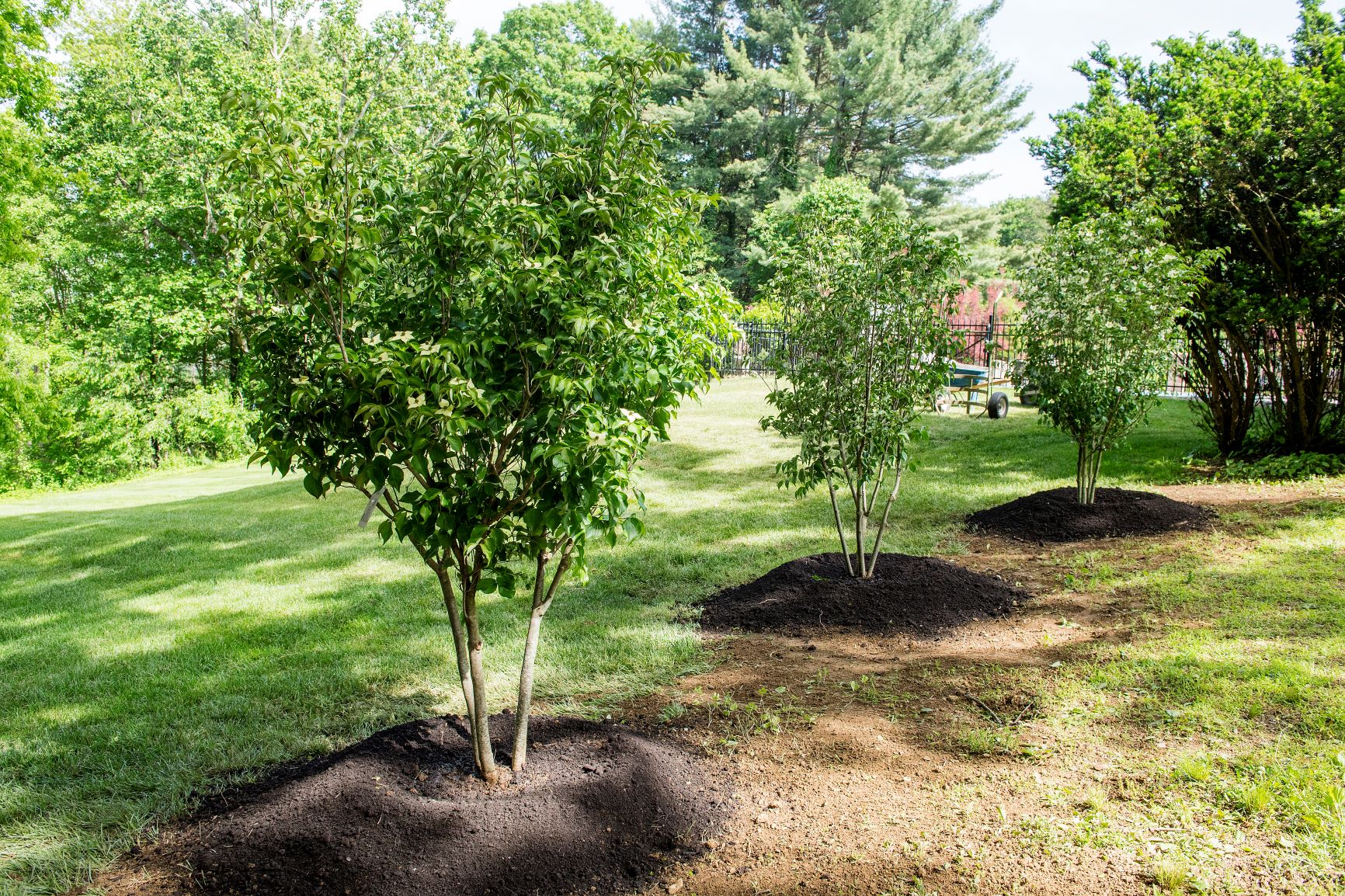 2 years, 4 months ago
Our thanks to John and Yasemin Vickery, who joined the launch of the St Andrews Forest and planted their Napa Olive tree on 26 May 2021.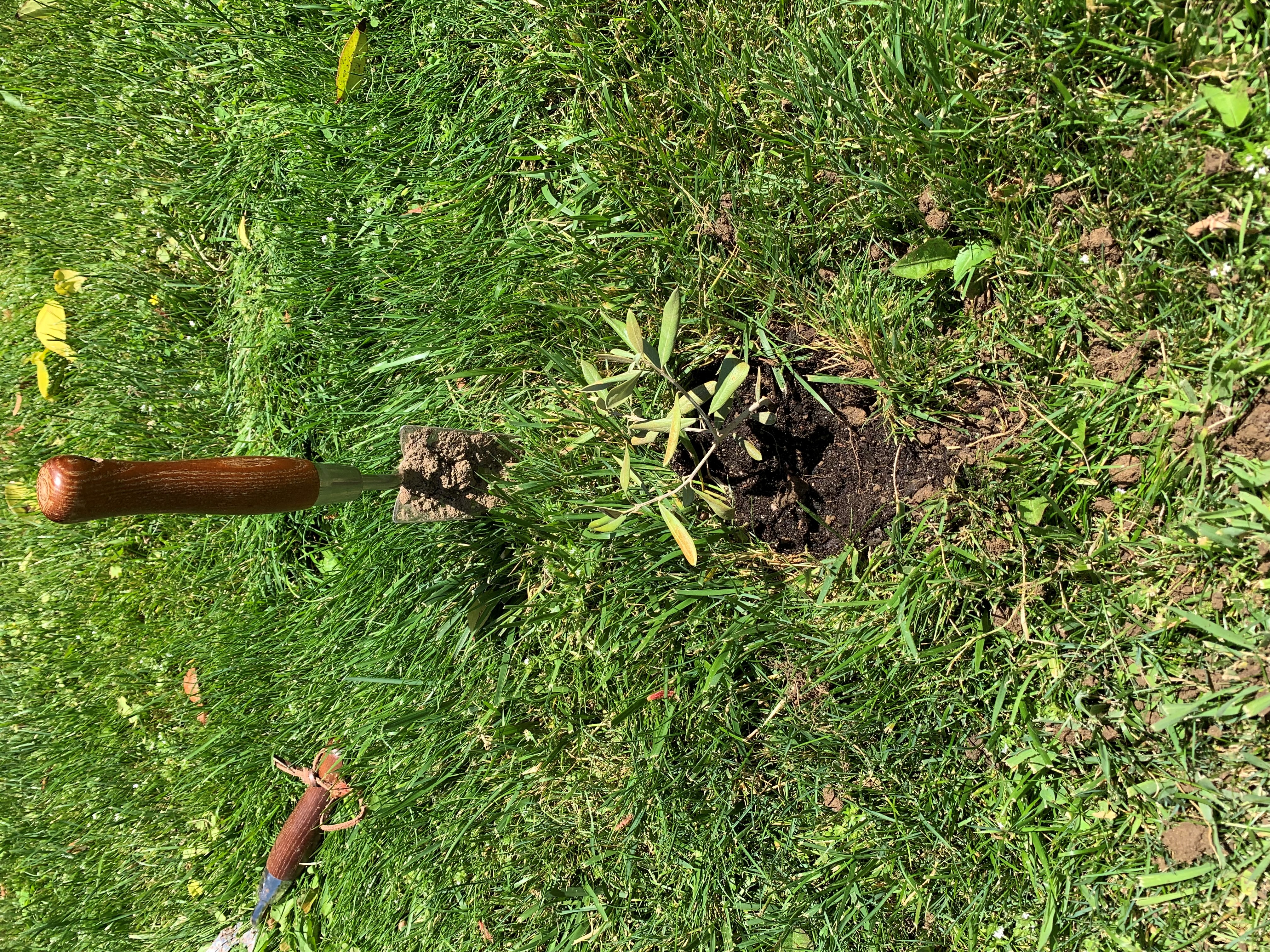 "While visiting Napa Valley to celebrate our 25th Anniversary, we noticed an olive tree as part of the decor on the terrace of our room. Knowing St Andrews Forest planting day was upon us, we asked if we could bring it back with us to Bel Air. With their permission and our joy, the olive tree now resides in front of our home honoring St Andrews."