Be part of Class Gift 2021; help current and future students at the University of St Andrews.
what is Class Gift?
In 2009 a group of graduating students thought about all the wonderful memories and experiences that St Andrews had given them and decided to give back by setting up a Class Gift to support the students following in their footsteps. We are continuing this journey.
who are we?
A busy group of students excited about how we can help current and future students of St Andrews.
Clockwise, from left right: (photos taken during our Committee online meeting!)
Annika Preiss (Co-President), Lorna Robertson (Co-President), Abbi Li (Head of Events), Sahil Bhagat (Treasurer), Louise Danielle (Outreach Officer), Zara Petranova (Secretary), Alexandra Chapman (Marketing Officer), Craig McKenzie (Vice President)
Feel free to contact us to ask questions or if you've any event ideas by emailing us at
classgift@st-andrews.ac.uk. We'd love to hear from you. 
what are we doing to raise money?
The answer is a lot!
In August we partnered with the Gaming Society to start spreading the word about Class Gift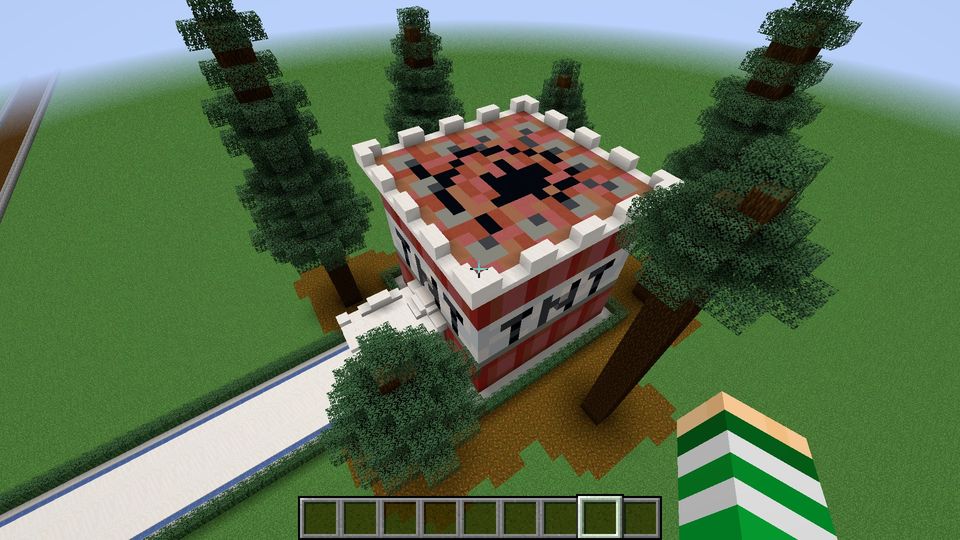 2021 through our first virtual event:  Minecraft 'Build Your Own Dream Accommodation' Challenge. 
Thank you to everyone who took part - winners and participants have been announced on our Facebook page. 
Since then we've been planning lots more exciting virtual activities and events - so keep checking out this space and our Facebook page and Instagram to find out what's happening when.
New Event in October!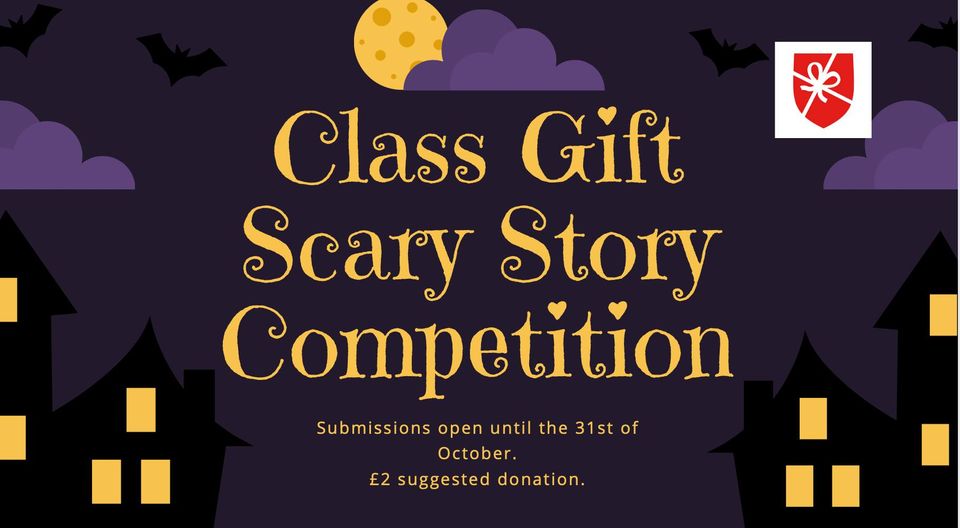 We are hosting a SCARY STORY COMPETITION until the 31 October. It is open to everyone to all ages who might know a hair raising story or two. Enter the competition, spook out some folks with your tales, get a chance to win a prize, and help us raise funds! Please submit your stories here. You can find out more about the event on our Facebook page and see the winners on our Instragram.
Please Share, attend and help us raise awareness and donations. (And have some fun into the bargain!)
Where will the money go?
An overwhelming 57% of the Class of 2021 voted for the Student Support Fund. Thank you.
This Fund helps students who are in immediate financial need. 
Awards are available to any undergraduate or postgraduate student experiencing financial difficulty and can be used towards: books, IT equipment, rent, bills and groceries.
The awards are means tested and administered through Student Services.
Examples of recent awards made are: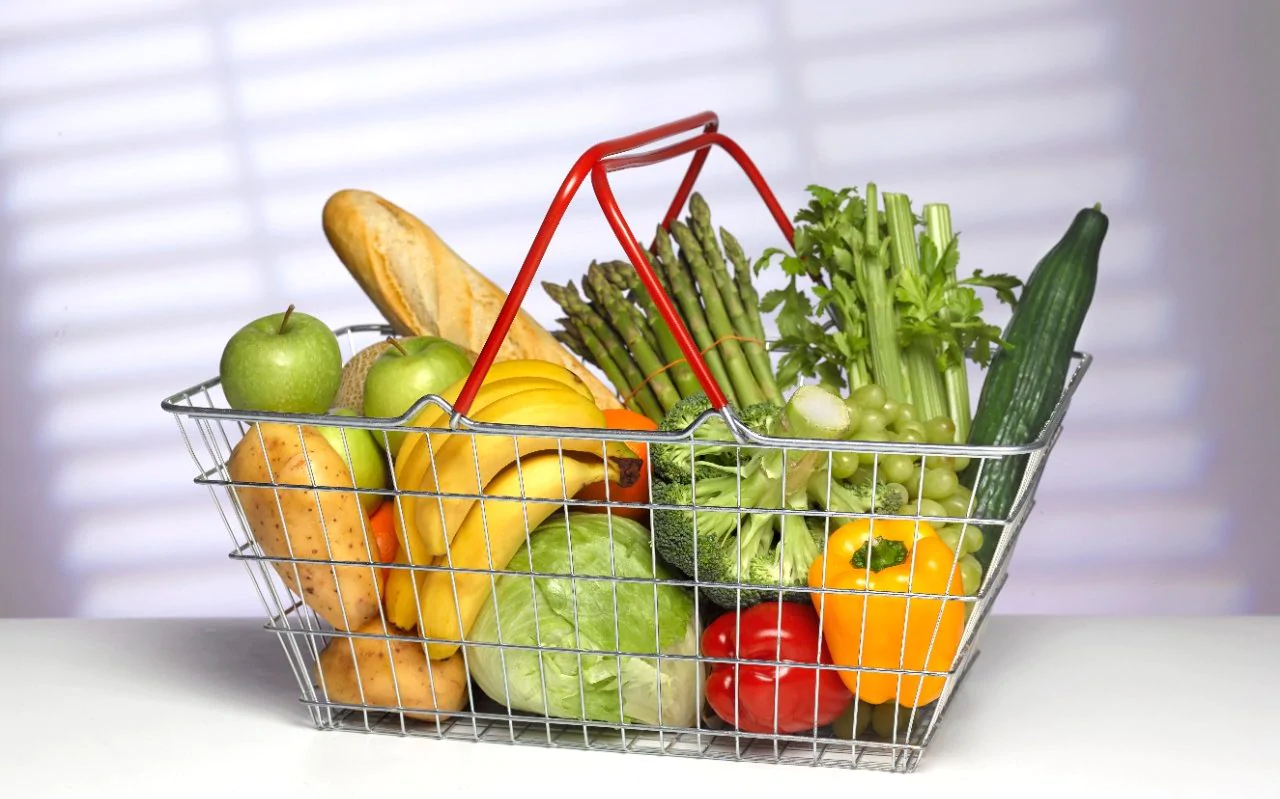 £20 - £25 supports a week's groceries
£50 - £100 supports a textbook 
£100 supports utilities bills
£500 - £600 supports a month's rent
£650 supports a laptop        
By donating together we can make a difference. 
Donate in honour of someone?
Do you have a favourite Professor, lecturer, teacher, supporter or student whom you would like to name in honour of your gift?
If so, please leave a comment on the platform and a member of our Committee will hand write a note on your behalf.
Find us here
Facebook: https://www.facebook.com/StAClassGift/
Instagram: https://www.instagram.com/classgiftsta/
please Help us succeed!
You don't just have to donate to help us succeed! Please share this project on social media with anyone and everyone and help spread the word by signing up as Helper or Follower.
It would be great if you could sponsor us though. THANK YOU!