Have you sponsored this project? If so, log in to comment on updates!
5 months, 2 weeks ago
We have been busy this year and done quite a few online events including
Jazz Masterclass (in collaboration with the Dance Club)
Holiday Community Concert
Valentine's Speed Befriending
E-cook in collaboration with Taste of Asia St Andrews
Please check out our Facebook page on these and our other activities!
1 year ago
Scary story competition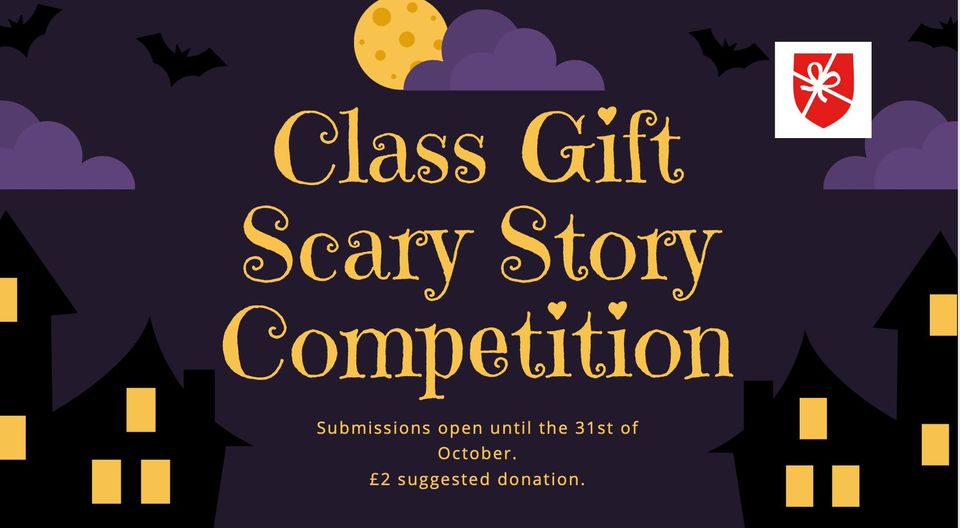 Competition open until 31 October
Do you know a scary, spooky story? We would love to hear them. Submit your best ghost story, enter the competition, and support the Class Gift!
Who will scare us the most?!